Families can be difficult. They can be frustrating and complicated and messy. No one's family is perfect, but the families in these books will remind you just how difficult relatives can be, and in some cases, just how much worse life would be without them.
13 Books With Complicated Family Dynamics That You Have To Read
1. Yolk by Mary H.K. Choi
From Mary H.K. Choi comes an emotional story about two estranged sisters and the circumstances that tangle their complicated relationship into an even messier web. Jayne is a struggling fashion student in New York City with poor taste in men. Her older sister June is the successful one, with an expensive apartment and a stable finance job. When June is diagnosed with cancer, the two sisters come crashing back into each others' lives. Jayne and June Baek are forced to reevaluate their relationship, and just how far they would go to protect each other—even if it means swapping identities.
From award-winning author Kelly Loy Gilbert comes a "beautifully, achingly cathartic" (Kirkus Reviews, starred review) romantic drama about the secrets we keep, from each other and from ourselves, perfect for fans of Permanent Record and I Am Not Your Perfect Mexican Daughter.
If your long-time high school crush suddenly became your step-brother and was moving into your house, I think you'd also find your home life to be pretty complicated. Lane and Grey are both struggling to deny the attraction they have for each other. This is made all the more complicated by the fact that Grey's girlfriend Sadie is good friends with Lane. Add in that Sadie's older brother, Connor, and Lane have some serious chemistry and all I can say is that Thanksgiving would be very interesting in this household.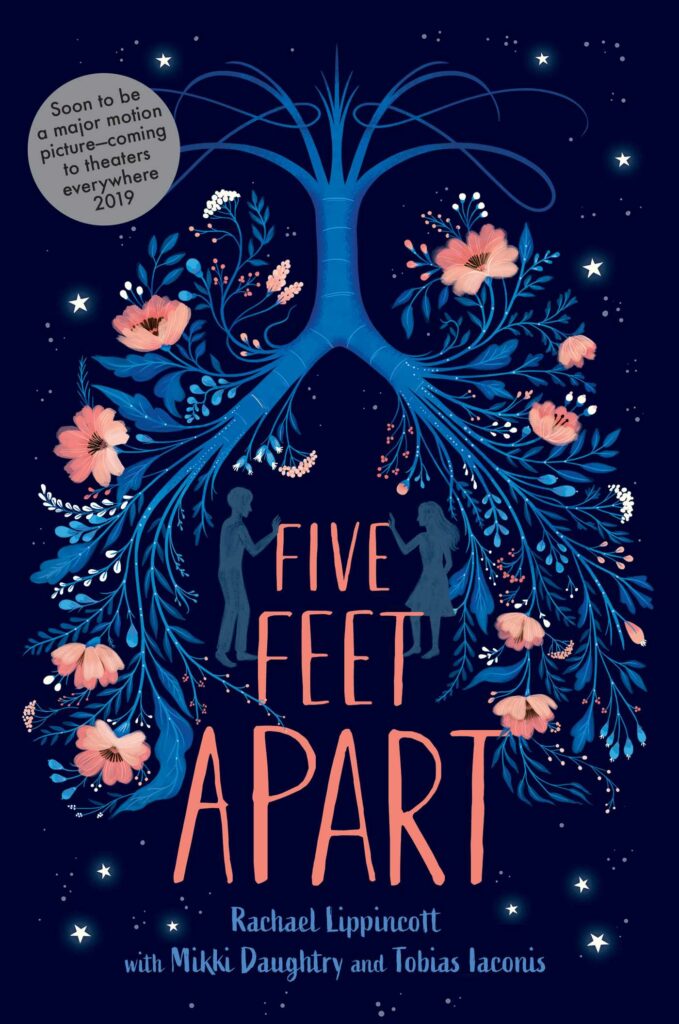 This book follows a young girl struggling with cystic fibrosis. While the main focus of the narrative is the love story between her and another CF patient, there is no shortage of family drama in this emotion-inducing tale. Dealing with a recent unnamed tragedy that has put a wedge between her parents, Stella must fight to find joy in her limited life while holding her damaged family together.
This fantastical novel is centered around betrayal, lies, secrets, and even a war between two sisters. Talk about a dysfunctional family rivalry… After the betrayal of a lifetime from her own sister, Veronyka sets out on her own for the first time in her life, fighting to become a Phoenix rider. As she unravels the secrets and lies that came between her and her sister in the first place, she finds herself hiding secrets of her own.
Barely Missing Everything is told from three different points of view and all three characters have complicated relationships with their families. Juan, was raised by a single mother and, although he loves her, he slightly resents her for the men she dates. Add to the fact that his father might be on death-row, and you and Juan will both be searching to find out the truth. JD is dealing with his parents' divorce, which he feels partially responsible for and Fabi is a single mother, who got pregnant in high school. Her relationship with her son, Juan, and her father are both strained but she works hard give her son the best life she can offer.
In this novel, we have a main character who knows nothing but her family's farm. Her only friend is her older brother, and she suffers a painful loneliness day after day. Her idea of family expands when a girl from a nearby village comes to life on their farm, but the girl has a terrible secret: she carries with her a demonic possession. Milla leaves the only place she's ever known in order to find the truth and hopefully break the curse.
8. Slayer by Kiersten White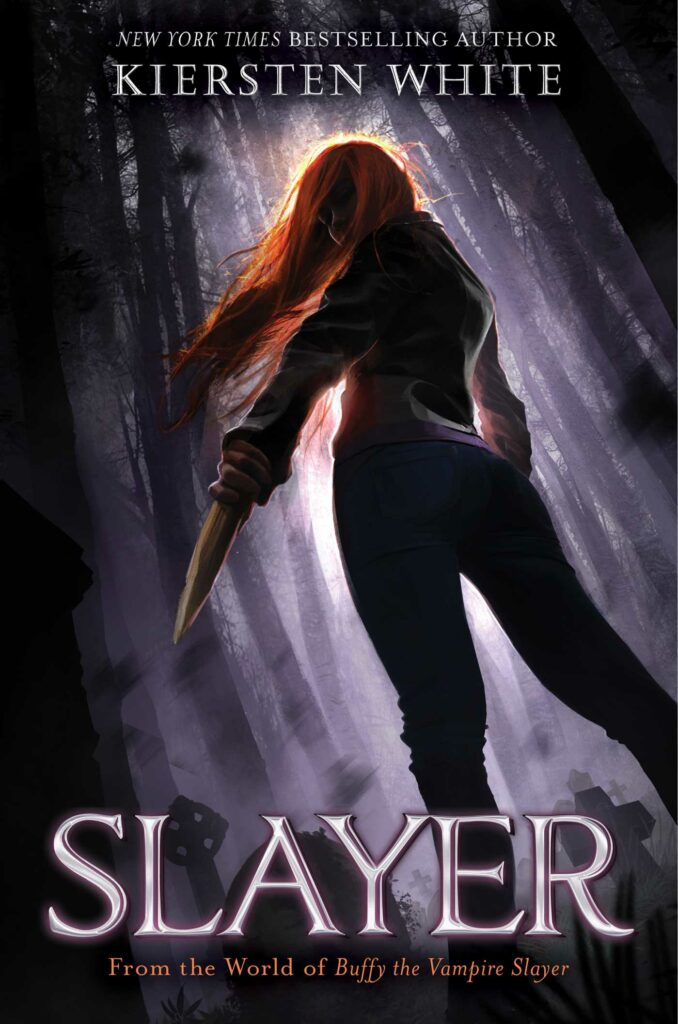 This complicated family dynamic comes from the legacy that main character Nina must carry on. She comes from a long line of Watchers, sworn to protect the Slayer of their generation. Nina wants nothing to do with it, so of course she ends up chosen as the new Slayer. Now she has to face the responsibility of carrying on the legacy she never wanted, and protect her family from a new and sinister threat.
Sixteen-year-old Cade Curtis is an angel thief. After his mother's family rejected him for being born out of wedlock, he and his dad moved to the apartment above a local antique shop. The only payment the owner Mrs. Walker requests: marble angels, stolen from graveyards, for her to sell for thousands of dollars to collectors.
This teen coming-of-age story is a rollercoaster of complicated relationships. An enemies-turned-lovers tale, and friends-turned-enemies angle, and at the heart of it all, a broken family unsure of how to heal. Zorie finds out her dad is cheating on her step-mom, but how could she tell, when her step-mom is the closest thing she's had to a real parent since her mom passed? Zorie's troubles spiral as the novel goes on, but in the end, she finds a new meaning of family.
Gabriella Gomez has to face her mother turned zombie in this thrilling tale. While zombies are finding their way into her well protected town, how can she continue to hide in the background? Everything changes when her zombie mom shows up – and Gabriella has to face all the terror that she's been avoiding for years.
Lara Jean's family dynamic is much tamer than the other titles on this list. While family relationships are simply an undertone of this novel, it is a true ode to the statement "no family is perfect." Still feeling the loss of their mother and harboring a crush on her older sister's boyfriend, Lara Jean certainly faces some family complications. But love for family conquers all in a heartwarming end that's sure to make you crave a hug from your mom, dad, sisters, brothers, grandparents, and all the rest.

This is a gorgeously written novel about a family searching for the truth hidden in their past and the power they've inherited. The Montoyas are used to a life without explanations. They know better than to ask why the pantry never seems to run low or empty, or why their matriarch won't ever leave their home in Four Rivers. But when Orquídea Divina invites them to her funeral and to collect their inheritance, they hope to learn the secrets that she has held onto so tightly their whole lives.