It's hard to be a book lover and not spend a lot of time obsessing over book covers. When I see a beautiful cover, I need to hold it, ogle at it, and leave it face out on my shelf so everyone else can lovingly admire it, too.  Lately, illustrated covers have been a huge presence on my shelves. They're like works of art all on their own, conveying emotion, danger, and magic with carefully chosen strokes of a pencil or brush.
Here are some of our favorite illustrated covers:
23 Gorgeously Illustrated YA Book Covers That We Can't Stop Staring At
1. Yolk by Mary H.K. Choi
First, the yellow! There aren't enough yellow covers and there should be more because it's just so beautiful! Not to mention the gorgeous illustration of the girl on the cover. Love everything about this beautiful book, inside and out. This stunning cover was illustrated by gg and you should most definitely check out her Instagram channel.
2. All This Time by Mikki Daughtry and Rachael Lippincott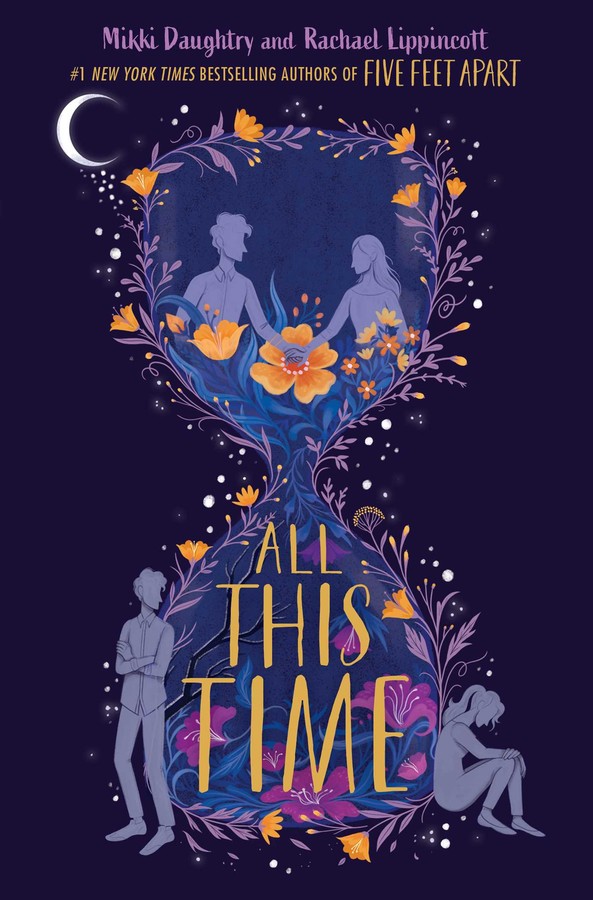 I love it when an illustration tells a story and the figures in the hourglass show so much sadness. I don't know about you, but I'm already invested in their story! Lisa Perrin, this illustrator of this stunning cover, is just so talented and you should check out her Instagram channel!
The reds, the blues, her eyes, her hair! Where do I stop when it comes to talking about how gorgeous this cover is? The limit does not exist because it's just that beautiful. Be sure to check out the illustrator Hillary Wilson's Instagram for more stunning art like this.
When I first saw this cover, I gasped. The yellows, pinks, and purples are so perfectly blended to make an absolutely stunning cover for a must-read book! Taj Francis' art is just so breathtaking and I can't wait to see what they do next! Be sure to check out the equally STUNNING cover for Ashes of Gold, the sequel to Wings of Ebony, too!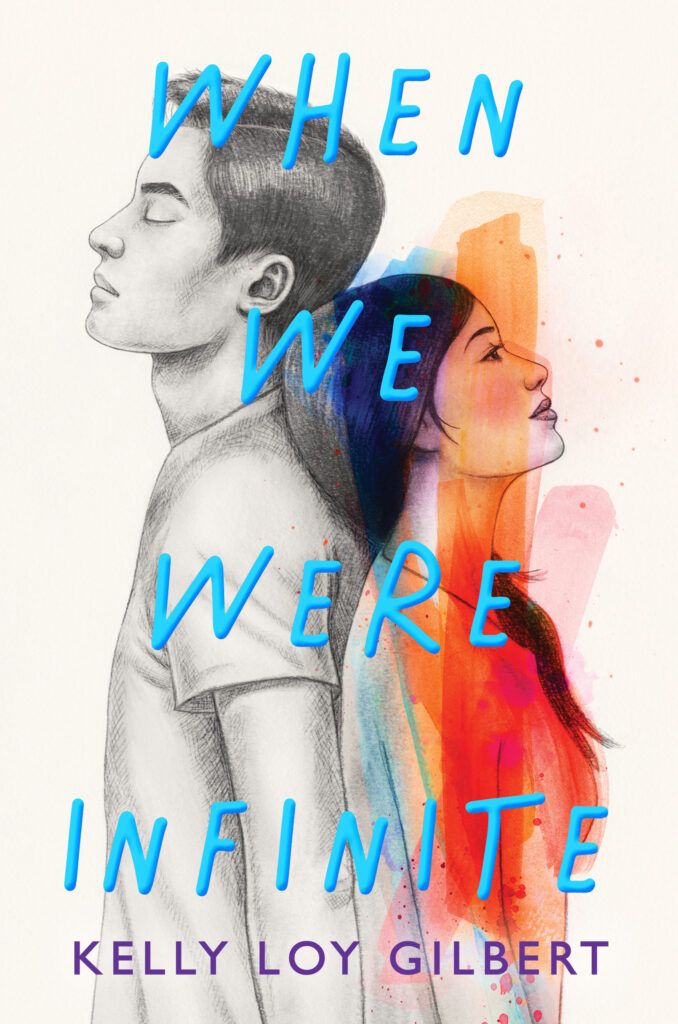 I love a good watercolor cover. And combined with a beautiful pencil drawing, this cover just takes my breath away. Artist Akiko Stehrenberger is definitely one to check out!
This is another beautiful cover that already tells a story. Also I absolutely love the fruit illustrations. Don't you agree? Artist Gaby D'Alessandro is just so talented!
This cover is absolutely gorgeous. The blues and the reds combined with a phenomenal illustration make this cover hard to look away from. Which goes for the story as well, once you start reading it, you won't be able to stop. This cover was made by Alvin Epps and you should definitely check out his Instagram for more stunning artwork!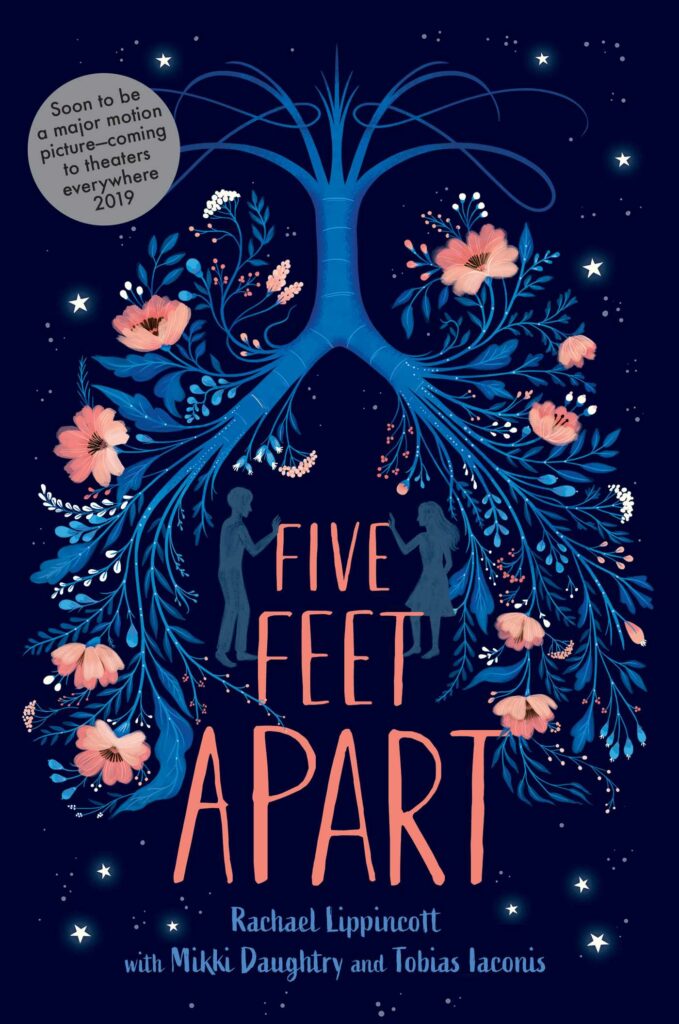 This cover is simultaneously stunning and heartbreaking. The lungs that transition into blue and coral flowers are so lovely, but the two figures separated, unable to touch each other, gives this cover that added emotional punch. Pass the tissues, please! Lisa Perrin, back at it again with more gorgeous artwork!
If you're like me, you'll read any book with a bird on the cover, just on principle. But even beyond that, the illustrated jacket of this book is just so gorgeous, and the lush colors and details make this a cover I could stare at all day long (and pretty much already do). If you haven't already checked out Charlie Bowater's art, you definitely should!
Talk about a squad that I would love to be a part of! Just look at them! This illustration combined with the red deserves a standing ovation! This cover was illustrated by Amalia Alvarez!
You guys. I freaked out the first time I saw this cover.  I'm obsessed with the moody atmosphere, the fierce heroine, and of course, the snakes curling their way out of her hair. Not to mention the way the type is whisked into the sky. One glance at this cover and I know this is every bit the dark fantasy I want to be reading on a blustery night. Illustrator Miranda Meeks is so talented and you should check out her Instagram channel for more!
Not going to lie, this cover really makes me want to own a pair of green pants. And beyond that, I'm a huge fan of the soft colors, the characters disappearing up into the clouds, and the simple but lovely title treatment. Artist Cannaday Chapman perfectly captured the tone for this thoughtful novel in verse. If you like this one as much as I do, check out his Instagram channel for more.
I don't know what it is about Juleah del Rosario's books that make me want to go online shopping. That's a lie, I know what it is. It's that sweater! Also I can't stop looking at the sky! How it fades until it's a pale green. Absolutely beautiful, illustrator Adams Carvalho is so talented and you should definitely check out their Instagram.
If you're not already head-over-heels for this cover, it's time to get on board. Not only do the pale pink background and gold lettering hit just the right note for a quirky romance novel, but the illustrations of Penny and Sam are just perfect, right down to Sam's awesome haircut. I already know I want to be friends with these guys. Here's yet another reminder to follow gg on Instagram because her art is just so stunning.
I am so impatient to read Dealing in Dreams, and that is in large part to this gorgeous cover. I love the contrast between the blues and yellows, and the flowers create a surreal, dream-like feeling. But coupled with a clearly badass protagonist, I just want this cover on my shelf so badly. Check out the illustrator Aster Hung's Instagram for more phenomenal art like this!
I have a well-documented history of being obsessed with books that have birds on the cover. And I am! But what I really love about Summer Bird Blue is that beautiful wave cresting over the entire cover. And the lovely, intricate bird drawings are the icing on the cake. This cover was illustrated by our very own, and VERY talented Art Director/book designer Sarah Creech!
Another stunning bird cover! (What can I say? It really works.) In all seriousness, I love the bright collage of colors that make up these wings, and the drawn head, looking up, ready to take flight. It all comes together to strike exactly the right hopeful note. This cover was created by Ophelia Chong.
Another great cover for an amazing book! I'm a strong believer in the use of lots of yellow on book covers, and The Past and Other Things That Should Stay Buried is the perfect example. It totally pops and immediately catches the eye. I can't wait to start reading! This cover was illustrated by Jon Contino.
I love everything about this cover. The purples, the people, and how the fade into the background. This is the type of cover I could star at all day and never get bored. Carolina Rodriguez Fuenmayor illustrated this cover and if you love her art as much as I do, you should check out her Instagram!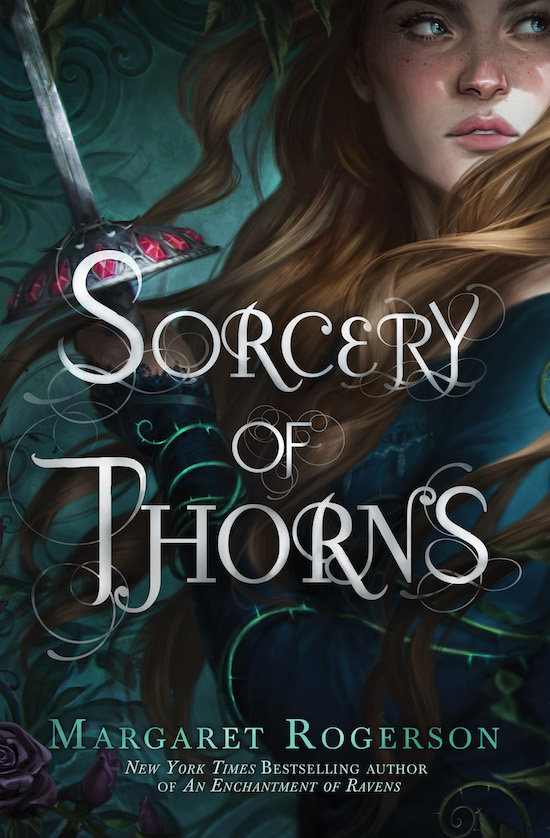 This is another illustrated cover from Charlie Bowater and yet again she's taken my breath away! I mean just look at the girl's face, the way the light catches her cheeks and her nose. There are so many little details that I won't ever get tired of looking at this cover.
First off, can we just talk about these colors?! That pink is amazing. Also all the each one of the characters on the front has so much personality, I wish I could be there dancing with them. This cover was illustrated by the seriously talented Marina Esmeraldo.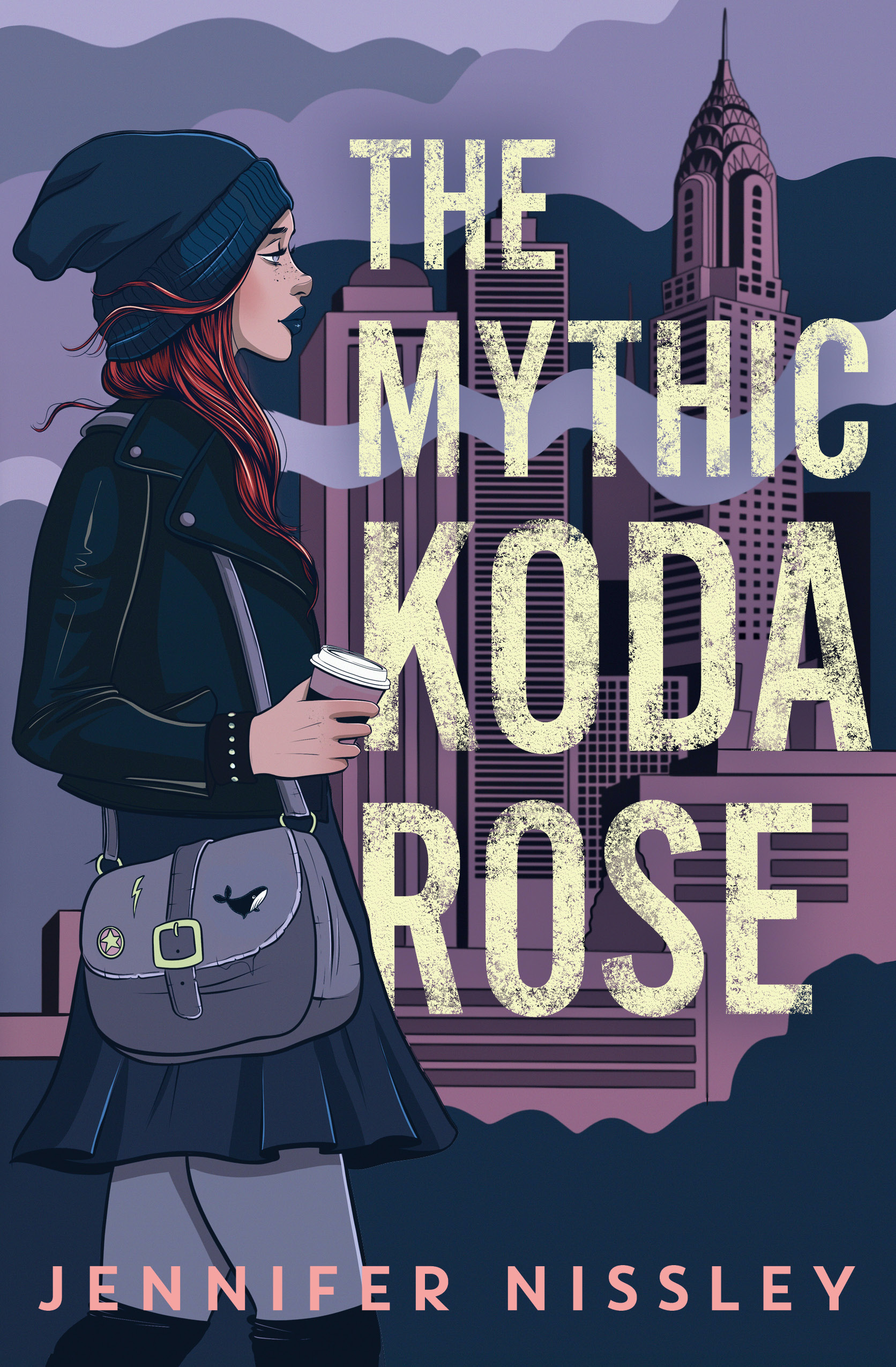 In the spirit of Nina LaCour and Adam Silvera, this offbeat and romantic debut novel follows a teen girl whose desire to find out more about her late rock star father brings her closer to the last person she expected. We love this illustration of Koda Rose, and that font pops right off the cover!
If this beautiful cover is somehow not enough to grab your attention, its story is sure to! The Sun Is Also a Star meets Outlander in this vivid, utterly romantic debut novel about two teens who relive their tragic love story over and over until they uncover what they must do to change their fate. If the story