Graphic Novels are making a major comeback right now, and we're totally into it! If you're a graphic novel fan, check out these must-read graphic novels below!
1. Dire Days of Willowweep Manor by Shaenon K. Garrity, illustrated by Christopher Baldwin
Gothic Romance, possessed bunnies, and funny heroine? What more do you need in this amazing graphic novel! Nimona meets Paper Girls with a literary twist in this wickedly funny graphic novel about a teenager who is swept up in a strange new universe and must save it from an all-consuming evil in order to return home.
From the creator of Fake Blood comes another exceptionally charming middle grade graphic novel about friendships both near and far, far away.
3. Long Way Down by Jason Reynolds, illustrated by Danica Novgorodoff
Jason's Reynolds acclaimed teen novel Long Way Down is even more captivating as a graphic novel. The art is so stunning, you won't be able to close the book.
4. Becoming RBG by Debbie Levy, illustrated Whitney Gardner
Celebrate RBG with this fabulous graphic novel from bestselling author Debbie Levy and and graphic novel illustrator Whitney Gardner! Learn all about Ruth Bader Ginsburg's legendary life and how she took it step-by-step all the way to the Supreme Court.
This adorable new graphic novel will melt your heart and remind you what friendship is all about. With lush illustrations of an exciting fantasy world and characters so easy to love, you'll wish you could hop in the pages!
6. Fake Blood by Whitney Gardner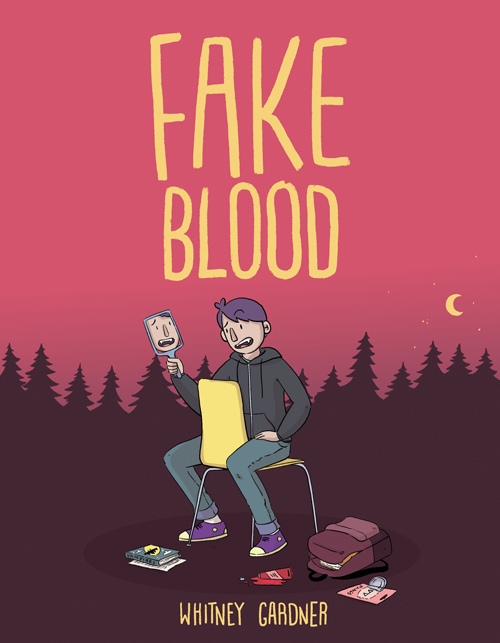 Whitney Gardner brings us a first romance for the ages in this vampire-infested graphic novel. A tale so supernaturally sweet, it'll have you craving more!
This sweet graphic novel is full of high school drama, crazy characters, and beautifully illustrations. While magic abounds, so do awkward moments, quirky mishaps, and most importantly, teens finding their way.
8. Tiny Dancer by Siena Cherson Siegel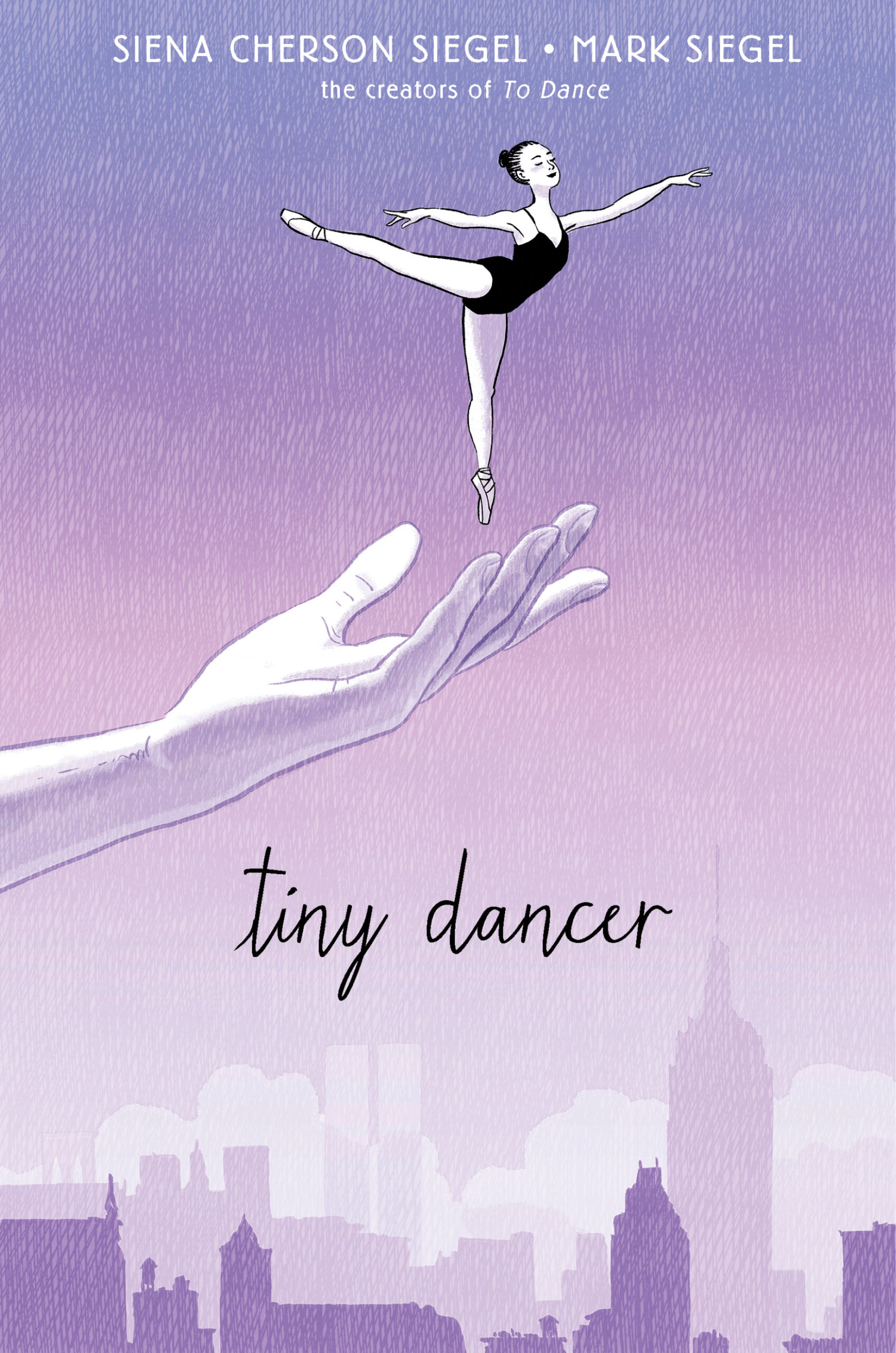 A teenage ballet dancer struggles to find her next step, and her place in the world, in this exquisite graphic memoir—a follow-up to the Sibert Honor–winning To Dance.