Psst! We have a secret to share. Did you know that many of your fave romance authors have also written YA books? From Christina Lauren and Rachel Lynn Solomon to Sandhya Menon and Lynn Painter, these authors have turned their talents to multiple genres and age groups, and we couldn't be more thankful! Which of these amazing books are you planning to add to your TBR? Let us know!
12 YA Books by Your Fave Romance Authors
Romance novels by Christina Lauren are fan-favorites, and for good reason! This internationally bestselling author duo has taken the romance world by storm, and their YA novel Autoboyography is just as epic, moving, and complex as their adult novels. This coming-of-age love story follows two boys who fall in love in a writing class—one from a progressive family and the other from a conservative religious community.
A magical romance in the vein of Groundhog Day from romance author Rachel Lynn Solomon? Sign us up!!! Rachel is know for her relatable, ADORABLE romances, and See You Yesterday is no exception. This new release follows a girl forced to relive her disastrous first day of college, and is stuck in this time loop with her nemesis!
Another swoony, steamy, hilarious enemies-to-lovers romance from Rachel Lynn Solomon? Yes please! Today Tonight Tomorrow is an unforgettable romantic comedy about two rival overachievers that takes place over the course of twenty-four hours on the last day of senior year.
Lynn Painter might just be the rom-com QUEEN, and Better Than the Movies takes the cake as the rom-com to end all rom-coms. In this fan-favorite read Liz Buxbaum, a hopeless romantic teen, attempts to secure a happily-ever-after moment with her forever crush, but finds herself reluctantly drawn to the boy next door instead.
This hilarious time loop romance from Lynn might not be on shelves quite yet, but this read is already a favorite of our team and we knew we had to include it! After living through a dumpster fire of a Valentine's Day, Emilie Hornby wakes up stuck in some sort of time loop nightmare. How many days can one girl passively watch her life go up in flames? And when something good starts to come out of these terrible days, what happens when the universe stops doling out do-overs? Find out when The Do-Over comes out on 11/15/22!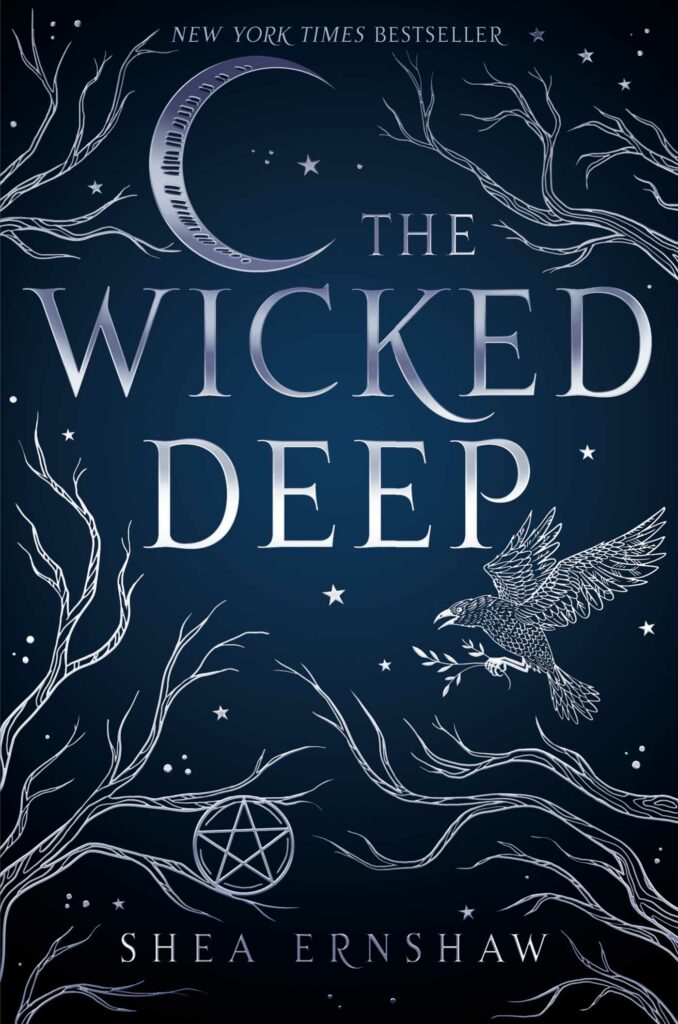 Whether you're reading her adult or young adult novels, Shea Ernshaw's atmospheric writing will hook you from the first chapter! The Wicked Deep is Shea's wickedly chilling debut about three sisters on a quest for revenge—and how love may be the only thing powerful enough to stop them.
For as long as there have been fairy tales, we have been warned to fear what lies within the dark, dark woods and in Winterwood, Shea Ernshaw shows us why. This witchy, haunting romance combines dark fairy tales and enchanted folklore to create something uniquely magical!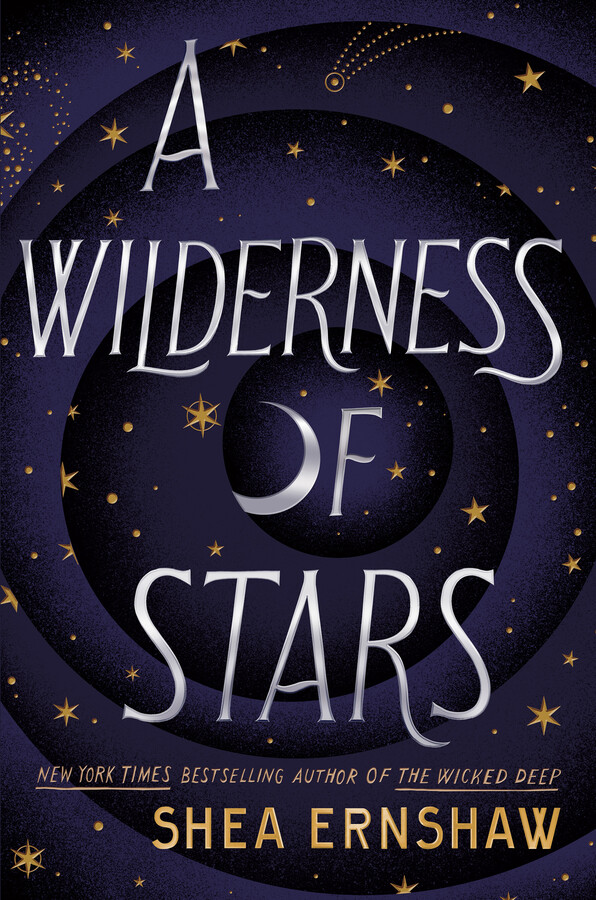 Okay… so this book is another one isn't out quite yet, but we couldn't pass up the chance to spotlight Shea Ernshaw's upcoming magical romance, out 11/29/22! In A Wilderness of Stars an illness cursing the land forces a teen girl astronomer to venture across the wilderness in search of the stars' message that will, hopefully, save them all.
Jenn Bennett has written romances covering a wide range of topics, and her YA novels are just as heartfelt and engaging as her adult ones! Jenn's latest is Always Jane, a delightfully romantic story about a chauffer's daughter, Jane, who finds herself in the middle of a love triangle with the sons of her boss's wealthy next-door neighbors. Swoon!
We couldn't resist a shout-out to another of our fave Jenn Bennet books: Starry Eyes! In this romantic dramedy Zorie's way-too-ordinary life is driven off the beaten path (literally) and abandoned in the wilderness with her nemesis—the boy who broke her heart.
Sandhya Menon is another YA rom-com queen, and recently published her first adult romance, but perhaps her most well-known book is the classic When Dimple Met Rishi! This hilarious, heartfelt book is a fan-favorite for a reason, and follows two Indian-American teens whose parents conspire to arrange their marriage.
From contemporary rom-coms to a brand new series set at an elite boarding school! Of Curses and Kisses is the first installment in Sandhya's latest series which kicks off with this contemporary spin on Beauty and the Beast.
Elissa Sussman is a bestselling author of books for both teens and adults, and in a pervious life managed animators in some of the best animation studios in the world, including Nickelodeon, Disney, and more! Drawn That Way combines Moxie with the world of animation in this unputdownable novel about a teen girl determined to prove herself in the boys' club of her dream industry no matter what it takes.