I LOVE getting book recs from TikTok. After hours of careful curation (aka watching way too many videos), BookTok knows exactly what kind of books I like and will recommend them with videos filled with brilliant reviews. Below you'll find some of the Simon Teen books that BookTok is recommending you pick up this year!
11 YA Books That BookTok Should Prepare to Love in 2023
After co-writing the ADORABLE She Gets the Girl, an instant bestseller and fan favorite in 2022, with her wife, Rachael Lippincott, this year Alyson Derrick is making her solo debut with Forget Me Not! This heartbreakingly beautiful romance follows Stevie and Nora, who found a once-in-a-lifetime love despite living in an ultra-conservative town. But when Stevie has a terrible fall, everything changes. Side note – if you're not following Alyson and Rachael (her wife) on TikTok (@alysonandrachael), you should be!!
Rachael Lippincott is BACK with another swoonworthy sapphic rom-com! Pride and Prejudice and Pittsburgh is Freaky Friday meets Bridgerton, and is absolutely FILLED with pining, impossible circumstances, and… time travel??? If you haven't added this on to your TBR yet, what are you waiting for?!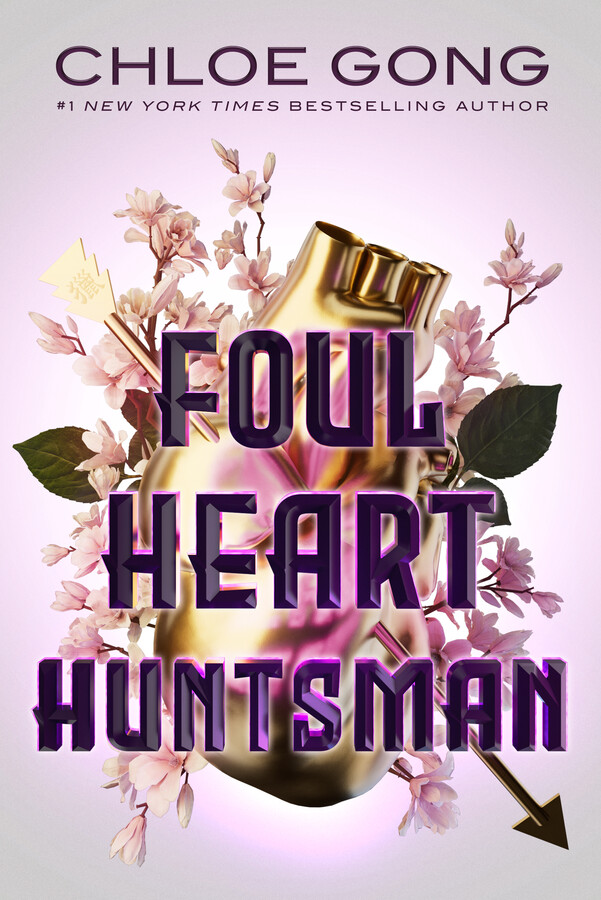 Foul Heart Huntsman is the sequel to the bestselling Foul Lady Fortune, the epic finale to Chloe's Secret Shanghai universe, and we can't wait to be reunited with our favorite leading lady, Rosalind, aka Foul Lady Fortune herself! Prepare yourself for the incoming angst that Chloe is sure to send our way, but we (and BookTok) love her for it and wouldn't have it any other way!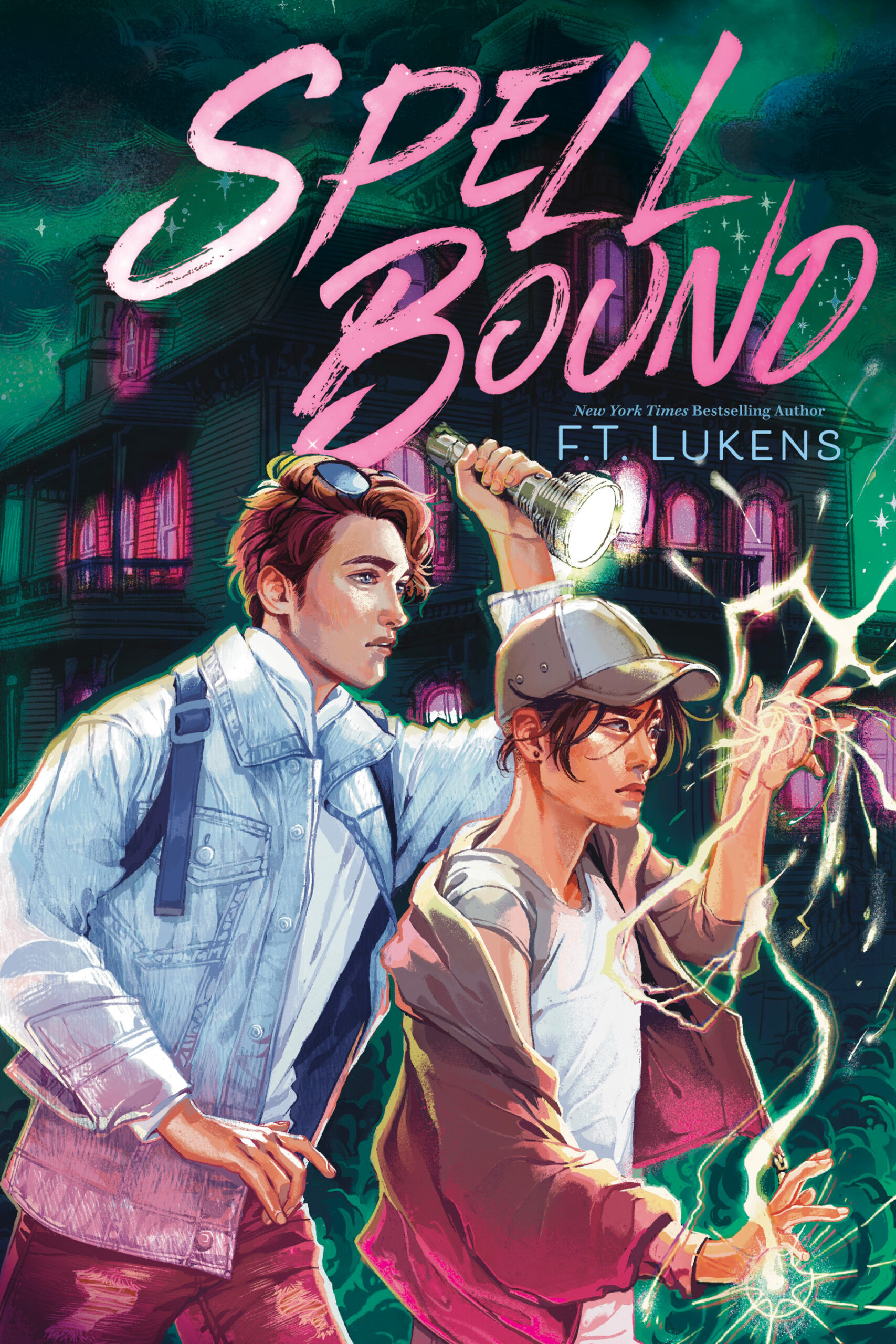 F.T. Lukens has built themselves a die-hard fanbase on BookTok with In Deeper Waters and So This is Ever After which are both swoony, fantasy romances filled with amazing LGBTQIA+ casts! Their latest is Spell Bound, a magical, romantic adventure with an ADORABLE grumpy x sunshine romance and incredible world-building!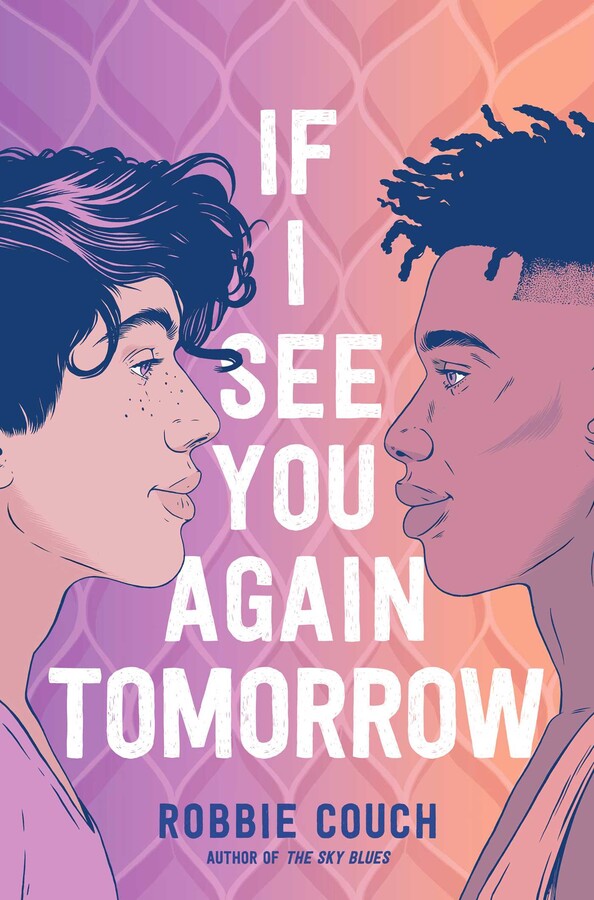 Robbie Couch has already built himself a solid fanbase on BookTok with his first two books, The Sky Blues and Blaine for the Win, but his newest book may just be his best one yet! If I See You Again Tomorrow is a time-loop romance following Clark who has relived the same Monday 309 times, until day 310 is different and he meets Beau!
Amber Smith's heartbreaking The Way I Used to Be has taken TikTok by storm, which is why we (and all of her fans) are BEYOND thrilled that we're getting to reunite with Eden and Josh this fall in The Way I Am Now! We can't wait to follow along with them as they give their relationship another chance and explore how to move forward after trauma in the continuation of their story.
Debut author Joelle Wellington has readers hooked with Their Vicious Games, a action-packed thriller that combines Ace of Spades meets Squid Game with a sprinkling of… The Bachelor. This book walks the line between horror and humor, giving high-stakes entertainment, dark academia vibes, and class commentary all in one book!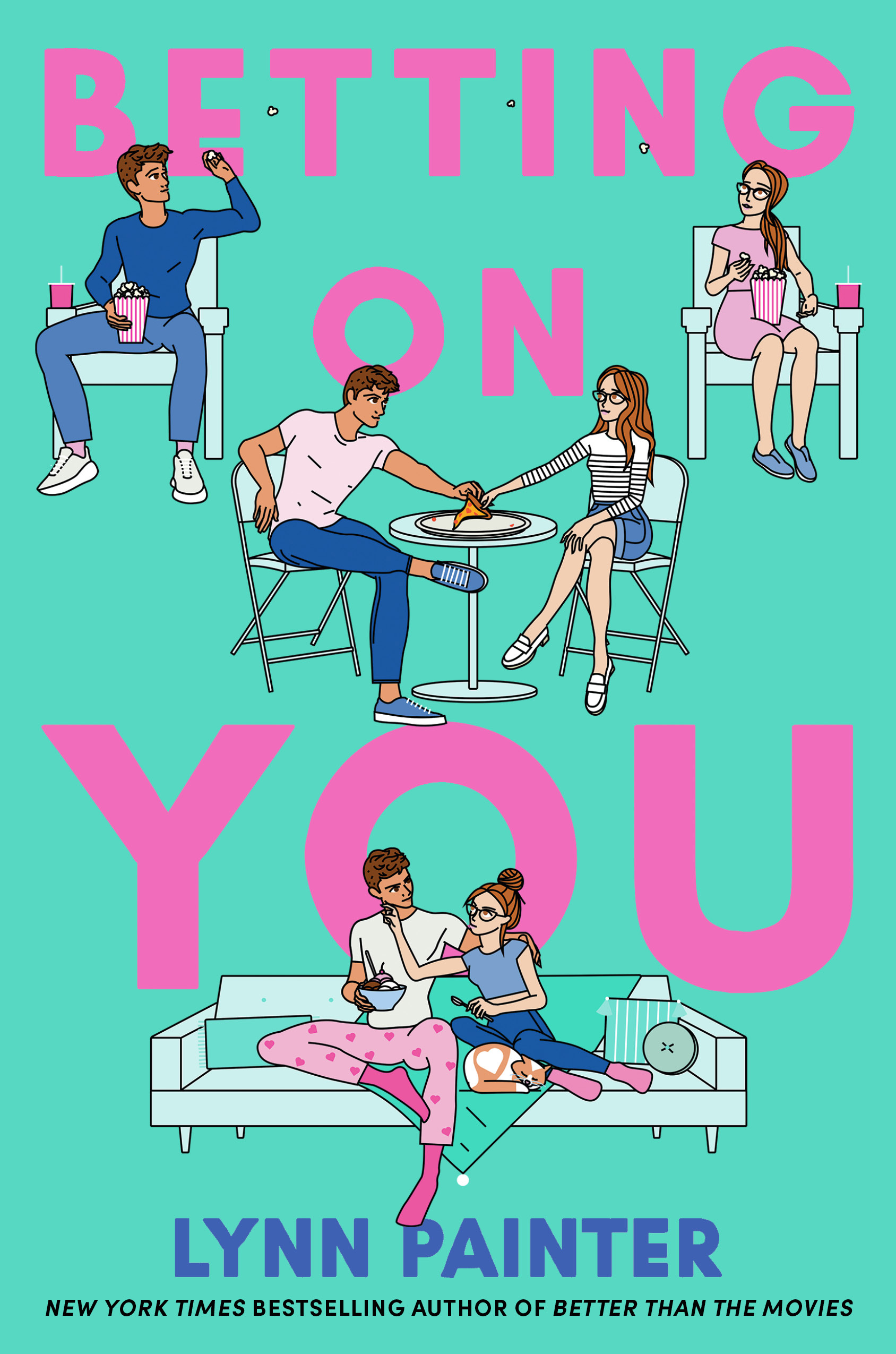 Lynn Painter has solidified her place as the QUEEN of YA romcoms with her smash hit Better Than the Movies, and her next book promises just to be as swoonworthy, sweet, and hilarious! In Betting on You seventeen-year-old Bailey unwittingly finds herself at the center of a bet, and fake-dating romcom goodness ensues. This read combines She's All That and 10 Things I Hate About You and absolutely deserves a spot on your TBR!
There are few things that BookTok loves more than a stunning cover, and Liselle Sambury's latest has a BRILLIANT one that fans are obsessed with, and an amazing, mind-bending story to match! Delicious Monsters has ghosts, dark secrets, cycles of trauma, and follows two teen girls in a mysterious mansion… ten years apart.
10. Spin by Rebecca Caprara
Rebecca Caprara has taken the myth of Arachne and spun it in a new direction. Spin puts a sapphic, feminist twist on The Song of Achilles and Circe, making is BookTok catnip! Follow along as a Arachne tries to find her place in the world while amplifying the voices of other women, even if she has to defy the gods to do it.
Okay… we'll admit it, we're all FULLY obsessed with both Chloe Gong (@thechloegong) and her These Violent Delights duology. After Foul Lady Fortune left us on a cliffhanger last year, we were SO excited for the absolute gift that Chloe has given us all in Last Violent Call, a duo of novellas following some of our favorite characters from TVD and OVE! We don't often get happily ever afters from Miss. Chloe, but these swoony novellas make up for some (if not all) of that heartbreak!