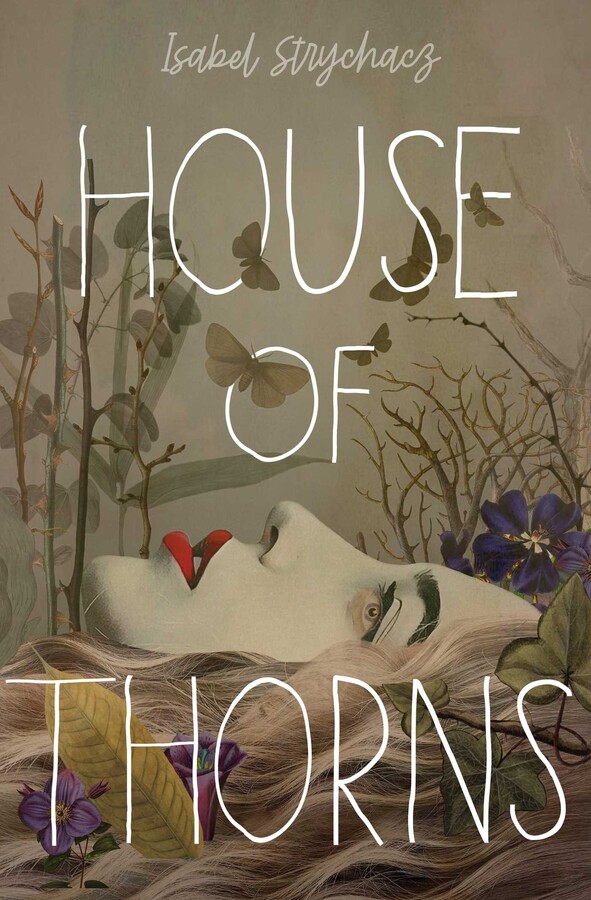 In the vein of The Haunting of Hill House, a teen returns to the mysterious house from her past to search for her missing sister and uncover the truth of Brier Hall in this atmospheric and eerie modern gothic novel.
Lia Peartree is haunted—by memories, by her past, by secrets, by the ones she left behind. Five years ago, the Peartrees fled their home—the infamous ancestral Brier Hall—and never looked back. But her oldest sister went missing that night, and there's been no sign of her since.
In the aftermath, the Peartrees are traumatized and get by however they can. Lia's remaining sister Ali says yes to any bad idea, and Lia tries so desperately to be the perfect daughter that it's tearing her apart. But as the five year anniversary of the night they left nears, Lia begins seeing her missing sister everywhere, and memories of Brier Hall won't leave her alone.
When Ali disappears with no warning except a cryptic phone call—"don't follow me when I'm gone"—Lia is sure she's gone back to Brier Hall. Lia must go home one final time and face what haunts her in an effort to find her sisters and uncover the truth of her past.