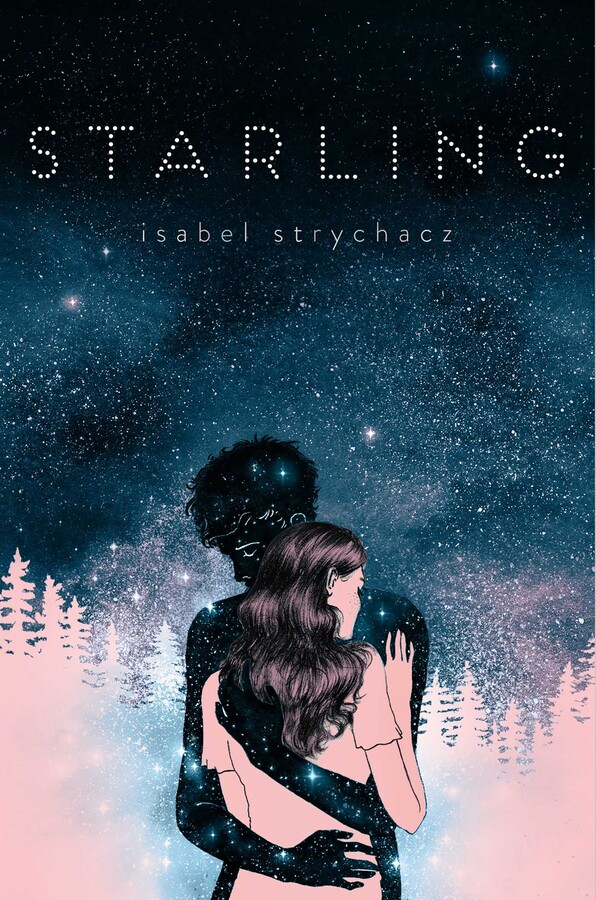 Strange things have always happened in the small town of Darling . . . .
Yet Delta Wilding and her sister Bee are familiar with the peculiar. Raised by an eccentric father always on the hunt for the spectacular, they're used to following weather patterns that twirl onto strange paths, a car that refuses to play any artist but one, and living in a sentient house with whims of its own. But when a mysterious boy falls from the stars into the woods behind the Wilding sisters' farmhouse, nothing can prepare them for the extraordinary turn their lives are about to take.
Extraordinary, and dangerous.
Starling Rust is not from this world and his presence in the Wilding home brings attention. As the terrified locals, Delta's ex-boyfriend, and the unscrupulous mayor descend onto the Wilding's home, both Delta and her sister go to incredible lengths to protect their mystical visitor—especially as Delta's growing feelings for Starling could prove the greatest risk of all.
Filled with atmospheric prose and lush and vivid descriptions, Starling has the spectacular waiting with every flip of the page.