There is nothing better than a good contemporary read. Sure, I sometimes love to whisk myself away to fantasy worlds or immerse myself in books that show us a glimpse of what life was like a few hundred years ago, but usually, it's the contemporary books that strike me the most. I connect with them on a personal level because the stories feel like they could happen to someone I know. Check out some of my favorites below!
28 Engrossing Contemporary Novels to Read Right Now!
1. Yolk by Mary H.K. Choi
From New York Times bestselling author Mary H.K. Choi comes a funny and emotional story about two estranged sisters and how far they'll go to save one of their lives—even if it means swapping identities.
2. SLAY by Brittney Morris

This book tells the story of Kiera Johnson, who builds a secret online role-playing game, SLAY, as a refuge for Black gamers everywhere. But when an anonymous troll infiltrates the game & threatens to destroy it, Kiera must fight to save the only world in which she feels that she can be herself.
Pablo Rind is a college dropout working the graveyard shift at a twenty-four-hour deli and drowning in credit card debt. Leanna Smart is a pop juggernaut with enough social media followers to populate whole contents. When they meet at 5:00 a.m. at the deli, its certifiably insane to think they'd be A Thing. But one hashtag leads to another and as they start to piece together who they are, who they want to be, and how to defy all the deafening expectations bearing down on them, Lee and Pab turn to each other. Which, of course, is when things get seriously complicated.
She's the Worst by Lauren Spieller follows April and Jenn as they spend spend an epic day exploring the greatest hits of their childhood and all that Los Angeles has to offer. The sisters haven't been close in years, but with only one day to set things right, the sisters must decide if their relationship is worth saving, or if the secret that Jenn has been hiding will tear them apart for good.
Can you love someone you can never touch?
In this moving story that's perfect for fans of John Green's The Fault in Our Stars, two teens fall in love with just one minor complication—they can't get within a few feet of each other without risking their lives. Stella Grant likes to be in control—even though her totally out of control lungs have sent her in and out of the hospital most of her life. Will's exactly what Stella needs to stay away from. If he so much as breathes on Stella she could lose her spot on the transplant list. Yet, as the two start to fall in love, distance is harder than it has ever been for either one of them. Now a major motion picture starring Cole Sprouse and Haley Lu Richardson!
This is an unforgettable romance that is part The Sun is Also a Star mixed with Anna and the French Kiss, following two Muslim teens who marvelously and oddly meet during a spring break trip.
Kings, Queens, and In-Betweens tells the story of Nima, who's a little bit awkward and working through family issues. But when she finds herself immersed in the drag scene, filled with macho kings and magical queens, she learns how to confidently express herself and accept the love that surrounds her.
In the summer before eighth grade, Marco Suarez kissed his best friend Sally Blake. This was his first spark. And then, at the end of that year, she disappeared, leaving without even saying why. And now in their senior year, Sally unexpectedly returns and Marco is shaken. Still, he holds tightly to his carefully choreographed life. A life that is full of reasons why first sparks don't matter, the main reason? He has a girlfriend.
A grieving teen faces dangerous classmates, reckless friends, and the one-year anniversary of his sister's devastating death in this poignant, quirky, often humorous novel that's perfect for fans of Jeff Zentner and Brendan Kiely.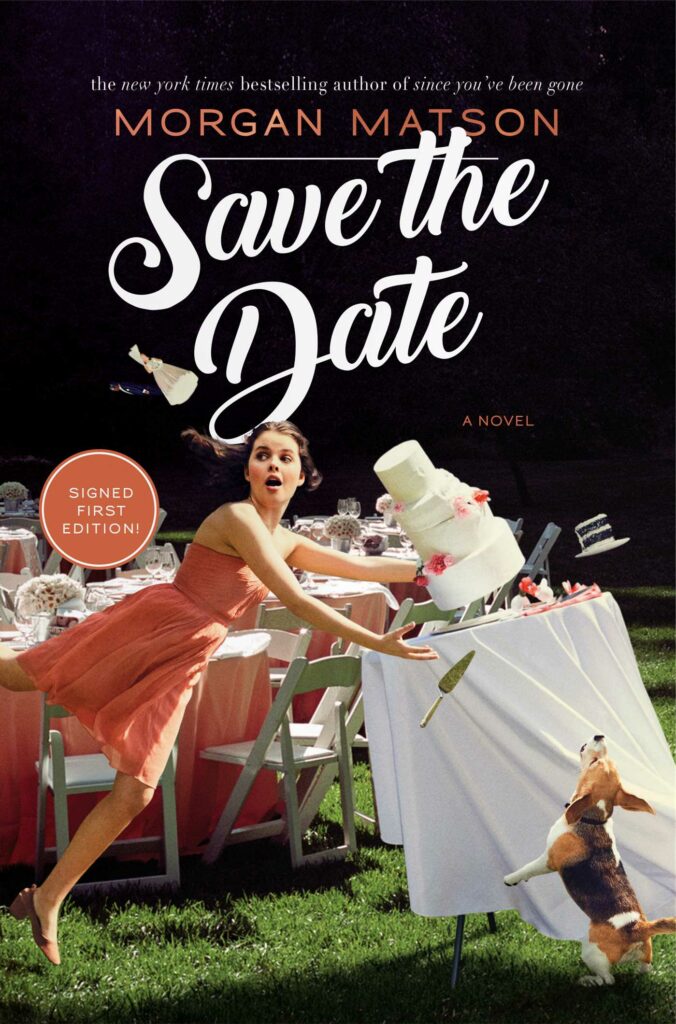 Charlie Grant's older sister is getting married this weekend at their family home, and Charlie is desperate for one last perfect weekend, before the house is sold and everything changes.  Making decisions about things like what college to attend and reuniting with longstanding crush Jesse Foster—all that can wait. She wants to focus on making the weekend perfect.

Over the course of one chaotic night stranded at the Denver airport, Ryn confronts her shattered past thanks to the charm of romance, the uniqueness of strangers, and the magic of ordinary places in this stunning novel.
12. Starfish by Akemi Dawn Bowman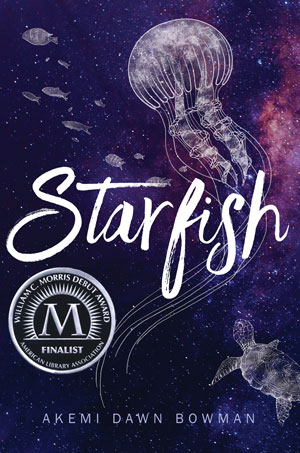 A gorgeous and emotionally resonant debut novel about a half-Japanese teen who grapples with social anxiety and her narcissist mother in the wake of a crushing rejection from art school.
13. Stay Sweet by Siobhan Vivian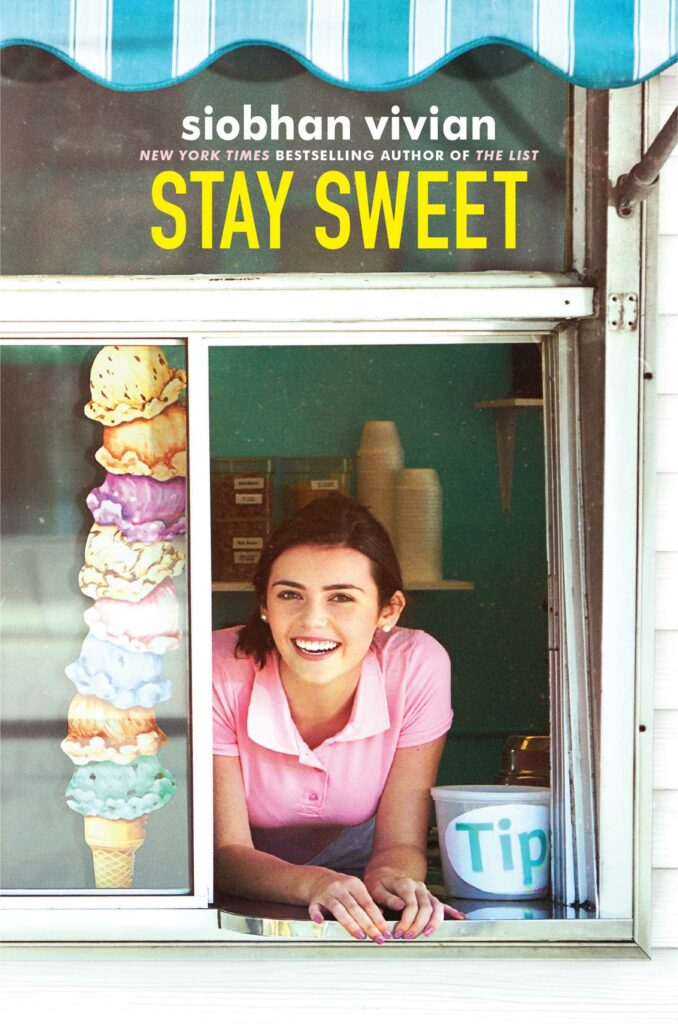 Feminism + ice cream + friendship + romance = the perfect contemporary novel.

What if all the crushes you ever had found out how you felt about them…all at once?
"Smart and funny, with characters so real and vulnerable, you want to send them care packages. I loved this book." —Rainbow Rowell. Do you need a reason other than a Rainbow Rowell quote to pick up a book? I don't think so.
Seventeen-year-old Dessa Rhodes is torn between leaving her modern nomadic life and pursuing her dreams of becoming an artist.
Aspiring filmmaker and wallflower Twinkle Mehra has stories she wants to tell and universes she wants to explore, if only the world would listen. So when fellow film geek Sahil Roy approaches her to direct a movie for the upcoming Summer Festival, Twinkle is all over it. The chance to publicly showcase her voice as a director? Dream come true.
A mystery kiss during a blackout at a football game leads Macy on the hunt for the culprit she suspects is a guy who made her junior year of high school really difficult. When new transfer and bad boy, Noah, takes credit for the kiss, things get a little more complicated.

The first novel in Abbie Glines' Field Party series, about a small Southern town filled with cute boys in pickup trucks, Friday night football games, and crazy parties that stir up some major drama.

A shy, rule-following teen winds up joining a local rock band in this laugh-out-loud, heartfelt coming-of-age novel.

Two teens—one black, one white—grapple with the repercussions of a single violent act that leaves their school, their community, and, ultimately, the country bitterly divided by racial tension.
A girl who can't speak and a boy who can't hear go on a journey of self-discovery and find support with each other in this gripping, emotionally resonant novel.
Ever since last year's homecoming dance, best friends-turned-best enemies Zorie and Lennon have made an art of avoiding each other. But when a group camping trip goes south, Zorie and Lennon find themselves stranded in the wilderness. Alone. Together.
What could go wrong?
Fangirl meets Simon vs. the Homo Sapiens Agenda in this funny and poignant coming-of-age novel from New York Times bestselling author Christina Lauren about two boys who fall in love in a writing class—one from a progressive family and the other from a conservative religious community.
Until a political scandal costs Andie her summer pre-med internship, and lands both she and Dad back in the same house together for the first time in years. Suddenly she's doing things that aren't Andie at all—working as a dog walker, doing an epic scavenger hunt with her dad, and maybe, just maybe, letting the super cute Clark get closer than she expected.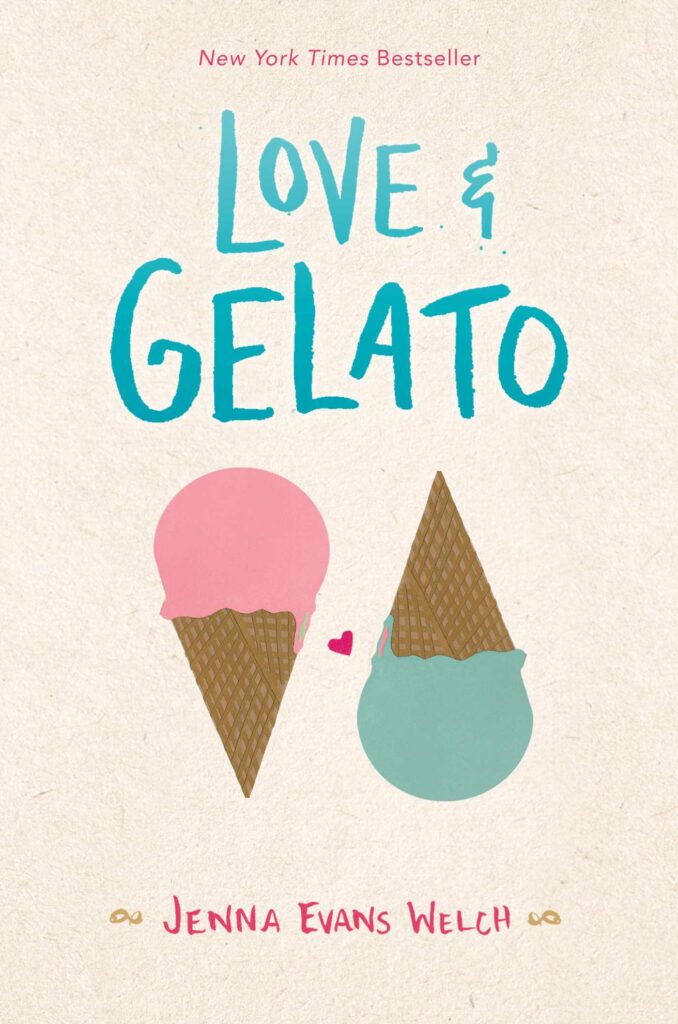 A summer in Italy turns into a road trip across Tuscany in this sweeping debut novel filled with romance, mystery, and adventure.
How do you let go of something you've never had?
Junior year for Brooke Winters is supposed to be about change. She's transferring schools, starting fresh, and making plans for college so she can finally leave her hometown, her family, and her past behind.
From master storyteller and Printz Award–winning author An Na comes a dark, intensely moving story of a girl desperately determined to find a cure for the illness that swept her mother away, and could possibly destroy her own life as well.
Not in the mood for a contemporary book? Try one of these addicting fantasy novels!