If you ask anyone who knows me, they'll tell you that I am a huge romantic. Though I'll read any genre, I really prefer that every book I read have some type of romance in it. I love seeing the grand gestures of romance, and the cute little interactions between characters. I relish seeing sparks fly in arguments before they understand their feelings, and then following along as they realize the sparks aren't hatred, but a connection. I even enjoy seeing them go through their classic misunderstandings only to realize that they're way better off together than they ever were apart. Romances make me happy, and restore my faith in humanity, so I've put together 27 books that are sure to make you swoon!
27 Swoonworthy Romances to Keep the Love Alive All Year Long
1. Yolk by Mary H.K. Choi
From New York Times bestselling author Mary H.K. Choi comes a funny and emotional story about two estranged sisters and how far they'll go to save one of their lives—even if it means swapping identities.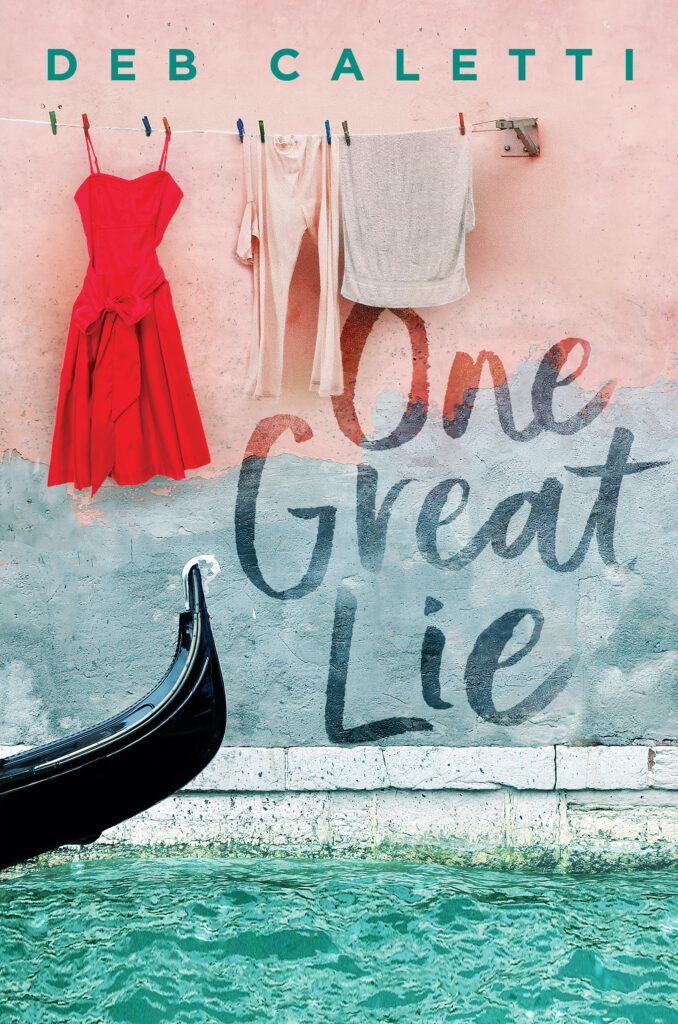 A compelling and atmospheric YA story of romance, mystery, and power about a young woman discovering her strength in lush, sultry Venice—from the Printz Honor–winning author of A Heart in a Body in the World.
The Hating Game meets Nick and Norah's Infinite Playlist by way of Morgan Matson in this unforgettable romantic comedy about two rival overachievers whose relationship completely transforms over the course of twenty-four hours.
Perfect for fans of Courtney Summers, this seductive and intense thriller unfolds in interwoven timelines of two summers as three friends are torn apart by buried secrets and star-crossed attraction…then pulled back together by tragedy.
Emma Carstairs is determined to discover the truth about who killed her parents. Luckily, she has Julian, her parabatai to help her sort out the truth. But as Emma and Julian get caught up in several dangerous plans, they start to realize that their strictly platonic friendship may very well be something more. Too bad parabatai are strictly forbidden from being in love…
Mila Gray, the author of Come Back to Me has written yet another amazing book about a young woman— desperately trying to protect her family from their violent father—who finds safety, and a passionate romance, with an ex-Marine.
A forbidden attraction grows even more complicated when the guy Lane Jamison has crushed on for years suddenly becomes her step-brother in this sexy and gorgeously written debut novel about the lines between love, desire, and obsession.
Magic is dangerous—but love is more dangerous still. Discover the riveting first book in the #1 New York Times bestselling Infernal Devices Trilogy, prequel to the internationally bestselling Mortal Instruments series.
Andie has a plan. And she always sticks to her plan.
Future? A top-tier medical school.
Dad? Avoid him as much as possible (which isn't that hard considering he's a Congressman and he's never around).
Friends? Palmer, Bri, and Toby—pretty much the most awesome people on the planet, who needs anyone else?
An unexpected and searing romance unfolds between a young recording artist and her ex-Marine bodyguard trying to outrun his difficult past in this wrenching novel from the author of Come Back to Me and Run Away with Me.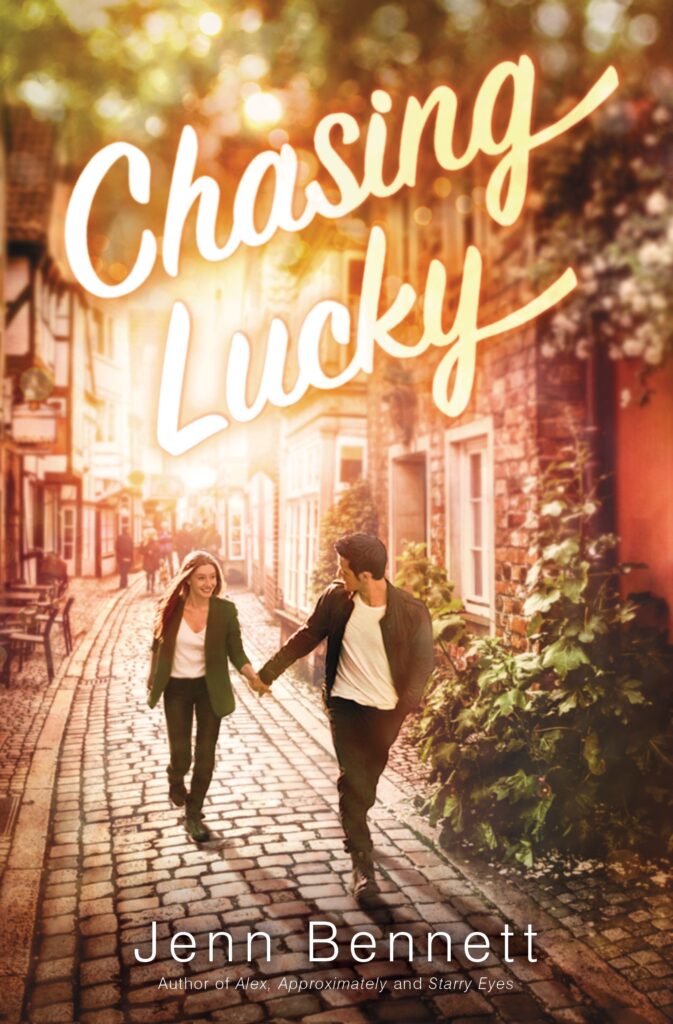 In this coming-of-age romance perfect for fans of Jenny Han and Sarah Dessen, scandal and romance collide when an ambitious teen returns to her hometown only to have her plans interrupted after falling for the town's "bad boy"—a.k.a. her childhood best friend.
12. Hush, Hush by Becca Fitzpatrick
For Nora Grey, romance was not part of the plan. At least, not until Patch came along. With his easy smile and probing eyes, Nora is drawn to him against her better judgment. But after a series of terrifying encounters, Nora's not sure who to trust—she can't decide whether she should fall into Patch's arms or run and hide from him.
In this delightfully charming teen spin on You've Got Mail, the one guy Bailey Rydell can't stand is actually the boy of her dreams—she just doesn't know it yet.
Classic movie buff Bailey "Mink" Rydell has spent months crushing on a witty film geek she only knows online by "Alex." Two coasts separate the teens until Bailey moves in with her dad, who lives in the same California surfing town as her online crush. Yet, things get a whole lot more hectic when she meets Porter, the boy she can't stand but can't seem to shake either. Yet, Porter is so much more than the annoying security guard that works with her at the museum, he's Alex…Approximately.
Lara Jean's love life gets complicated in this New York Times bestselling series.
When Lara Jean writes, she pours out her heart and soul and says all the things she would never say in real life, because her letters are for her eyes only. Until the day her secret letters are mailed, and suddenly, Lara Jean's love life goes from imaginary to out of control.
A summer in Italy turns into a road trip across Tuscany in this sweeping debut novel filled with romance, mystery, and adventure.
A world that inspires Lina, along with the ever-so-charming Ren, to follow in her mother's footsteps and unearth a secret that has been kept for far too long. It's a secret that will change everything Lina knew about her mother, her father—and even herself. People come to Italy for love and gelato, someone tells her, but sometimes they discover much more.
16. Love & Luck by Jenna Evans Welch
When Addie discovers an unusual guidebook, Ireland for the Heartbroken,hidden in the dusty shelves of the hotel library, she's able to finally escape her anxious mind and her brother, Ian's, criticism. And then their travel plans change. Suddenly Addie finds herself on a whirlwind tour of the Emerald Isle, trapped in the world's smallest vehicle with Ian and his admittedly cute, Irish-accented friend Rowan. As the trio journeys over breathtaking green hills, past countless castles, and through a number of fairy-tale forests, Addie hopes her guidebook will heal not only her broken heart, but also her shattered relationship with her brother.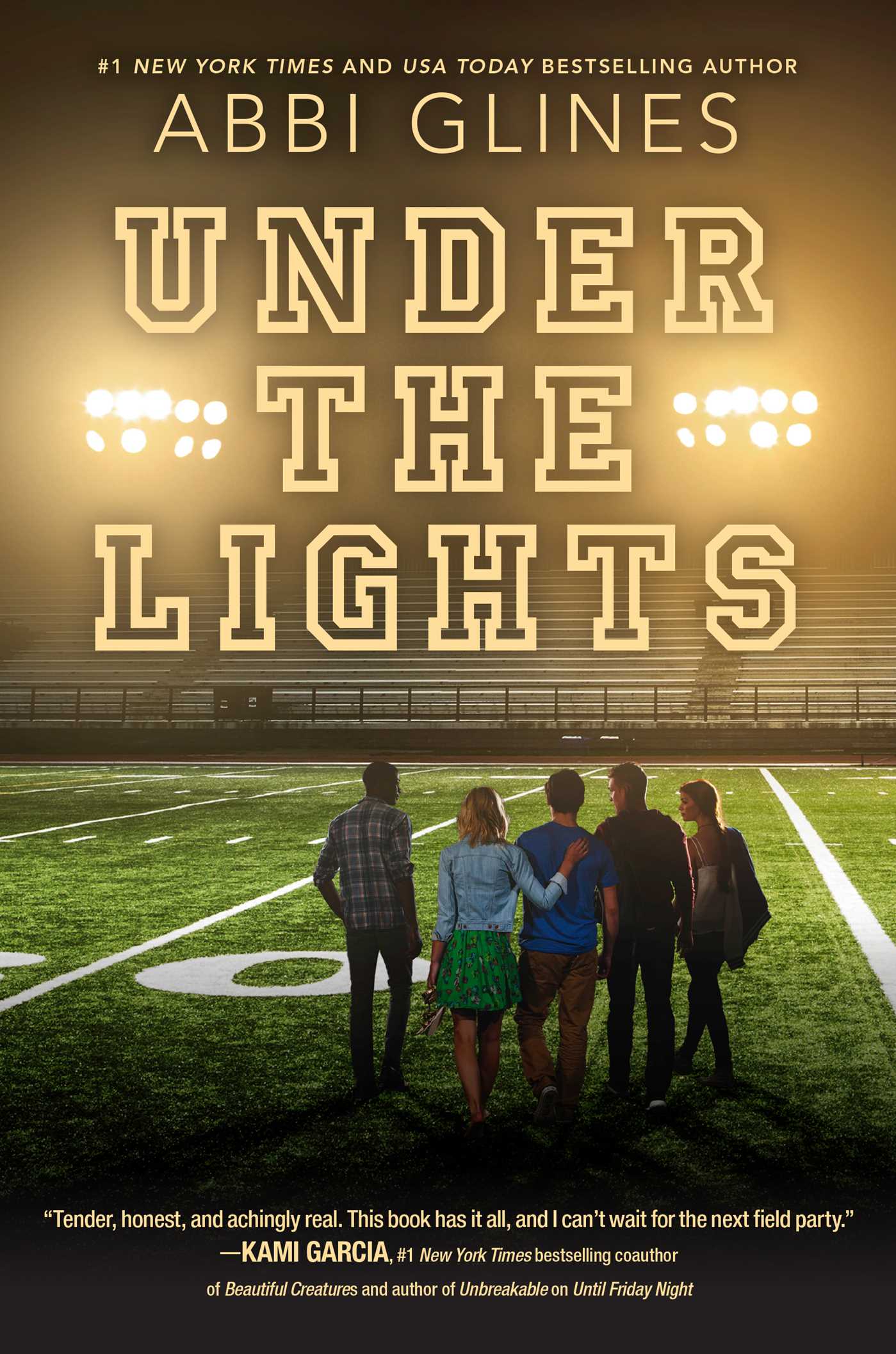 In the follow-up to Abbi Glines's #1 New York Times bestseller Until Friday Night—which bestselling author Kami Garcia called "tender, honest, and achingly real"—three teens from a small southern town are caught in a dramatic love triangle. As secrets come to light and hearts are broken, former childhood friends must face the truth about growing up and falling in love…even if it means losing each other forever.
18. Blackhearts by Nicole Castroman
In this stunningly creative debut, Nicole Castroman reimagines the origins of history's most infamous pirate—Blackbeard—and tells the story of the girl who captured his heart and then broke it, setting him on a path to destruction.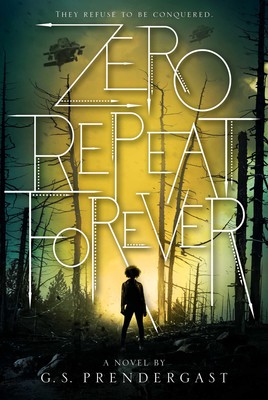 Thrown together in a violent, unfamiliar world amidst its invasion by murderous creatures, Eighth and Raven should feel only hate and fear. But when Raven is injured, and Eighth deserts his unit, their survival comes to depend on trusting each other…
A laugh-out-loud, heartfelt YA romantic comedy, told in alternating perspectives. The rom-com that everyone's talking about! Eleanor & Park meets Bollywood in this hilarious and heartfelt novel about two Indian-American teens whose parents conspire to arrange their marriage. Dimple is nothing like Rishi, so there is no way she'd want to be with him, let alone marry him! However, love works in mysterious ways, we all know that.
Run Away with Me is an adorable romance between two best friends who are torn apart by a tragedy, only to reconnect seven years later. It's an adorable romance you don't want to miss!  Not to mention, Jake is a popular ice-hockey player which is totally swoon-worthy. 
From #1 New York Times bestseller Cassandra Clare and award-winner Wesley Chu comes the first book in a new series that follows High Warlock Magnus Bane and Alec Lightwood as they tour the world after the Mortal War. The Red Scrolls of Magic is a Shadowhunters novel. If you love this book and are looking for more Malec adventures, check out the sequel, The Lost Book of the White!
Can you love someone you can never touch?
In this moving story that's perfect for fans of John Green's The Fault in Our Stars, two teens fall in love with just one minor complication—they can't get within a few feet of each other without risking their lives. Stella Grant likes to be in control—even though her totally out of control lungs have sent her in and out of the hospital most of her life. Will's exactly what Stella needs to stay away from. If he so much as breathes on Stella she could lose her spot on the transplant list. Yet, as the two start to fall in love, distance is harder than it has ever been for either one of them.
When Sam and Penny cross paths it's less meet-cute and more a collision of unbearable awkwardness. Still, they swap numbers and stay in touch—via text—and soon become digitally inseparable, sharing their deepest anxieties and secret dreams without the humiliating weirdness of having to see each other.
Charlie Grant's older sister is getting married this weekend at their family home, and Charlie can't wait. The house will be filled with jokes and games and laughs again. Making decisions about things like what college to attend and reuniting with longstanding crush Jesse Foster—all that can wait. She wants to focus on making the weekend perfect. The only problem? The weekend is shaping up to be an absolute disaster.
Ever since last year's homecoming dance, best friends-turned-best enemies Zorie and Lennon have made an art of avoiding each other. It doesn't hurt that their families are the modern day, Californian version of the Montagues and Capulets. But when a group camping trip goes south, Zorie and Lennon find themselves stranded in the wilderness. Alone. Together.
Together, Tamar and Fayard have lived a thousand lives, seen the world build itself up from nothing only to tear itself down again in civil war. They've even watched humanity take to the stars. But in each life one thing remains the same: their love and their fight to be together. One love story after another. Their only concern is they never get to see how their story ends. Until now.