Now that cooler temperatures have officially arrived it's time for pumpkin spice lattes, flickering candles, and cozy nights curled up under a blanket with a good book. Even though we love spending a fall evening reading, the end of summer and the approach of winter can leave us feeling a little sad and we're choosing to lean into the sadness this fall with books that will give us ALL the feels. Want to join us? Pick up one of the books below and get reading!
8 Books to Read For Sad Girl Fall
Who doesn't love a scary story to snuggle up with on a fall evening? The Midnight Club is the perfect eerie tale read to keep you nice and warm, as twelve young boys and girls in hospice care meet up at midnight to tell stories. Their stories are scary, inspiring, sad, or somewhere in between, and one night in the middle of a scary story, they make a secret pact with each other. The first one in the group to die must do whatever they can to contact them from the other side.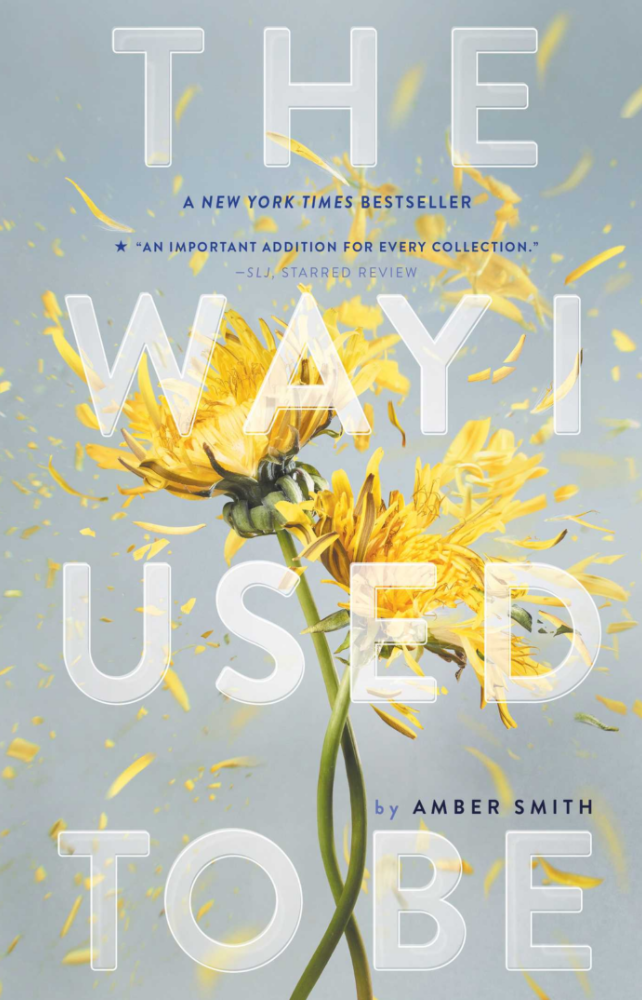 This one requires a trigger warning (it follows the aftermath of a sexual assault) but it's an amazing book about healing, trauma, and finding inner strength that carries a lot of meaning and is guaranteed to make you cry. Eden was looking forward to high school, but now everything is different. Told in four parts across the four years of high school, this book is a heartbreaking tale of strength and survival.
Stella must stay six feet away from everyone or her chances of getting a life-saving lung transplant are out the window. She's fine living by these rules until she meets Will, a fellow cystic fibrosis patient who doesn't care about treatments and just wants to turn 18 so he can unplug himself from all the machines. It's a romance doomed from the start, but for Stella and Will, a chance at love is worth the risk.
4. Yolk by Mary H.K. Choi
Fall is all about family, and these two sisters, Jayne and June, are complete opposites. June is the older sister and is on the straight and narrow with her finance job while Jayne, the younger sister, can barely make it to her classes. They used to be super close but now they don't want anything to do with each other, until June gets cancer and Jayne is the only one who can help her.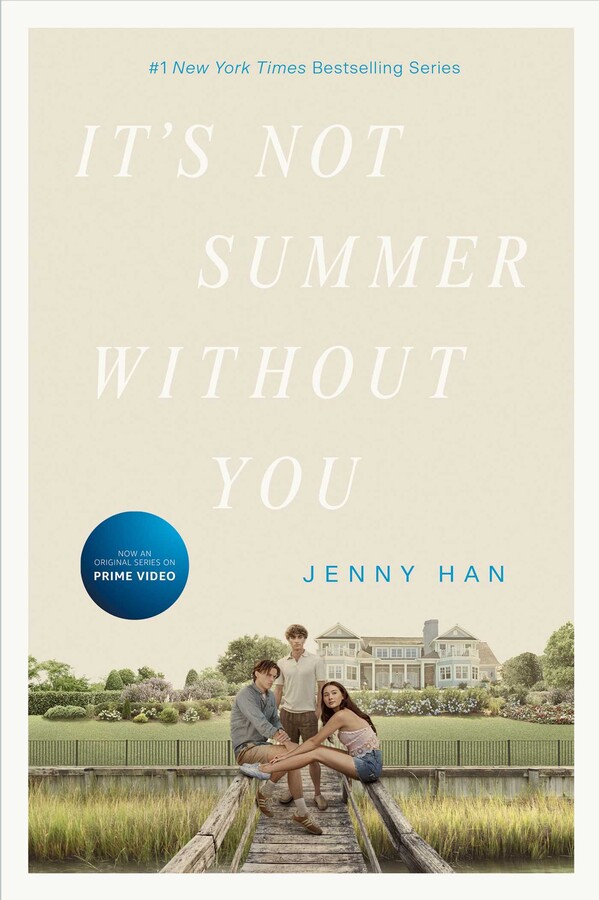 Although this book is set in the summer, the love triangle between Belly, Conrad and Jeremiah is something that will keep your heart warm this fall. In this sequel to The Summer I Turned Pretty, Belly is dreading summer after the fallout of the year before, but when Conrad goes missing, she knows what she has to do: spend one more summer back at Cousins Beach with Susannah's boys.
Tamar and Fayard have lived a thousand lives, and have watched the world build itself up from nothing, just to tear it down again during the civil war. The one thing that remains constant throughout all their lives is their love and the way they fight to be together. Now that they finally may have figured out how to break the cycle, are they willing to make the sacrifice and see how their story ends together?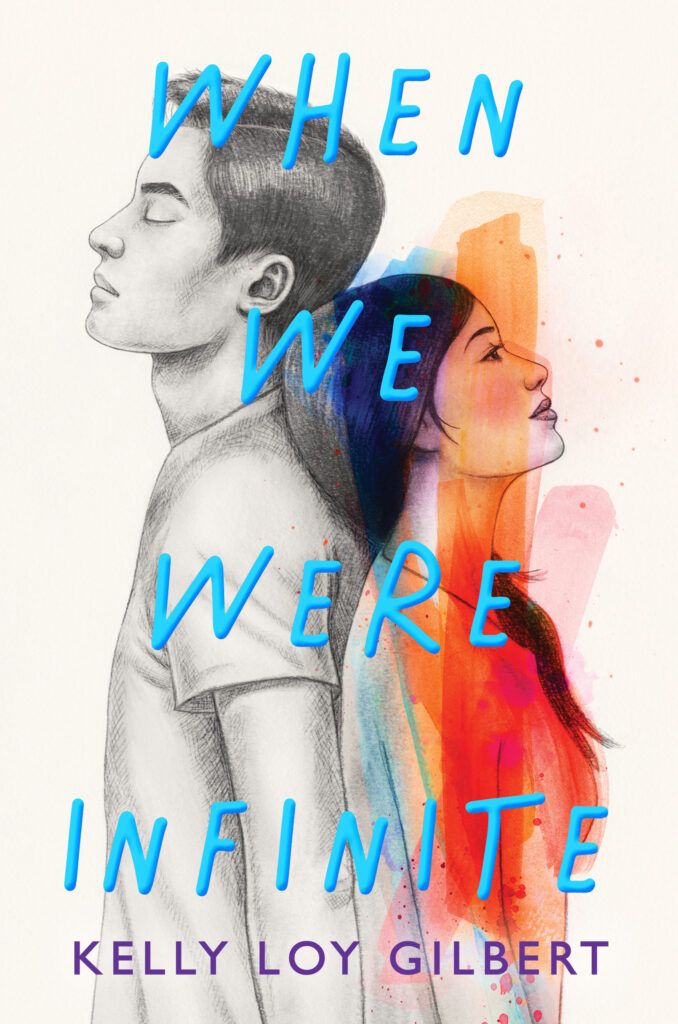 All Beth wants is for her best friends, Sunny Chen, Jason Tsou, Grace Nakamura, and Brandon Lin, to be friends forever. She has a fractured family, a questionable future, and an inability to tell Jason how she truly feels about him, so these friendships are the only really good thing in her life. But when Beth witnesses an act of violence in Jason's home, she and the rest of her friends to make a pact to protect Jason, but it isn't enough to stop him from making a life changing decision.
This road trip revenge story has a little bit of everything, and follows a group of friends from a bereavement group as they drive from New Jersey to Graceland. Asher Hunting lost his mom to a drunk driver, and due to a technicality, the driver got off and now all Asher wants is revenge. So, he recruits Sloane, who lost her dad to cancer, Will, who lost his brother, and Henry, who is eighty years old and lost his wife who decided to die on her own terms. Asher doesn't tell them that he stole his dad's car to set out on this road trip for revenge, but he also isn't the only one in the car hiding secrets…