Calling all CoHo fans!!! We all know that Colleen Hoover is the QUEEN of books that will make you cry and keep you coming back for more. If you've already read your way through all of Colleen Hoover's books and need new reading material, or just want similar feels from a different author, these must-read books should definitely be on your TBR!
6 YA Books Colleen Hoover Fans Will Love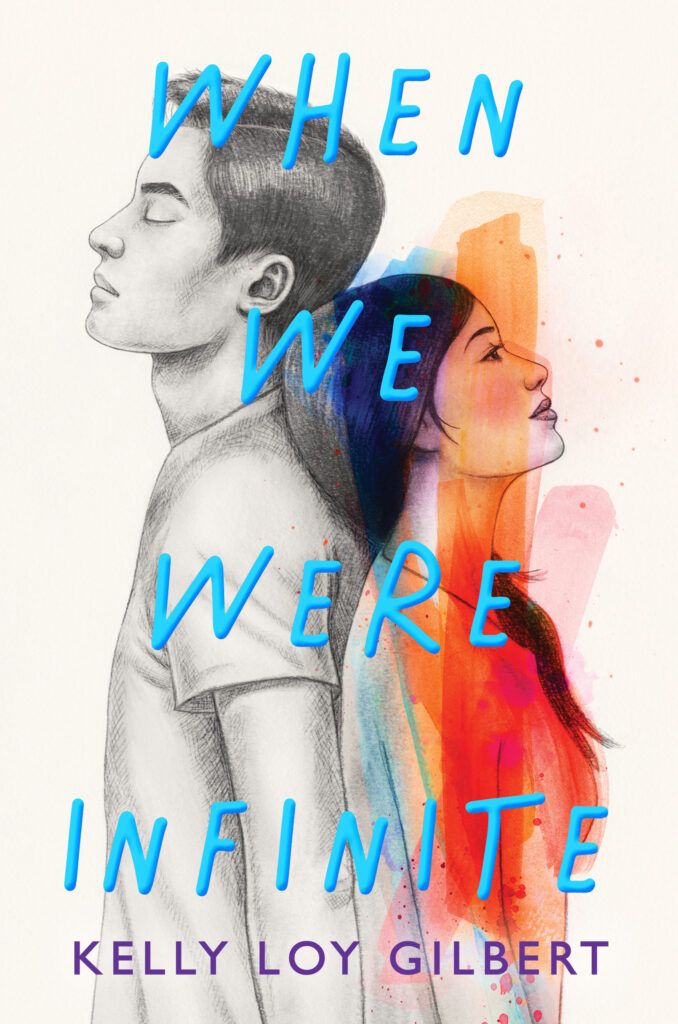 In When We Were Infinite one fateful decision changes everything for Beth. She has a fractured family, a questionable future, and an inability to tell one of her best friends, Jason, how she truly feels about him. But when Beth witnesses an act of violence in Jason's home, she and the rest of their friend group make a pact to protect him, but it isn't enough to stop him from making a life changing decision.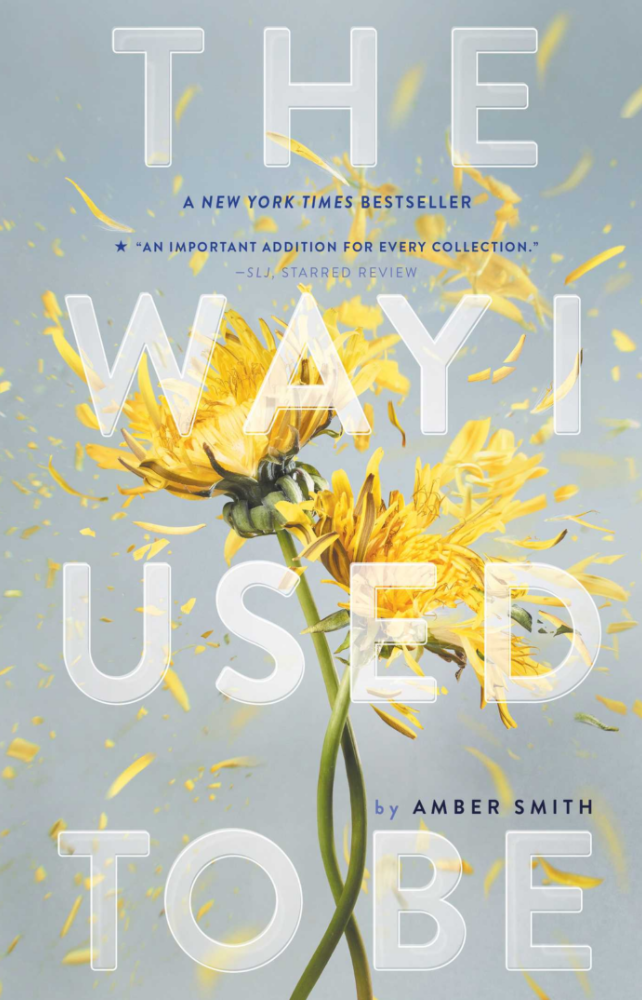 We'll start this recommendation off with a trigger warning (it follows the aftermath of a sexual assault) but this book is an amazing read all about healing, trauma, and finding inner strength. Eden was looking forward to high school, but now everything is different. Told in four parts across the four years of high school, this book is a heartbreaking tale of strength and survival.
In The Last to Let Go Brooke must face a year of firsts: the first year without parents, first love, first heartbreak, and her first taste of freedom. While she struggles to confront the shadow of her family's violence and dysfunction and embrace her identity, Brooke tries to find her true place in the world and learn how to let go.
So… this book is a little bit of a change of pace from the rest on this list, but hear us out! When you need a break from all of the intense drama, romance, and heartbreak that comes with a good Colleen Hoover novel, pick up The Do-Over! This adorable timeloop romcom is the latest from fan-favorite Lynn Painter, author of Better than the Movies, and it's a PERFECT escape when you need the occasional break from reading something heavier.
Bad Things Happen Here is an atmospheric, mysterious thriller that is perfect for fans of Verity! Visit the town of Parris, an island oasis with a history of unsolved deaths, and follow along as Luca uncovers the mystery behind it all.
6. Five Feet Apart by Rachael Lippincott with Mikki Daughtry and Tobias Iaconis
Is there anything CoHo fans love more than a fragile (and maybe doomed) romance? In Five Feet Apart Stella must stay six feet away from everyone or her chances of getting a life-saving lung transplant are out the window. She's fine living by these rules until she meets Will, a fellow cystic fibrosis patient. Is a chance at love worth the risk?