Whether it's an atmospheric read or the story just gives you the warm fuzzies, there's nothing better than cuddling up with a book under a blanket on a cold day. So if you're like us and are looking for some cozy books to read this winter, we've got a few suggestions.
The Ultimate Cozy Books for Cold Winter Days
This book has the ultimate cozy factor. It's set in a quaint little English town, there's a cute English boy that works at a tea shop, and—just look at the cover—cardigans. Plus there are some mouth-watering descriptions of food and it has an adorable romance that will warm your heart even on the coldest of days.
Set in Colorado, this Beauty and the Beast retelling will definitely give you the warm fuzzies as Jaya Rao slowly falls in love with her sworn enemy, Grey Emerson. Plus there's skiing, trips to bookstores, and hot cups of cocoa. This book is so delightful even when the weather outside is frightful.
Did someone say bookstore competition during the holidays? Bookstores are always super cozy, especially around the holidays. Add in an enemies-to-lovers romance and you've got the perfect read for a cold winter's day.
Ski trips, fake-dating, love letters, holiday parties, oh and did I mention snickerdoodle cookies? I definitely recommend reading this book if you're looking for adorable romance to snuggle up with. And if you haven't already seen the movie on Netflix, you definitely should!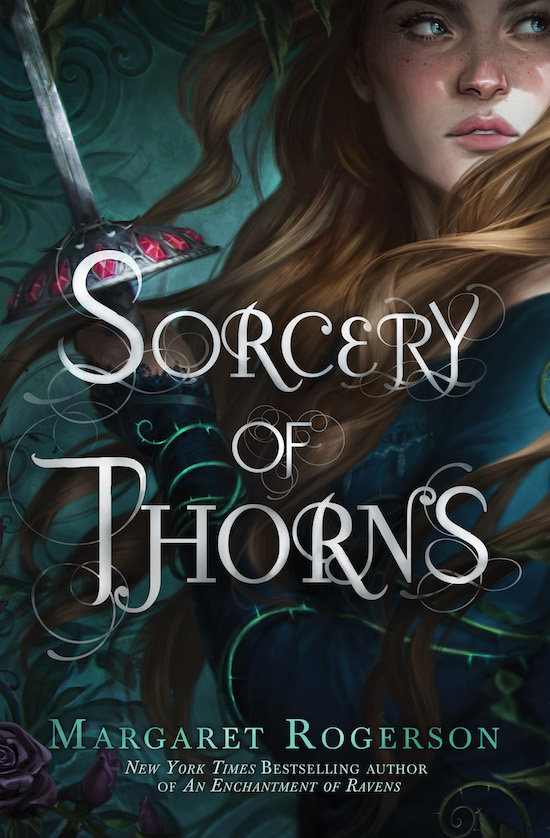 Two words: magical library. This atmospheric fantasy book is perfect for fire-side reading as you follow Elisabeth and sorcerer Nathaniel Thorn as together they work to save their kingdom from some dark and powerful magic.
You'll definitely be happy you're cozied up in your warmest blanket when you read this book. Dark fairy tales and enchanted folklore collide when a boy, believed to be missing, emerges from the magical woods—and falls in love with the witch determined to unravel his secrets, all during a massive snowstorm.
This book has mouth-watering pie, unsolved mysteries, and the Pacific Northwest. When those three things are combined, you're guaranteed to have a cozy romance book that you won't be able to put down.