Netflix's Emily in Paris is BACK with a brand new season! Whether you are genuinely enamored with Lily Collins' depiction of a wide-eyed Chicagoan taking Paris by storm or are hate-watching, you can't deny that Emily in Emily in Paris is living the dream: traveling to Paris, pursuing her professional ambitions, and managing handsome suitors left and right. If you find yourself watching (or rewatching) every episode of Emily in Paris in one sitting, here are some books that you should get your hands on.
10 Perfect Books for Fans of Emily in Paris
You already know that this round-up is going to include all of our favorite abroad stories, but Laura Taylor Namey's A Cuban Girl's Guide to Tea and Tomorrow is truly a must-read coming-of-age abroad! Nursing heartbreak and a slew of other unexpected personal troubles, Cuban-American Lila Reyes finds herself in England for a summer. Cloudy small-town Winchester is a far cry from Lila's hometown, Miami, but her outlook on Winchester and her entire life changes when she crosses paths with teashop clerk, Orion Maxwell.

If you love all of the AMAZING food Emily gets to eat on her adventures then you'll love A Pho Love Story for both its adorable, swoony romance and delicious book food that will definitely make you hungry! Follow along as Bao and Linh navigate their new relationship against the backdrop of their families' age-old feud about their neighboring pho restaurants.
Jenna Evans Welch's newest getaway romance abroad is a Mamma Mia! inspired tale about a teen girl finding romance while trying to reconnect with her absent father in beautiful, Santorini Greece. Main character Liv Varanakis is decidedly less dazzled than Emily to find herself in Europe—but Santorini is as undeniably gorgeous as Paris, and her roommate Theo is just as charming as Emily's favorite neighbor, Gabriel.
Someone pop the champagne, because this abroad story would be right up the alley of Mindy's party-loving friends from home. My Summer of Love & Misfortune is a Crazy Rich Asians meets Love & Gelato novel about a Chinese-American teen thrust into the decadent world of Beijing high society when she is sent away to spend the summer in China.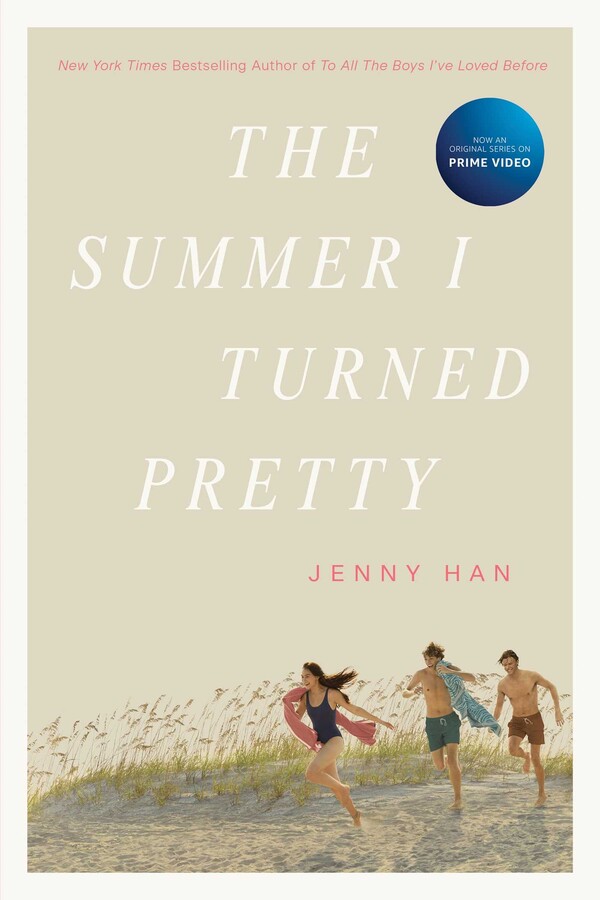 One of the defining features of Emily in Paris is the fact that Emily is seemingly irresistible to every man she encounters, so much so that she finds herself in a love entanglement that is almost a Love Quadrangle or Pentagon by the end of the series. But if you're willing to settle for a good ol' love triangle, Jenny Han's Summer trilogy will hit the spot, starting with The Summer I Turned Pretty.
If you want a fun romp through Paris (while fighting demons with your hot boyfriend), then The Red Scrolls of Magic is the book for you! Sure, the adventures that High Warlock Magnus Bane goes on in this iconic city are just a little different from Emily's, but you still get the irresistible Paris ambiance with a little magic thrown in, too!
7. Shine by Jessica Jung
This one is for fans of Mindy and her singing aspirations: Shine is a knock-out contemporary YA written by previous Girls' Generation member Jessica Jung. Korean-American Rachel Kim would give anything to live her dreams of becoming a K-pop star. After six years of training at DB entertainment, she knows the rules like the back of her hand: Train 24/7. Be perfect. Don't date. Easy right? Not so much.
The woman behind Emily's show-stopping fashion statements is Devil Wears Prada and Sex in the City costume designer Patricia Field, so we have to recommend Little Black Dresses, Little White Lies, a wickedly funny Devil Wears Prada meets Sex in the City novel about a girl who lands a dream internship at a magazine in New York City…by lying about being a dating expert on her resume.
Through kitschy hashtags and haphazard selfies, Emily finds herself going viral and developing quite the social media platform. Tash Hearts Tolstoy is also the story of a girl who goes unexpected viral, except her platform is a modern vlog adaptation of Anna Karenina. With a suddenly booming audience, Tash finds herself under increasing pressure to deliver the best web series ever.
10. 26 Kisses by Anna Michels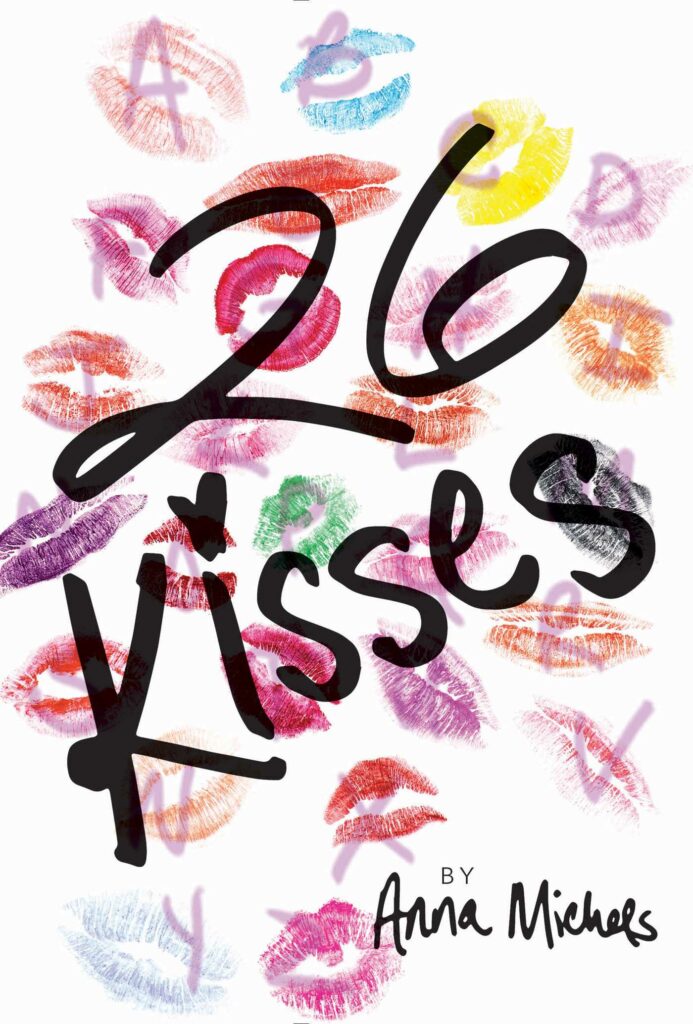 Emily starts the show with a boyfriend, but pretty soon she finds herself single in Paris. And while getting out of a long-term relationship is hard, stumbling upon a potential new Parisian boyfriend at every corner does make it easier. For similar romantic hijinks to heal heartbreak, read 26 Kisses, a romantic comedy about a girl's summer mission to get over her ex-boyfriend by kissing her way through the alphabet. Perfect for fans of Morgan Matson!