One of the great things about books is how they help us understand one another and also empower us. There is real power in being a force of empathy and compassion. Here are a few books whose incredible stories can help us foster understanding, compassion, and empowerment.
22 Books That Will Help You Start a Conversation About Social Change
A powerful debut, Desmond Hall's novel centers protagonist Frankie, who is desperate for a ticket out of Jamaica. And when Frankie is offered a college scholarship, he thinks he has that ticket. But when a series of violent events leads him to join a gang, Frankie is forced to question what is best for his family, and his future.
2. All American Boys by Jason Reynolds and Brendan Kiely
Written by Jason Reynolds and Brendan Kiely, this book alternates perspectives between two teens: one Black, one white. Rashad just wanted to buy chips at the bodega, but he is beaten by a cop who accuses him of shoplifting. The cop's adoptive son, Quinn, witnesses the beating, which is also caught on camera. Soon the whole town is taking sides, including Rashad and Quinn's classmates. As simmering tensions threaten to explode, Rashad and Quinn must face decisions they never considered before, and the consequences of a single violent act. Quinn is also forced to interrogate his white privilege, and confront the truth about how the police—and the world—treat people who don't look like him.
3. The Black Kids by Christina Hammonds Reed
Set in Los Angeles, 1992 against the background of the Rodney King Riots, The Black Kids centers on the charmed life of Ashley Bennett. Ashley's family is wealthy; she attends an expensive private school, lives in a fancy neighborhood of L.A., and now that it's the end of senior year, she spends more time in the pool with her white friends than in the classroom. But when four police officers are acquitted after beating a Black man, Rodney King, half to death, she's no longer just one of the girls—she's one of the Black kids. Ashley tries to continue living as she always has, even as her sister gets dangerously involved in the riots and the model Black family façade her parents have constructed starts to crumble. But when a rumor Ashley starts threatens to derail the future of her classmate and fellow Black kid Lashawn, she's forced to confront uncomfortable truths about the world, and about herself.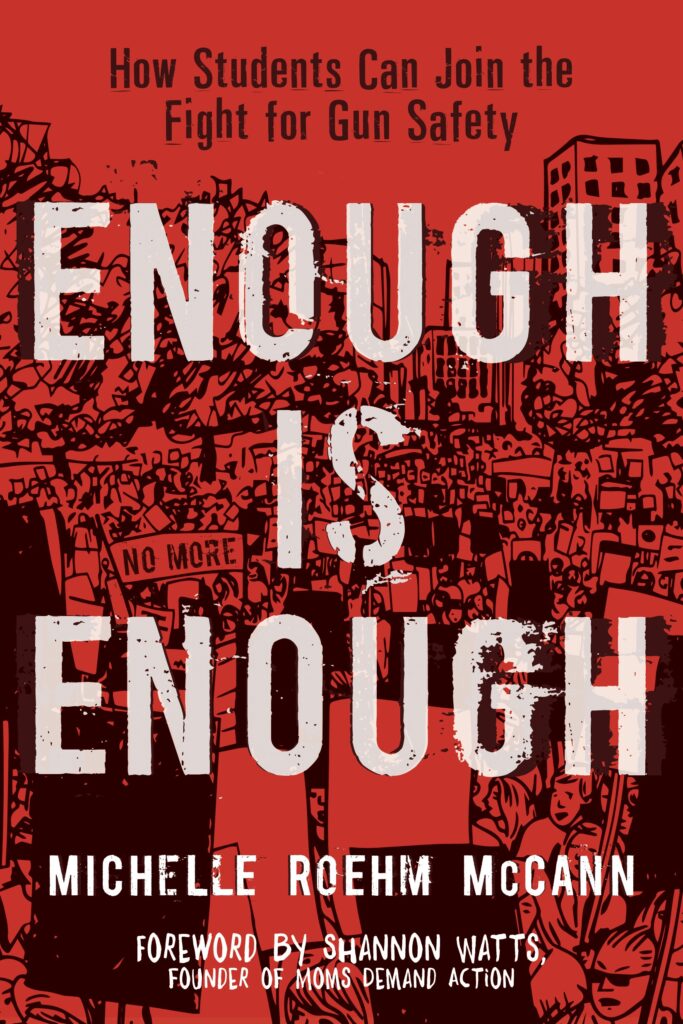 From award-winning author Michelle Roehm McCann comes a young activist's handbook to joining the fight against gun violence—both in your community and on a national level—to make schools safer for everyone.
Prepare yourself for something unlike anything: A smash-up of art and text for teens that viscerally captures what it is to be Black. In America. Right Now. Written by #1 New York Times bestselling and award-winning author Jason Reynolds.
6. SLAY by Brittney Morris
Kiera built her secret online role-playing game, SLAY, as a refuge for Black gamers everywhere. But when an anonymous troll infiltrates the game & threatens to destroy it, Kiera must fight to save the only world in which she feels that she can be herself.
Throughout history, periods have been hidden from the public. And due to a crumbling or nonexistent national sex ed program, they are misunderstood. PERIOD founder and Harvard College student Nadya Okamoto offers a manifesto on menstruation and why we can no longer silence those who bleed—and how to engage in youth activism.
8. Dry by Neal Shusterman and Jarrod Shusterman
When the California drought escalates to catastrophic proportions, one teen is forced to make life and death decisions for her family in this harrowing story of survival.
New York Times bestselling author Ellen Hopkins tackles gun violence and white supremacy in this compelling and complex novel.
Each step on Annabelle's 2,700 mile cross-country run brings her closer to facing a trauma from her past in Deb Caletti's novel about the heart, all the ways it breaks, and its journey to healing. Because sometimes against our will, against all odds, we go forward.
Chessy Prout's remarkable memoir is a story of survival, advocacy, and hope in the wake of sexual assault. It will surely change your life. Learn more about Chessy's story at ihavetherighttobook.com.
Three misfits come together to avenge the rape of a fellow classmate and in the process trigger a change in the misogynist culture at their high school transforming the lives of everyone around them.
If you aren't already obsessed with Jason Reynolds, here's a great place to start. This fiercely stunning novel takes place in sixty potent seconds—the time it takes a kid to decide whether or not he's going to murder the guy who killed his brother. Long Way Down is also now a gripping, galvanizing graphic novel, with haunting artwork by Danica Novgorodoff.
14. Tweak by Nic Sheff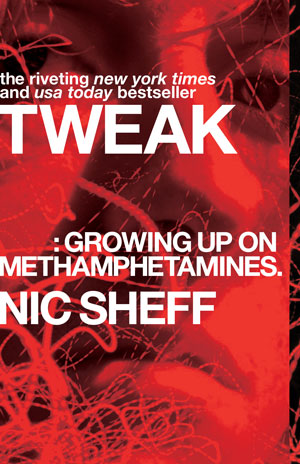 By the time Nic was in early adolescence, he was already addicted to a number of heavy substances. This harrowing story is about recovery, relapse, and family.  Nic's story is also now a major motion picture: Beautiful Boy starring Timothée Chalamet as Nic and Steve Carrell as his father, David.
15. Crank by Ellen Hopkins
This novel-in-verse is the first in the Crank trilogy deals with a teen who struggles with a meth addiction and struggles to keep hold of everything she's worked so hard for.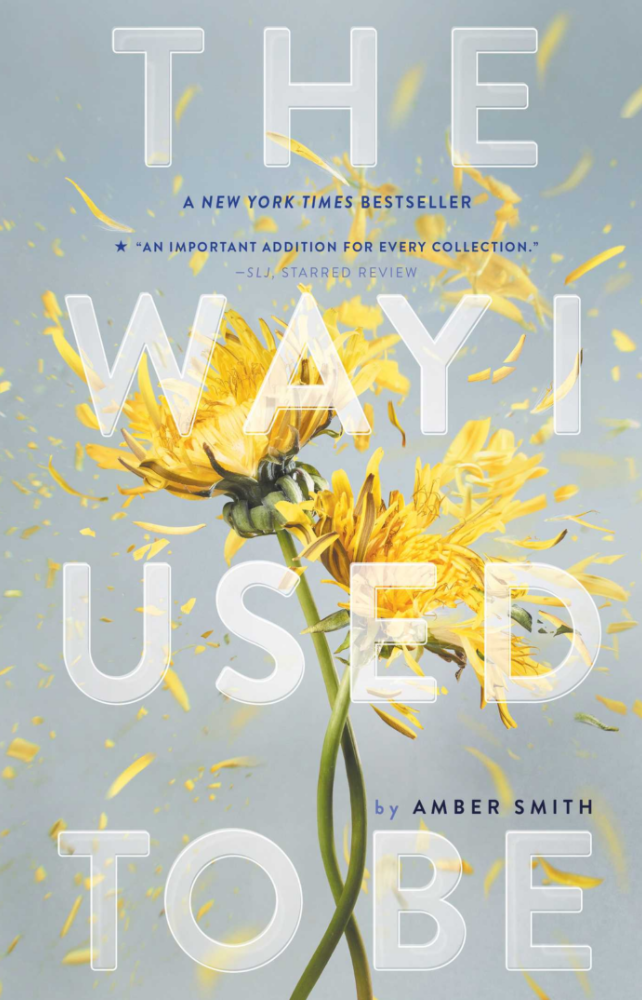 This stunning novel focuses on Eden as her life gets turned upside down in the wake of her sexual assault by her brother's best friend. This gripping and poignant story is heartbreaking, but still full of hope.
Smith's newest book deals with partner abuse and building a life from the wreckage. It also features a wonderful romance between two young women, Brooke and Dani.
A harrowing story about a girl who is kidnapped and held captive for years, her psychological trauma, and the fight she must wage to survive.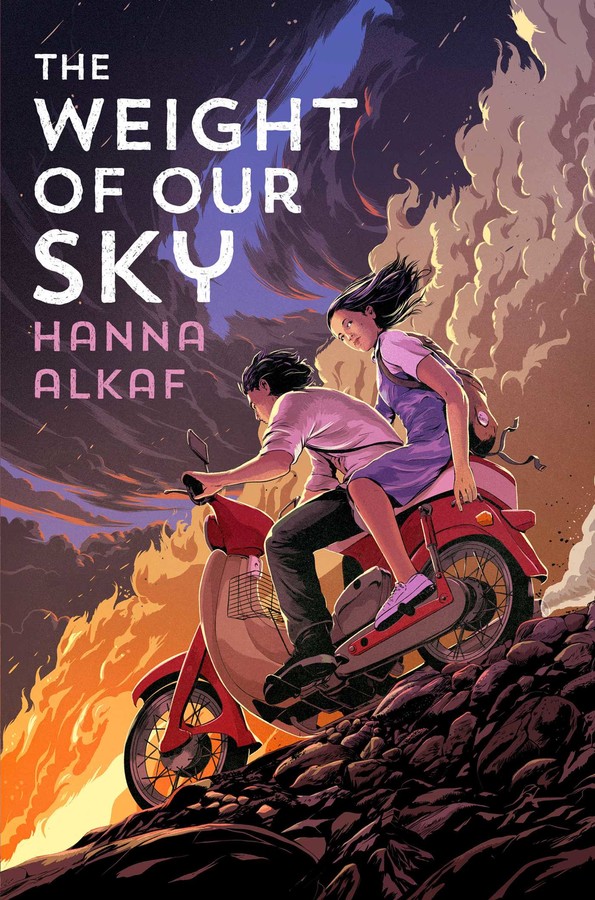 The Weight of Our Sky is a beautiful and heart wrenching story that takes place during the 1969 race riots in Kuala Lumpur, Malaysia. Beatles-loving Melati Ahmad is just like any other teenager at the movies when violence erupts between the Chinese and the Malay. Her entire world shifts as tensions escalate in this heart-pounding debut.
What does it mean when you thought you knew someone? What does it mean when that person is your new boyfriend? Courtney Summers meets Deb Caletti in this page-turning suspense story of what it is to face hard truths about yourself and others, and how to find strength when you need it most.
In this dramatic and page-turning narrative history of Japanese Americans before, during, and after their World War II incarceration, Susan H. Kamei weaves the voices of over 130 individuals who lived through this tragic episode, most of them as young adults.
Award-winning and New York Times bestselling author Brendan Kiely starts a conversation with white kids about race in this accessible introduction to white privilege and why allyship is so vital.