Everyone loves a good series you can fly through. Not only are these books easy to read, they also have you coming back for more and more. All the books in the series below are out now and ready to binge!
Series That Are Worth Re-Reading Over and Over
Reunite with a few fan-favorite Shadowhunters and meet new ones in Cassandra Clare's latest series, The Last Hours. Set in Edwardian London this dangerous and romantic series is a must-read! The series starts with Chain of Gold, continues with Chain of Iron, and ends with Chain of Thorns.
With so many details weaving into every plot twist and unexpected reveal, you'll need to reread this one several times just to catch everything. I'd even argue that this series is even better when you're returning to it—a perfect series for re-readers everywhere. Start with Scythe, continue onto Thunderhead, and finish the trilogy off with The Toll.
This fast-paced, action packed series is an easy re-read. Filled with interesting characters in a well-built sci-fi world, it's easy to pick up, and hard to put down. The series starts with The Diabolic, continues with The Empress, and ends with The Nemesis.
This series is the perfect reread for anyone who's looking to dive deep into a world and not come out. It's just long enough that it will feel new again even if you restart it immediately after finishing! This series has two parts. The first includes: City of Bones, City of Ashes, and City of Glass. The second part includes: City of Fallen Angels, City of Lost Souls, and City of Heavenly Fire.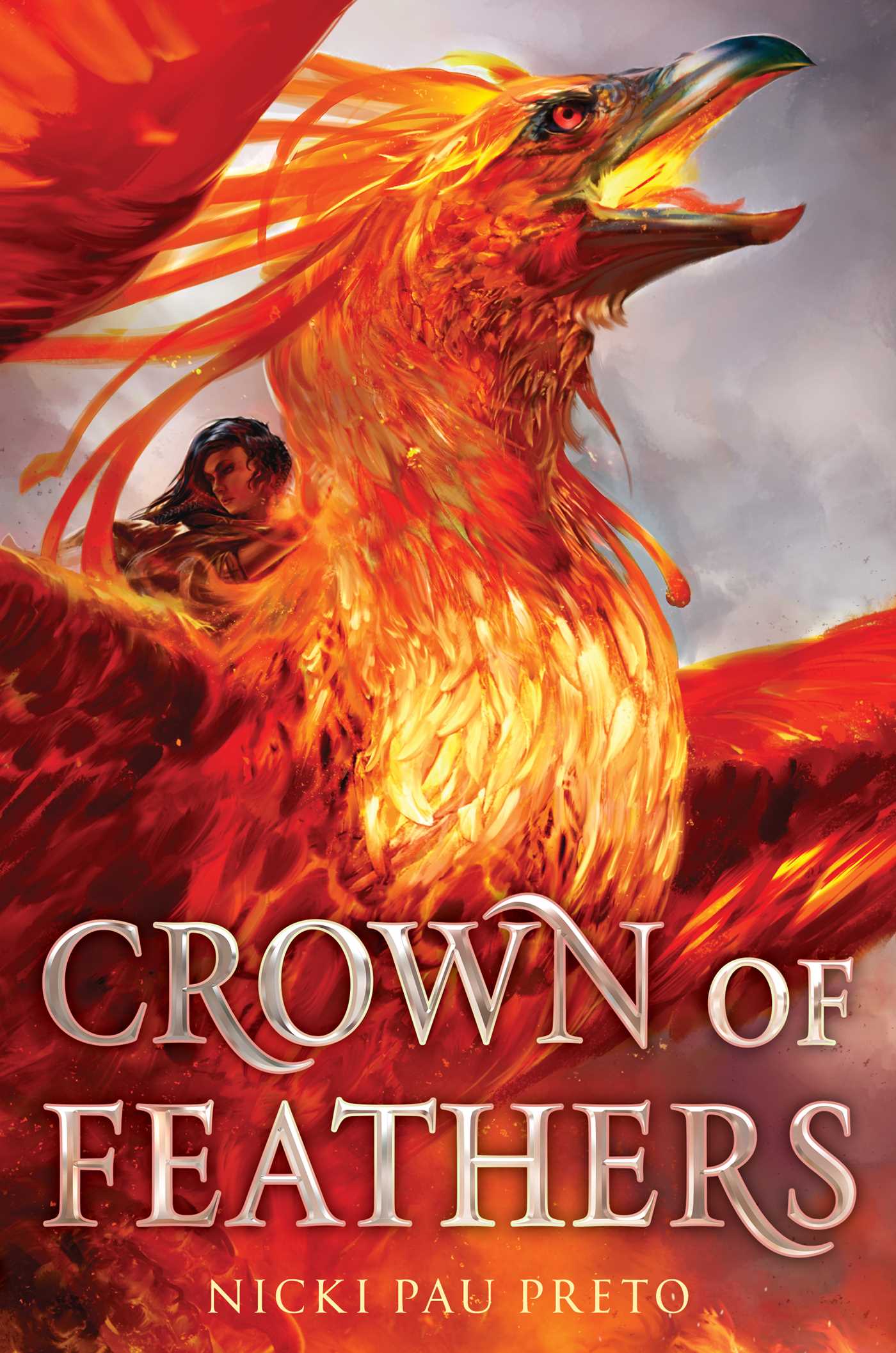 Tell me you wouldn't reread a series about a world run by fierce warrior queens. You can't. This cutthroat world is easy to get lost in, and even easier to crave re-entering. Added bonus, it's a trilogy, but it'll keep you busy for as long as you'd like it to—if you can put it down! This trilogy includes Crown of Feathers, Heart of Flames, and Wings of Shadows.
This wild ride is not one to miss—and definitely one to revisit. A scifi world with genetic hacking and a conspiracy involving a plague, there are so many details in this that come together beautifully—and will make you want to reread ASAP. This trilogy includes This Mortal Coil, This Cruel Design, and This Vicious Cure.
This heart-warming series is an easy binge-read, which you can follow with a binge of the movies on Netflix! If you're in need of a smile, or a go-to comfort re-read, this series is the one for you. This series includes To All the Boys I've Loved Before, P.S. I Still Love You, and Always and Forever Lara Jean.
This series is one of the easiest rereads on the list. It has the unputdownable quality you need to want to pick something back up, and the added bonus of being a part of a much larger universe that makes it feel familiar and new all at the same time. This trilogy includes: Clockwork Angel, Clockwork Prince, and Clockwork Princess.