Sometimes we need an escape from reality, and these young adult fantasy books are our ticket to worlds beyond even our own (very active) imaginations. Read on for these must-read young adult fantasy books that will whisk you away from your everyday life and bring you stories full of adventure, romance, and–perhaps most importantly of all–magic.
21 Young Adult Fantasy Books You Have to Read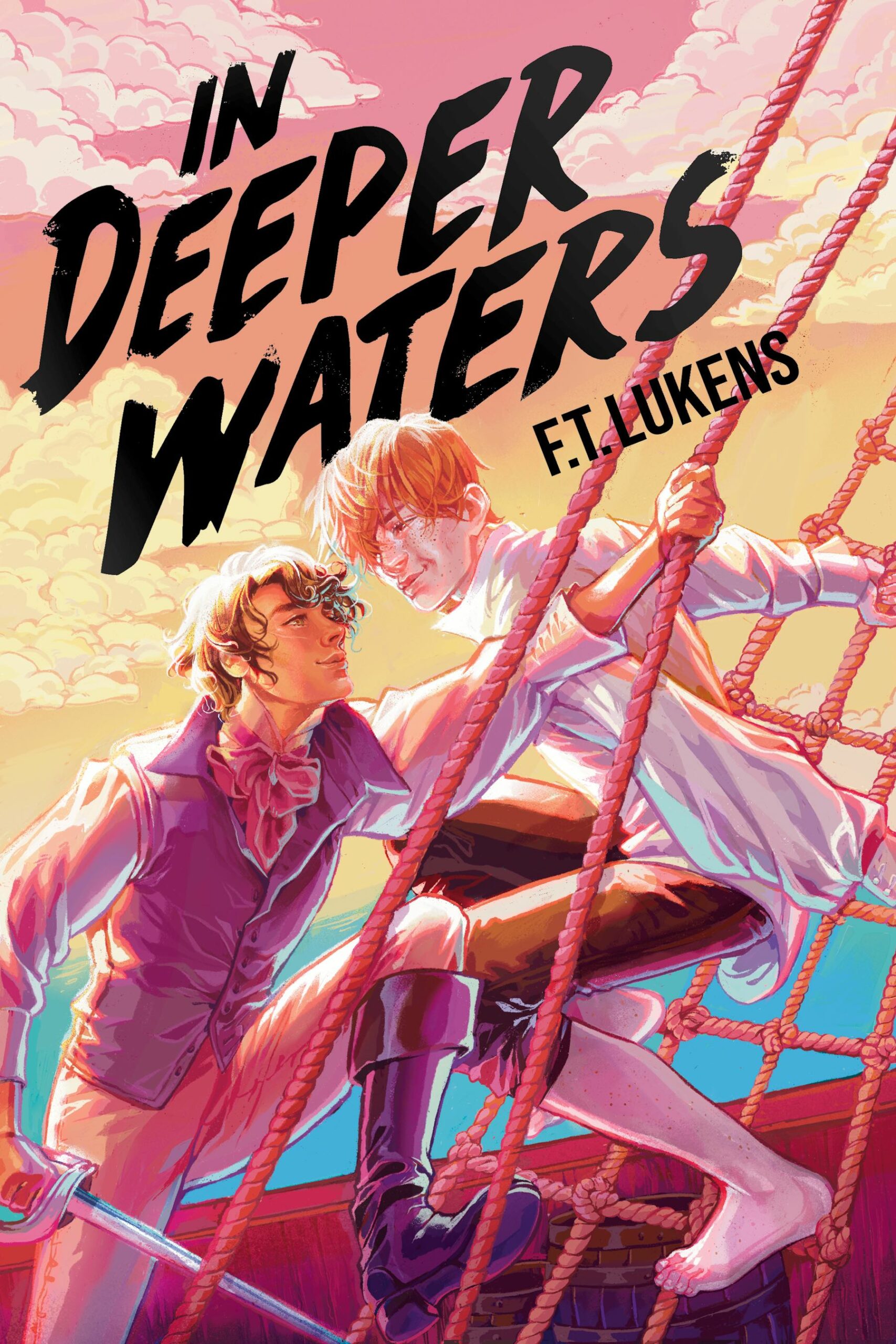 A young prince must rely on a mysterious stranger to save him when he is kidnapped during his coming-of-age tour in this swoony adventure that is The Gentleman's Guide to Vice and Virtue meets Pirates of the Caribbean.
When Rue's mother is shot dead on her doorstep, her whole life changes. She is whisked away from her sister Tasha to a secret island of magic wielders by a father she never knew.  Rue discovers that she is half-god, half-human. When she breaks the island's sacred rule to return to her hometown of Houston, she finds out that Black kids are being forced into crime and violence, and that Tasha is threatened by the same forces that took their mother's life. To protect everything she holds dear, Rue will have to embrace her true identity and fight back wielding her ancestors' powers.
You don't want to miss this epic start to a brand new Shadowhunters series set in Edwardian England. This book is filled with love triangles, demons, unrequited love, and a whole lot of mystery. I guarantee that if you pick this book up, you won't put it down until you've finished it.
A rich, dark urban fantasy debut following a teen witch who is given a horrifying task: sacrificing her first love to save her family's magic. The problem is, she's never been in love—she'll have to find the perfect guy before she can kill him.

There's a certain wild magic in the salt air and the thrum of the sea. Beet MacNeill has known this all her life. It added spice to her childhood adventures with her older cousin, Gerry, the two of them thick as thieves as they explored their Prince Edward Island home. So when Gerry comes up the path one early spring morning, Beet thinks nothing of it at first. But he is soaking wet and silent, and he plays a haunting tune on his fiddle that chills Beet to the bone. Something is very, very wrong.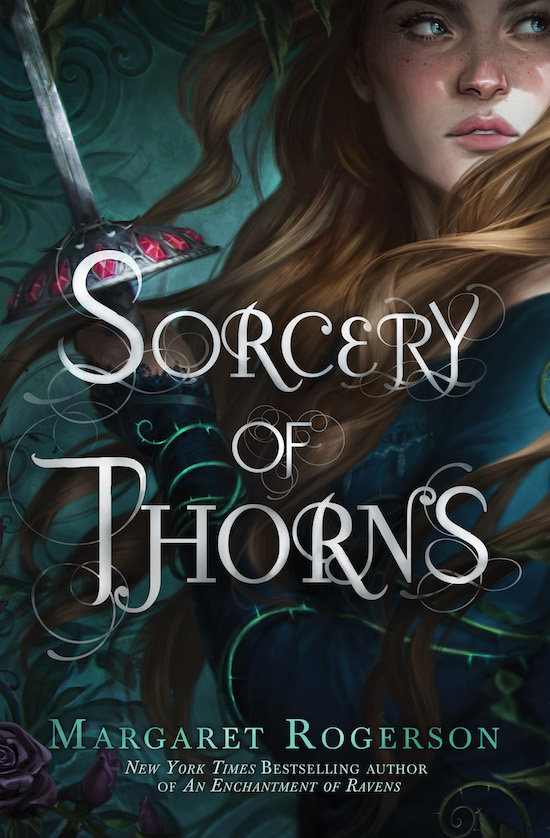 The books in Elisabeth's world are not normal. Books of magic are dangerous and can transform into terrible monsters, and she's spent her entire live protecting the kingdom from their power. When the library's most dangerous book is released, Elisabeth finds herself framed for the crime. Now the only person she can turn to for help is her sworn enemy, the sorcerer Nathaniel Thorn.
Raised among the ruins of a conquered mountain nation, Maren dreams only of sharing a quiet life with her girlfriend Kaia—until the day Kaia is abducted by the Aurati, prophetic agents of the emperor, and forced to join their ranks. Desperate to save her, Maren hatches a plan to steal one of the emperor's coveted dragons and storm the Aurati stronghold. If Maren is to have any hope of succeeding, she must become an apprentice to the Aromatory—the emperor's mysterious dragon trainer. But Maren is unprepared for the dangerous secrets she will uncover.
One girl must uncover secrets of the past to save her friend from a terrible curse in this dark and mesmerizing story of love, revenge, and redemption inspired by the myth of Medusa. Suspenseful and vividly imagined, The Cold Is in Her Bones is a novel about the dark, reverberating power of pain, the yearning to be seen and understood, and the fragile optimism of love.
It's been five years since the war that brought the Shadowhunters to the brink of oblivion. Emma Carstairs is a young woman bent on discovering who killed her parents and avenging her losses. Too bad a forbidden romance might get in the way of her revenge. Check out the rest of Dark Artifices series, Lord of Shadows and the last book, Queen of Air and Darkness.
Drama and danger abound in this fantasy realm where dukes play a game for the throne, magical warriors race to find the missing heir, and romance blossoms where it is least expected.
In modern day New York, magic is all but extinct. The remaining few who have an affinity for magic—the Mageus—must hide who they are. Any Mageus who enters Manhattan becomes trapped by the Brink, a dark energy barrier that confines them to the island. Crossing it means losing their power—and their lives.
Esta is a talented thief,  raised to steal magical artifacts from the sinister Order that created the Brink. With her ability to manipulate time, Esta can pilfer from the past, and all of her training has been for one final job: traveling back to 1902 to steal an ancient book containing the secrets of the Order—and the Brink—before the mysterious Magician can destroy it and doom the Mageus to a hopeless future. Check out the second book in the series by Lisa Maxwell, The Devil's Thief
To save her sister's life, Faris must smuggle magic into a plague-ridden neighboring kingdom. Can she live long enough to reap the benefits of this risk?Find out more about Faris and what happens to the kingdom of Avinea in the sequel Splendor and Spark.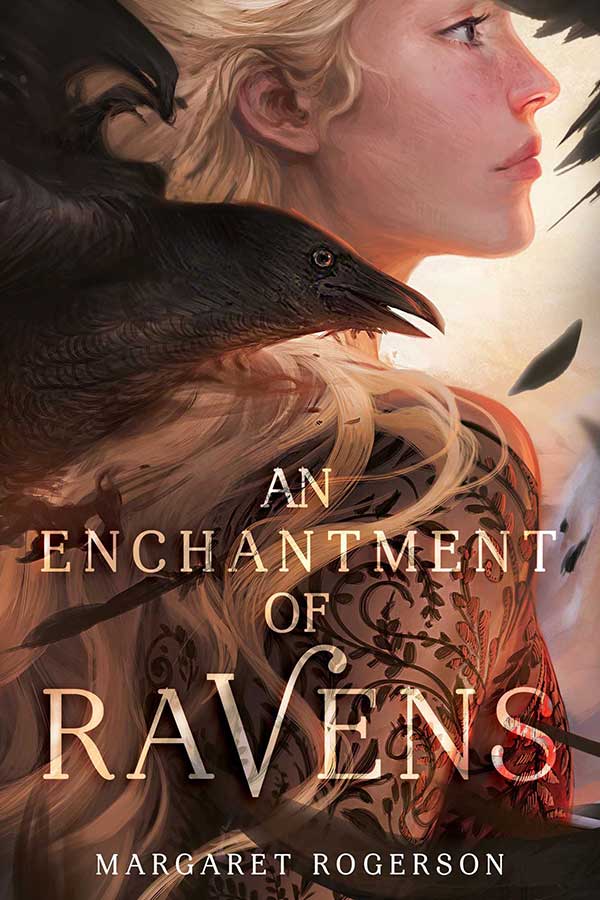 A skilled painter must stand up to the ancient power of the faerie courts—even as she falls in love with a faerie prince.
An Ember in the Ashes meets Three Dark Crowns in this lush debut fantasy novel about a girl who disguises herself as a boy to join a secret group of warriors that ride phoenixes into battle. Definitely check out the rest of the trilogy in Heart of Flames and Wings of Shadow!
Sixteen-year-old Elli was a small child when the Elders of Kupari chose her to succeed the Valtia, the queen who wields infinitely powerful ice and fire magic. But when the queen dies defending the kingdom from invading warriors, the magic doesn't enter Elli. It's nowhere to be found.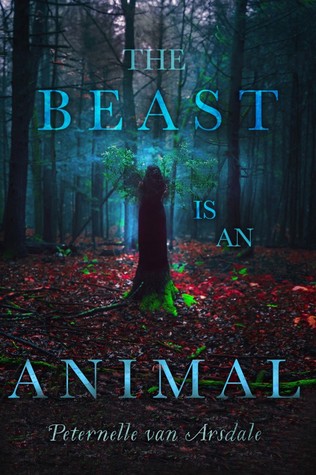 A girl with a secret talent must save her village from the encroaching darkness in this haunting and deeply satisfying tale.
Rhea, Cadis, Suki, and Iren have lived together since they were children. They are called sisters. They are not. They are called equals. They are not. They are princesses…and they are enemies.
Sixteen-year-old Kaye is a modern nomad. Fierce and independent, she travels from city to city with her mother's rock band until an ominous attack forces Kaye back to her childhood home.
19. Alanna (Song of the Lioness, #1)  by Tamora Pierce
In a time when girls are forbidden to be warriors, Alanna of Trebond wants nothing more than to be a knight of the realm of Tortall. So she finds a way to switch places with her twin brother, Thom. Disguised as a boy, Alanna begins her training as a page at the palace of King Roald.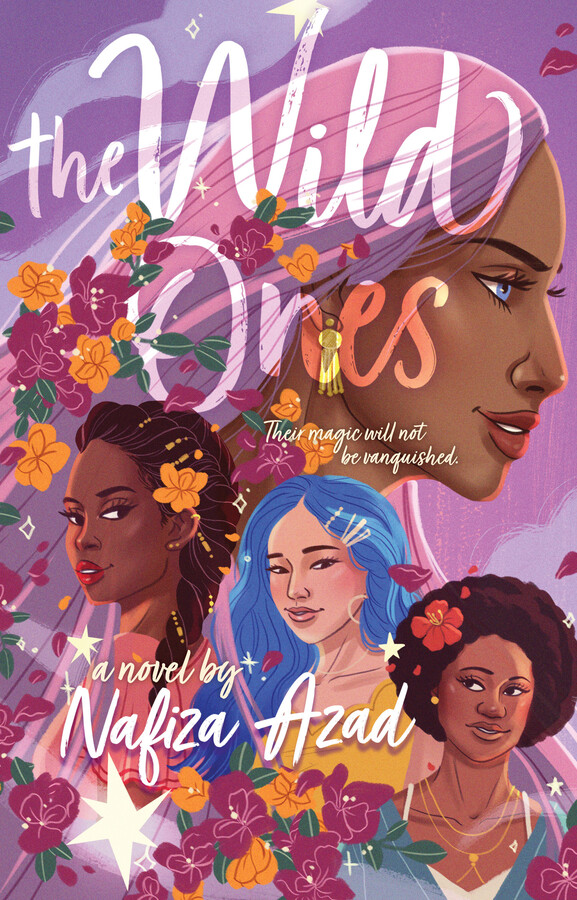 From William C. Morris Finalist Nafiza Azad comes a thrilling, feminist fantasy about a group of teenage girls endowed with special powers who must band together to save the life of the boy whose magic saved them all.
An African tightrope walker who can't die gets embroiled in a secret society's deadly gladiatorial tournament in this thrilling historical fantasy set in an alternate 1880s London, perfect for fans of The Last Magician and The Gilded Wolves.