Are you or someone you know a reluctant reader? Fear not, we've got the books for you! If you or a friend are looking for recommendations for good books for people who are hesitant to read or get bored easily, keep reading for a list of great recommendations to get you back on the reading train.
12 Books for Reluctant Readers
This fast-paced book takes off on page one. The main character, Jarli, created a lie-detecting app that went viral over night and he is now dealing with the repercussions of instafame. Things get even more complicated since he's also being hunted down by a hitman for some unknown reason. Needless to say that with all the action in this book, even the most reluctant of readers will be engrossed.
This sequel to the extremely popular Grasshopper Jungle is so packed with action and intrigue that you couldn't possibly get bored. It's a little weird, and a lot thought-provoking, and is sure to hook any reader, even a reluctant one.
Part murder mystery, part fantasy novel, and part romance: this book has a combination of all the things that can draw in readers separately, but together it's a whole new ball game. Constantly twisting and turning, this tale is one no reluctant reader could possibly quit on.
4. Cursed by Thomas Wheeler and Frank Miller
Cursed is a retelling of the classic King Arthur tale, and it's full of action, drama, and magic from the very first page. It's sure to keep you reading even if you're easily bored!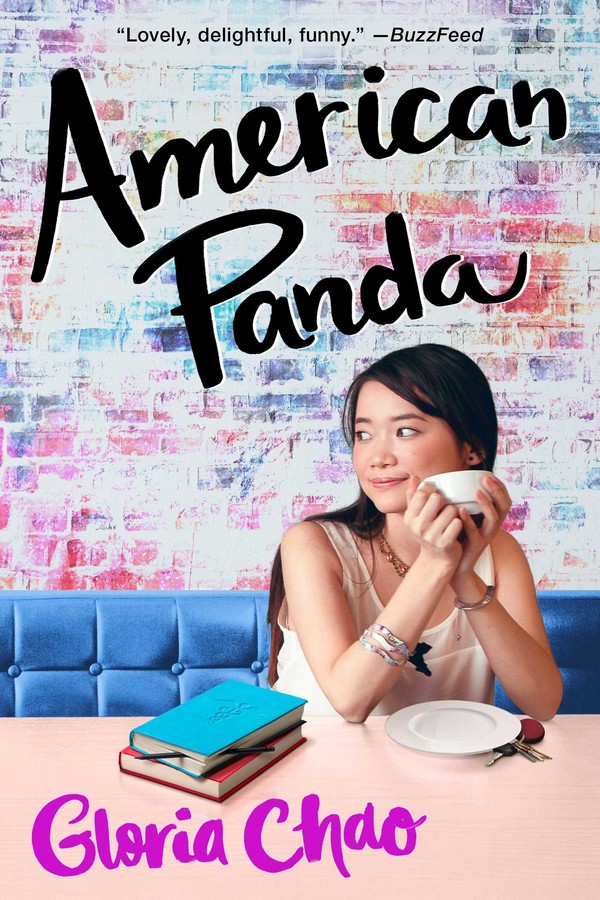 This book about breaking free from your parent's plan and discovering yourself is sure to reel in even the most un-temptable reader. With a firsthand look at cultural and familial pressures, this narrative explores some engaging topics that you're sure to get hooked on.
Romance, surfing, friends-turned-lovers—what else do you need to draw you in? This romantic and real teen romance from Jenn Bennett is a must-have for any reluctant reader.
The first in a series, this book tackles teen relationship drama in the most ambitious way: by throwing in four boys and one girl, and a love triangle between that girl and another girl with one of the four boys. Intrigued yet? Give it a read.
A quick read for those daunted by hefty books, this short but powerful read packs an emotional punch and a plot to keep you turning page after page.
This entire book takes place over the course of one elevator ride, and if that's not enough to pull a reluctant reader in, you can physically feel the tension and anxiety in that elevator for the entirety of the book and the whole Long Way Down.
10. Scythe by Neal Shusterman
I dare you to put this book down. After just one single chapter, this book will have you wanting more. Set in a future world where even death is man-made, there's no way to stop reading, no matter how hard you try.
11. Fake Blood by Whitney Gardner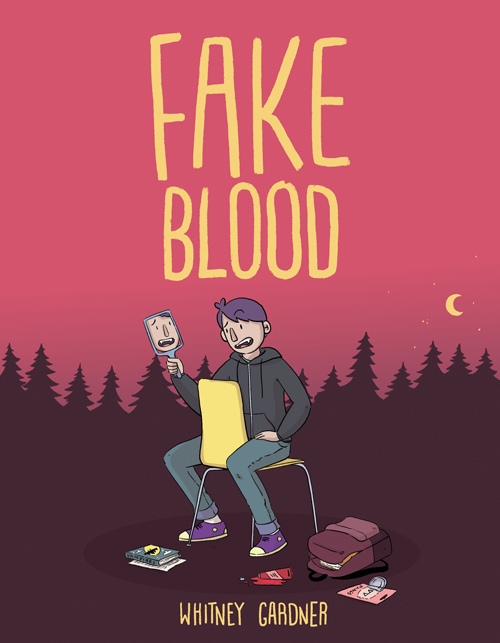 Graphic novels are the best gateway for reluctant readers, and this one is full of cheeky fantasy and romance. If you're reluctant to pick up a book, a story about a kid who dresses up like a vampire to impress his crush (who turns out to be a slayer!) should be enough to get you reading!
Another graphic novel, this empowering story of the lessons and triumphs of Ruth Bader Ginsburg will keep you turning the pages.
13. Tiny Dancer by Siena Cherson Siegel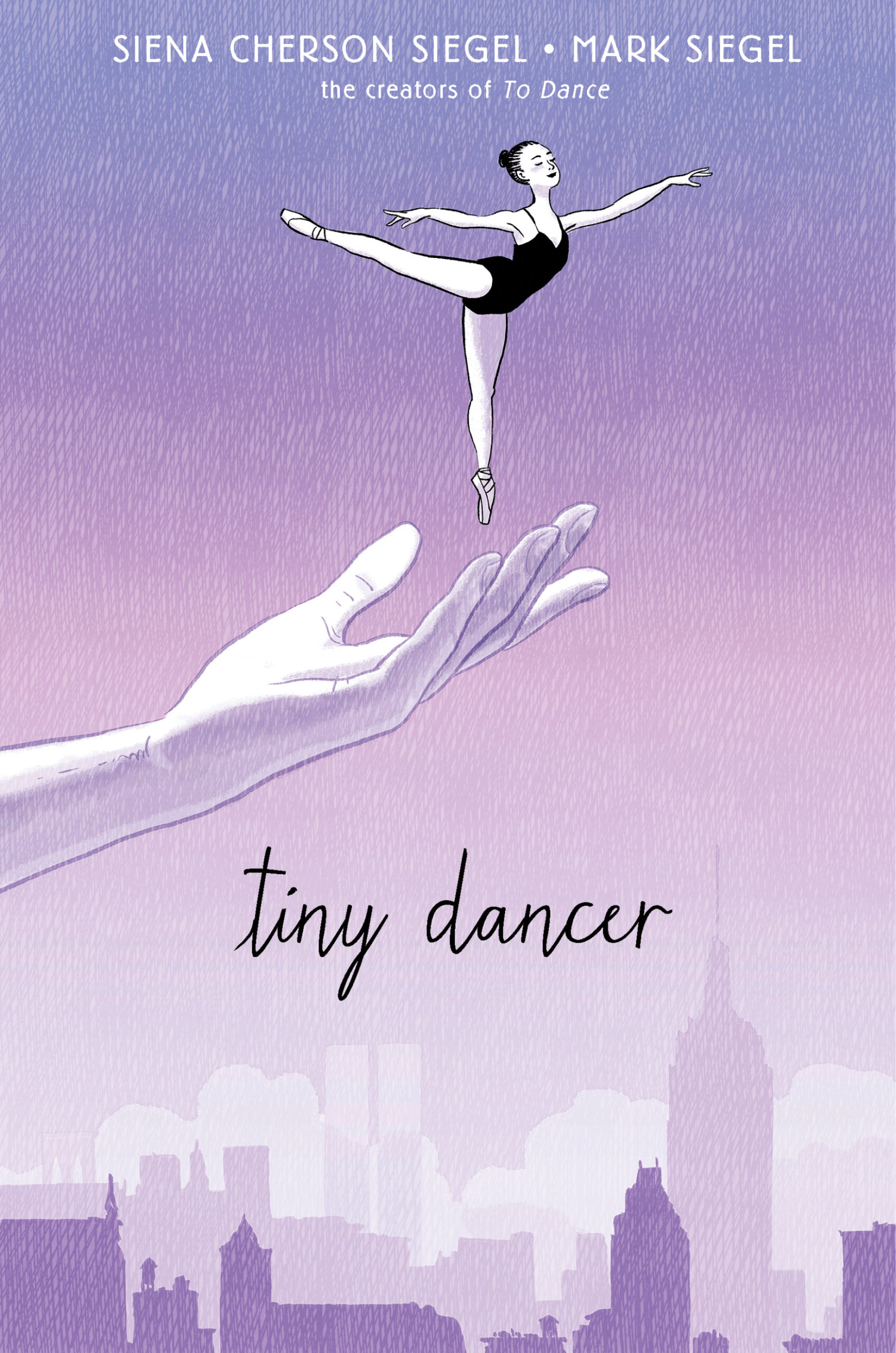 A teenage ballet dancer struggles to find her next step, and her place in the world, in this exquisite graphic memoir—a follow-up to the Sibert Honor–winning To Dance.