Trader Joe's is one of our favorite places to go (second only to the bookstore of course!). This popular grocery store sells many unique, quality products at a decent price, and there's always something new to try. These Trader Joe's faves will determine which book you should read next!
Your Next Book Rec Based on Your Favorite Trader Joe's Products
View this post on Instagram
This delicious, flaky loaf has layers of semi-sweet chocolate baked into every exquisite bite. If you love Trader Joe's Chocolate Brooklyn Babka, you have a deep appreciation for baked goods with balanced flavors and mouthwatering textures—just like main character Lila Reyes in A Cuban Girl's Guide to Tea and Tomorrow. Lila's culinary skills will have you reaching for more Babka!
View this post on Instagram
You can never go wrong with a buffalo chicken dip. While you munch on this Trader Joe's fave, read Hungry Hearts, a collection of short stories that demonstrate magic, food, and love are one of the same. A perfect read for any food-lover.
3. Frozen Orange Chicken – City of Bones by Cassandra Clare
View this post on Instagram
Trader Joe's frozen orange chicken is a staple for many households, and for good reason! While you eat this delicious meal, grab the first book of Cassandra Clare's Mortal Instruments series, City of Bones, where the New York werewolf den is glamoured to look like a Chinese food restaurant.
4. Chocolate Hummus – Bittersweet by Sarah Ockler
View this post on Instagram
The Chocolate Hummus at Trader Joe's is surprisingly chocolatey with a balanced level of sweetness that pairs well with strawberries and grapes. If this is your go-to dessert dip at Trader Joe's, you'll want to read Bittersweet, a book that follows a baker who has a lot on her plate…before the cute, sweet guy walks into her life.
There's nothing quite like the satisfying clink of Trader Joe's glass-bottled Organic Cold Brew in your cart. If this is your staple Trader Joe's item, you'll want to read When Dimple Met Rishi, an unlikely romance that sparks over an iced cup of Joe.
Spicy, yet delicious! If you grab the Ghost Pepper Potato Chips during your weekly trips to Trader Joe's, you will love the graphic novel, Beetle & the Hollowbones. Not only does this novel feature a lovable shapeshifting spirit named Blob Ghost, it also includes gorgeous, bright illustrations that will grab your spice-loving heart from the very first page.
View this post on Instagram
I was personally shocked at how good Trader Joe's frozen Indian food is, but my favorite by far is their Channa Masala, a delicious chick-pea dish that pairs perfectly with rice or naan. There's Something About Sweetie is your perfect read if this is your Trader Joe's fave.
8. Cauliflower Jalapeno Dip – Legendborn by Tracy Deonn
View this post on Instagram
This blend of cauliflower and three different cheeses would be perfect for Legendborn's Selection Gala, especially paired with Trader Joe's Fig & Olive Crisps. As an added bonus, the hint of jalapeno matches the spiciness of the love triangle in the book. Grab this snack on your next shopping trip and settle in for an amazing read!
9. Five Cheese Greek Spiral – Love & Olives by Jenna Evans Welch
The rich flavor of cheese and perfectly paper-thin filo sheets of will have anyone dreaming of the crystal clear waters and decadent food of Santorini. It's a perfect pairing to Love & Olives, where a young girl visits Greece to reconnect with her filmmaker father who has been searching for the lost city of Atlantis. Just like the complex flavors of the Five-Cheese Greek Spiral, Love & Olives offers readers a story of delicate emotions and magical experiences.
10. Steamed Chicken Soup Dumplings – Rent a Boyfriend by Gloria Chao
View this post on Instagram
If you love the Steamed Pork & Ginger Soup Dumplings at Trader Joe's, you will 100% love Rent a Boyfriend, a charming, dramatic, and realistic romance rooted in Chinese-American culture. Main character, Chloe Wang, calls soup dumplings "heavenly," which is an apt description for the Trader Joe's frozen version. Both the book and the food will warm your heart!
11. Fancy Medjool Dates – Crown of Feathers by Nicki Pau Preto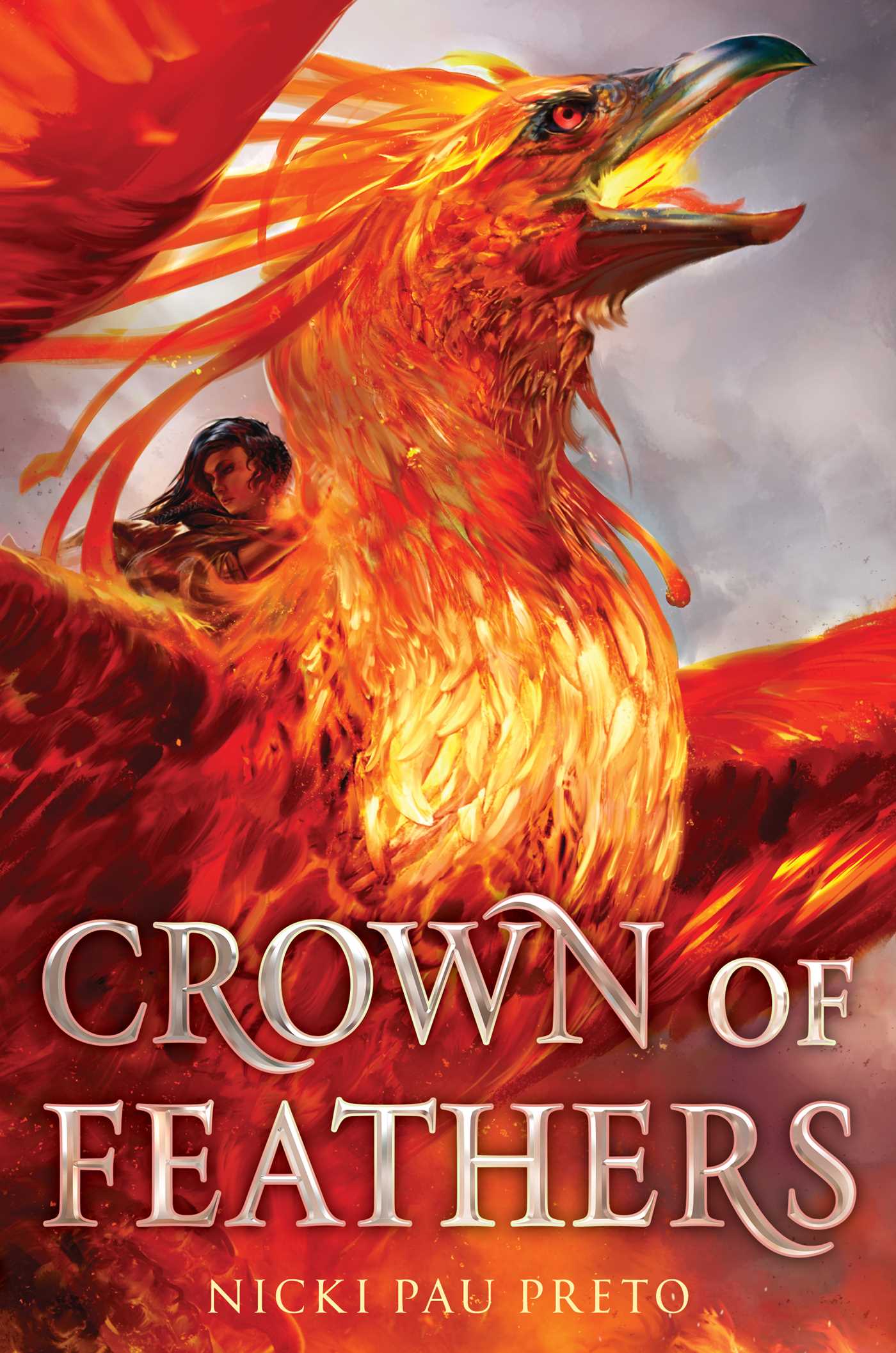 View this post on Instagram
Even rare birds have their favorite snacks! In the Crown of Feathers trilogy, phoenixes love dates; in fact, it's Xephyra's favorite treat. Make sure to grab their Fancy Medjool Dates – they have a naturally sweet flavor similar to caramel that tastes wonderful with a dollop of mascarpone cheese.
A buttery, flaky crust wrapped around sweet apple slices and brown sugar, and topped with a cinnamon streusel is what awaits you in this perfectly formed tart that can fit in the palm of your hand. It comes as a pair, perfect for sharing with a friend, just like Since You've Been Gone's main character, Emily, attempts to branch out by visiting The Orchard. Add trying this dessert onto your bucket list!