Remember that expression "don't judge a book by its cover?" Well, I think it's fair to say this roundup of books is the exception to that rule. From breathtaking artwork to evocative palettes, these covers are sure to impress! Objectively stunning, the Riveted by Simon Teen editorial team recommends the following books as perfect additions to any coffee table, bookshelf, or book-centric display.
Stunning Books to Display on Your Coffee Table
1. Yolk by Mary H.K. Choi
Name a more stunning yellow cover, I dare you! gg, the incredibly talented cover artist, knocked it out of the park just like with Mary's previous novels, Emergency Contact and Permanent Record. Yolk has a striking and inviting image, particularly distinctive within the world of YA publishing. The story follows two estranged sisters, June and Jayne, who are forced to come together (and swap identities) when one becomes seriously ill. The hand-holding along the cover's edges are but one of the compelling conceptual touches here.
2. Starling by Isabel Strychacz
This book is described as Edward Scissorhands meets When the Moon Was Ours, and my goodness does this cover deliver. Equal parts lush and ethereal, the star-lit sky gives a glimpse into the vastness of the universe – while also giving off dreamy, romantic vibes matched in the gentle embrace of the figures. Breathtaking!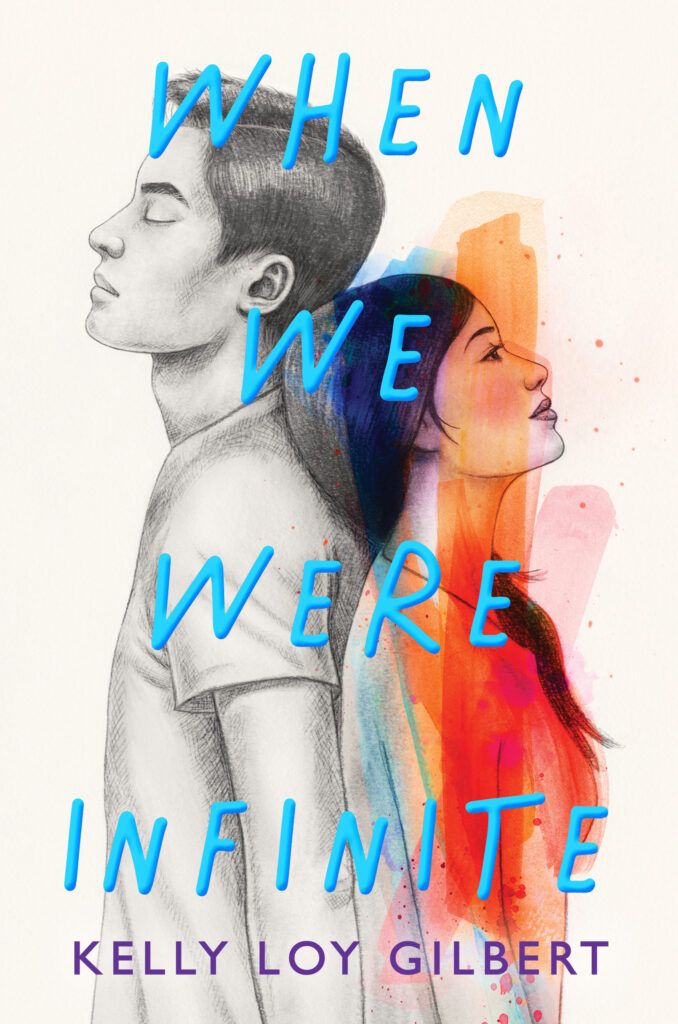 The pop of watercolor really draws the eye in this stunning cover! It reflects the inner turmoil of the characters in this achingly romantic drama all about the secrets we keep, from each other and from ourselves. And the best part? The gentle brush of watercolor continues all over the jacket, bringing bright hues into the mix and the design together.
Ashley Bryan is a talented artist, as proven by this incredible cover for his groundbreaking memoir. Hiding charcoal pencils in his gas mask, using any paper he could find to draw on from napkins to toilet paper, Ashley created hundreds of sketches, drawings, and paintings while deployed during WWII. Many of these were kept hidden away in a trunk for decades, until Infinite Hope. Visually outstanding!
This cover is so rich and kinetic, giving a taste of the immersive seaside locale, gusty winds and incredible magic it contains. This is the type of fantasy that you fall into and get lost in. We love our gorgeous jacket art that depicts our leading lady with her eyes closed… but just wait until you take the jacket off and see the special surprise on the case cover.
Who wouldn't want to pick up an artistic rendition with a phenomenal female icon on the cover? A RISD graduate, Tinari's paintings have received an enormous amount of critical attention, and her work has also been widely commissioned. Each portrait in Limitless is a dynamic, spellbinding creation, which captures the personality and essence of its subject: amazing women who have made significant, seismic change in the world.
Look at that color palette! You can almost feel the heat from the sunset, the cool water from the waves. It's such an atmospheric design, and one perfect for this playful romp on the high seas pitched as The Gentleman's Guide to Vice and Virtue meets Pirates of the Caribbean. Get ready for a swashbuckling good time from start to finish!
This arresting cover screams romance and ferocity in equal measure! Everyone knows the story of Romeo and Juliet, the famous tale of star-crossed lovers. Well, in These Violent Delights, author Chloe Gong takes the drama and romance and ramps it all up, charging it with the unique landscape of 1920s Shanghai. And the highly anticipated sequel, Our Violent Ends, is upcoming this November – just imagine how perfect this duology will look on your shelves.
As a girl who is never without her phone, the text bubbles on this cover really caught my eye in this playful design! Each one is from a different family member, who are all rooting for Jasmine to find love in this effervescent romantic comedy perfect for fans of The Bachelorette. Now the question is: who will accept the final rose?
As the resident YA Queen, your shelf/coffee table MUST have at least one Cassandra Clare book on display. Why not pick Chain of Iron, the latest release in the Shadowhunter universe? Look at this lush and ethereal packaging, especially in conjunction with the first in the series, Chain of Gold.
There's a certain wild magic in the salt air that you can feel emanating from this moody cover! Inspired by Scottish folklore, The Coming Storm is rewardingly solid and will thrill readers with a penchant for the eerie as music, myth, and horror blend together in this atmospheric fantasy set on Prince Edward Island.
12. Gridiron by Fred Bowen, illustrated by James Ransome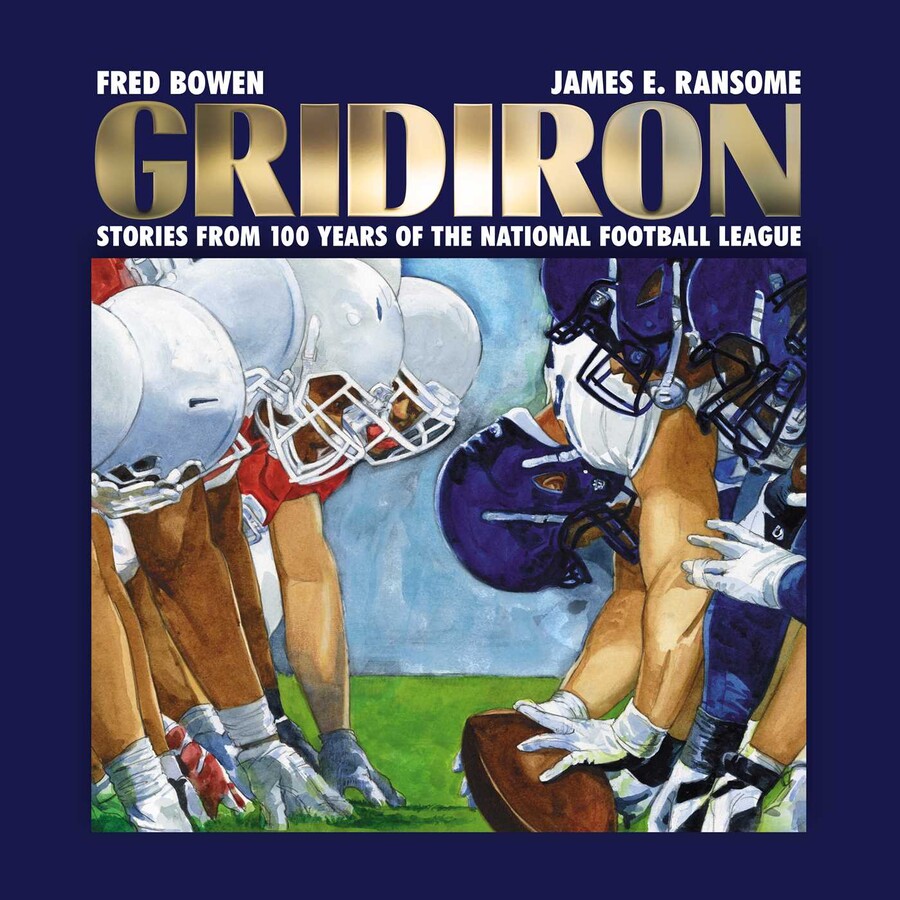 Looking for the perfect gift for the football fan in your life? This accessible, informative, and beautifully illustrated book celebrates the 100th anniversary of the NFL and is the perfect keepsake for football fans of all ages. It's also the perfect conversation starter for your coffee table!