Timothée. Little Timmy T. Timotay Charcuteray. It comes as no surprise that we cannot stop praising our Gen-Z Leonardo for his extraordinary performances in a slew of literary classics! So, if you loved Dune, Little Women, or Beautiful Boy, we have some outstanding book recs for your favorite Timmy!
Pick Your Fave Timothée Chalamet and Get a Book Rec
1. Laurie in Little Women – Chain of Gold by Cassandra Clare
Imagine your childhood family friend proposes to you… In Greta Gerwig's Little Women, Theodore "Laurie" Laurence is an aimless, idle chap who creates a love triangle between Amy and Jo March. In Clockwork Angel, Tessa Gray also finds herself attracted to and torn between best friends James and Will. But, hey what is a Victorian English coming-of-age tale if not emotionally-charged and full of journeys to reunite with your loved one?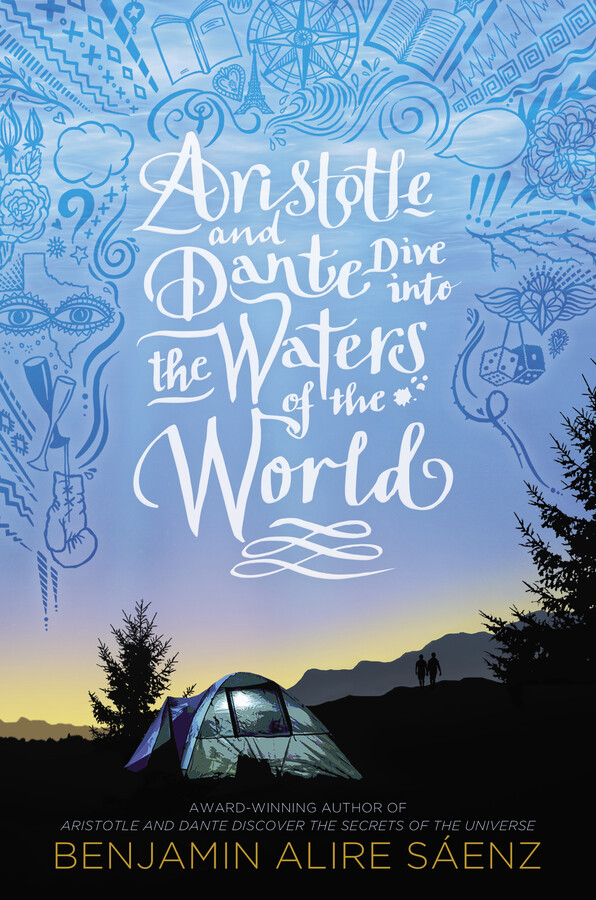 In Aristotle and Dante Discover the Secrets of the Universe, two boys in a Mexican border town fell in love. Like Ari, Elio is intellectually precocious but super introverted; neither boy believes himself to be a person who is easy to love. In Call Me By Your Name, 17-year-old Elio Perlman falls head over heels for graduate student Oliver in the summer of 1983 in Italy. The dreamy and detached Oliver spurs Elio to be unafraid to act – learning what it means to be Jewish, bisexual, and peachy-keen with careful, poetic hands! Ari and Dante just as easily carefully motivate each other to be their truest, most loving selves.
3. Kyle Scheible in Lady Bird – When You Were Mine by Rebecca Serle
A smile to make you swoon? A swagger to make you giggle in the worst way?  Kyle Scheible is all the above for Christine "Lady Bird" McPherson. Kyle is the guitar-playing, manic pixie dream boy who lets a girl find a little escape in her mundane life. In Rebecca Serle's When You Were Mine, Rosaline begins dating Rob Caplet just as her cousin Juliet returns and immediately snatches him away. Like Kyle, Rob is a prize to be won with not much to offer.
4. Nic Sheff in Beautiful Boy – Roxy by Neal and Jarrod Shusterman
In Roxy, Isaac and Ivy never thought they would become addicted in this heart-wrenching tale of survival, relapse, and recovery. No matter how many mind-altering drugs one consumes, it may never be enough for an addict, especially as his or her life starts to spiral. Timothee's Nic Sheff struggles through addiction – through his disease – for the better part of a decade in and out of rehab, fighting to overcome a crystal meth addiction.
You can also read Tweak, the story that inspired Beautiful Boy!
5. Gatsby Welles in A Rainy Day in New York – The Education of Margot Sanchez by Lilliam Rivera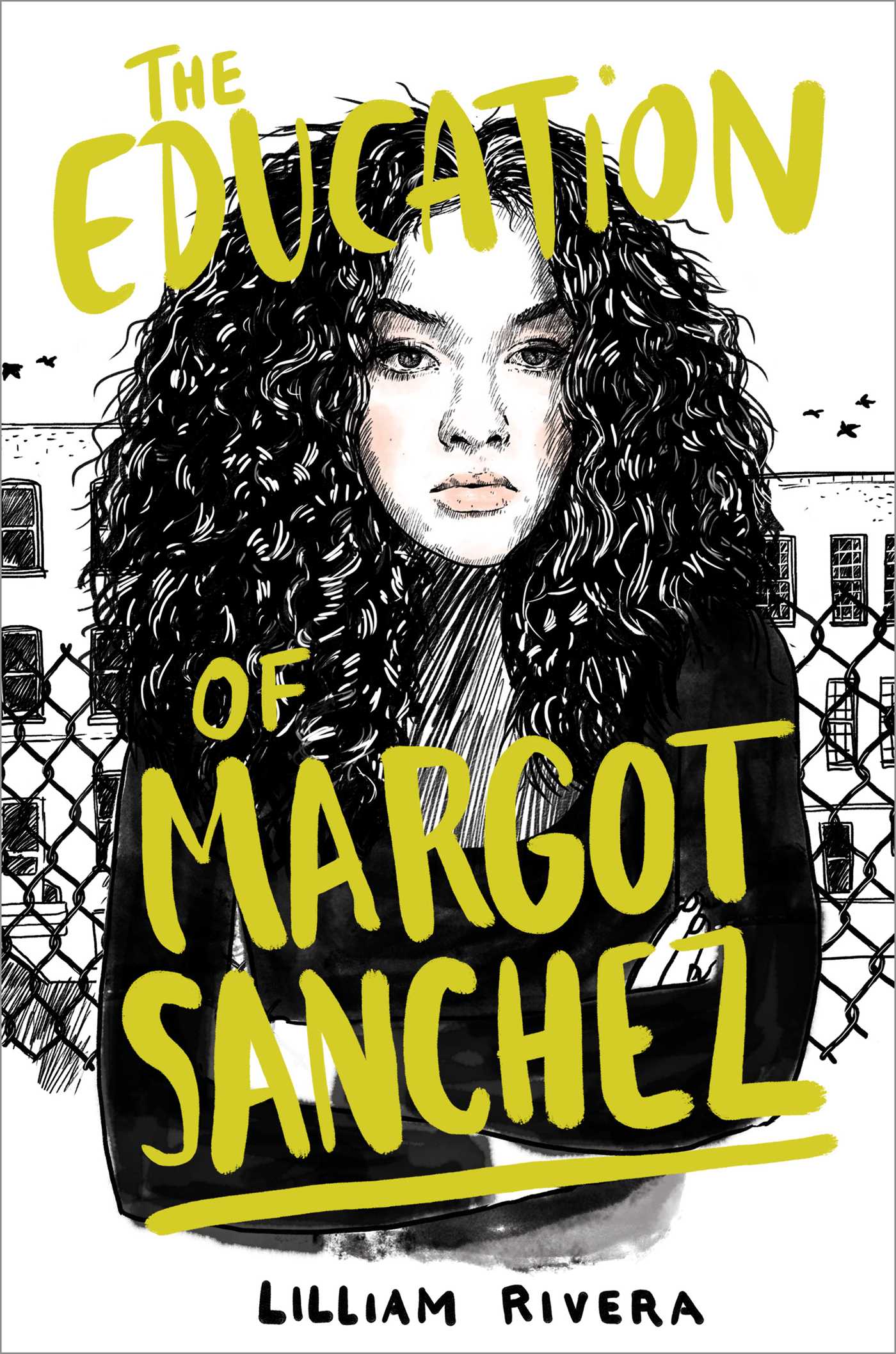 The intelligent but directionless Gatsby Welles has his relationship tested while spending one weekend in New York. He reconnects with the charming Chan, tries to avoid is dysfunctional parents, and galivants around the city's hotspots. Like Gatsby, in The Education of Margot Sanchez, Margot's choices between family, friends, and her future are as timely as they are revelatory. Like Gatsby, Margot is not one to assimilate and ready to forge her own path.
6. King Henry V in The King – The Empress by S. J. Kincaid
A young English King Henry V ascends the throne following the sudden death of his father. Henry strives for peace amidst the violent Hundreds Year's War against France. In S.J. Kincaid's The Empress, a young Tyrus, who is the new emperor and Nemesis, his empress, must also contend with a kingdom that begins to fracture and rivals looming closer. Like King Henry, each leader has trustworthy confidants to guide them through tumultuous battles and capricious politics that will make or break their reign.
 7. Zeffirelli in The French Dispatch – Sky Without Stars by Jessica Brody and Joanne Rendell
In Sky Without Stars, Chatine, Marcellus, and Alouette each try to come out alive on the other side of a French revolution. Thrills, romance, and duplicity keep these young revolutionaries on their toes. Timmy's Zeffirelli is another unlikely hero whose face and manifesto become the spark to ignite change in mid-20th-century France. A revolution does not always end in a BANG but sometimes a lone whisper.
8. Paul Atreides in Dune – Legendborn by Tracy Deonn
Dune follows Paul of House Atreides, who rallies a tribe of free folk (Fremen + Zendaya) to reclaim control of planet Arrakis's land from the evil Harkonens. Like Paul, Legendborn's Bree becomes the chosen one fighting and battling beastly creatures both in life and otherworldly after her mother's death. Bree and Paul must contend with grief, mental health, and heritage as they both try to understand the full extent of their capabilities.
Based on Roald Dahl's Charlie and the Chocolate Factory, Timmy plays the legendary and eccentric chocolatier Willy Wonka, who owns the town's chocolate factory in this musical fantasy. Like Wonka, Lila Reyes has all the ingredients ready to whip up a sweet masterpiece in the kitchen. When Lila travels to the English countryside, she meets the cute Orion and brings her Cuban culture and traditional food as homage to recently passed grandmother. The food descriptions in this novel will leave you craving for your own sweet treat.