While any time of year is appropriate for a rewatch of Hocus Pocus, there's just something special about cozying up and watching this Halloween classic in October! Once you've finished your annual viewing (and watched Hocus Pocus 2 for good measure), check out these books that will give you the same vibes all year long!
4 Books to Read if You Love Hocus Pocus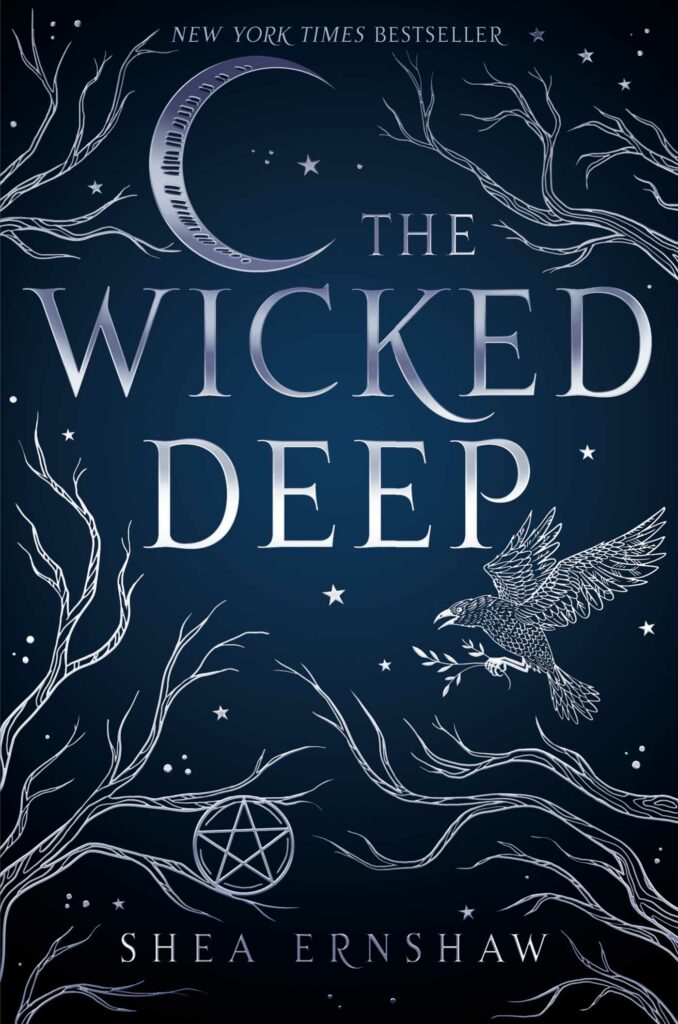 This New York Times bestseller is the PERFECT read for Hocus Pocus fans! This witchy, haunting story follows three sisters on a quest for revenge (just like Winifred, Sarah, and Mary)—and how love may be the only thing powerful enough to stop them.
One reason we love Hocus Pocus so much is for the immaculate ✨fall vibes✨ is gives us with every rewatch, and The Witch Haven gives us the same feels! Set in 1911 in New York City, this thrilling and atmospheric historical fantasy following a young woman who discovers she has magical powers and is thrust into a battle between witches and wizards. Once you've read The Witch Haven, check out the spellbinding sequel, The Witch Hunt!
The town of Salem is just as much an important character in Hocus Pocus as the Sanderson sisters themselves, and it's also an essential character in Spells for Lost Things! This witchy read set in the iconic town has something for everyone: family drama, a mysterious family curse, a little romance, and a whole lot of adventure!
4. Vespertine by Margaret Rogerson
While Vespertine may not be quite as witchy as the other books on this list, this thrilling fantasy about a teen girl with mythic abilities does have the humor that Hocus Pocus is known for! Artemisia is training to be a Gray Sister, but when her convent is attacked by possessed soldiers, she must defend it by awakening an ancient spirit bound to a saint's relic and binding it to herself. Now, its sassy voice lives in her head full-time, and she becomes a Vespertine, a wielder of a revenant.