The new year is here! Start the year off strong as you #ResolveToRead these amazing Free Reads in January. Happy reading!
#ResolveToRead These Free Reads in January 2023!
---
Full Reads
---
1. The Sky Blues by Robbie Couch – Read More Books by LGBTQIA+ Authors
Sky's small town turns absolutely claustrophobic when his secret promposal plans get leaked to the entire school in this witty, heartfelt, and ultimately hopeful debut novel for fans of What if it's Us? and I Wish You All the Best.
2. SLAY by Brittney Morris – Read More Books by BIPOC Authors
Ready Player One meets The Hate U Give in this dynamite debut novel that follows a fierce teen game developer as she battles a real-life troll intent on ruining the Black Panther–inspired video game she created and the safe community it represents for Black gamers.
3. A Dark and Hollow Star by Ashley Shuttleworth – Read a Book Longer Than 500 Pages
The Cruel Prince meets City of Bones in this thrilling urban fantasy set in the magical underworld of Toronto that follows a queer cast of characters racing to stop a serial killer whose crimes could expose the hidden world of faeries to humans.
---
Extended Excerpts
---
1. Retro by Sofía Lapuente and Jarrod Shusterman – Read a Fast-Paced Thriller
What starts off as a light-hearted competition to live without modern technology for a year turns into a fight for survival in this unputdownable young adult thriller by New York Times bestselling author Jarrod Shusterman and debut author Sofía Lapuente.
In this delightful sequel novella to the New York Times bestselling Sorcery of Thorns, Elisabeth, Nathaniel, and Silas must unravel the magical trap keeping them inside Thorn Manor in time for their Midwinter Ball!
3. The Love Match by Priyanka Taslim – Read a Romance
To All the Boys I've Loved Before meets Pride and Prejudice in this delightful and heartfelt rom-com about a Bangladeshi American teen whose meddling mother arranges a match to secure their family's financial security—just as she's falling in love with someone else.
4. 16 & Pregnant by LaLa Thomas – Read a Book by a Debut Author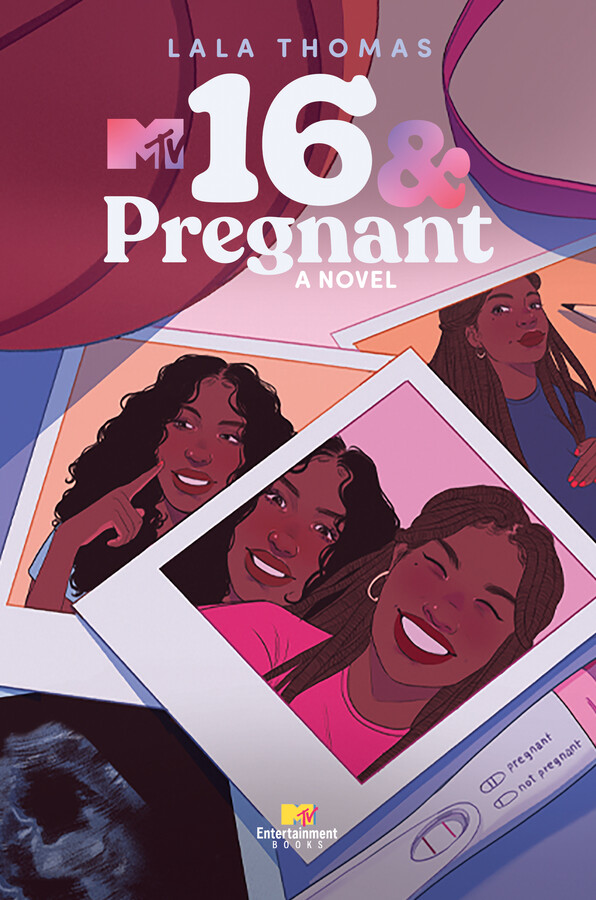 The bond between two best friends is put to the test when one of them gets pregnant in this contemporary teen novel inspired by MTV's iconic reality show.
5. Daughters of Oduma by Moses Ose Utomi – Read More Non-Western Fantasies
An elite female fighter must reenter the competition to protect her found family of younger sisters in this scintillating young adult fantasy inspired by West African culture, perfect for fans of The Gilded Ones and Creed.
6. Chain of Gold by Cassandra Clare – Read a Book Set in the Past
Perfect for fans of Deb Caletti, this poignant coming-of-age novel in verse follows a teen girl who connects with the women of her maternal line through their journals and comes to better understand her fraught relationship with her mother.
7. It's Not Summer Without You by Jenny Han – Read a Book That Has a TV or Movie Adaptation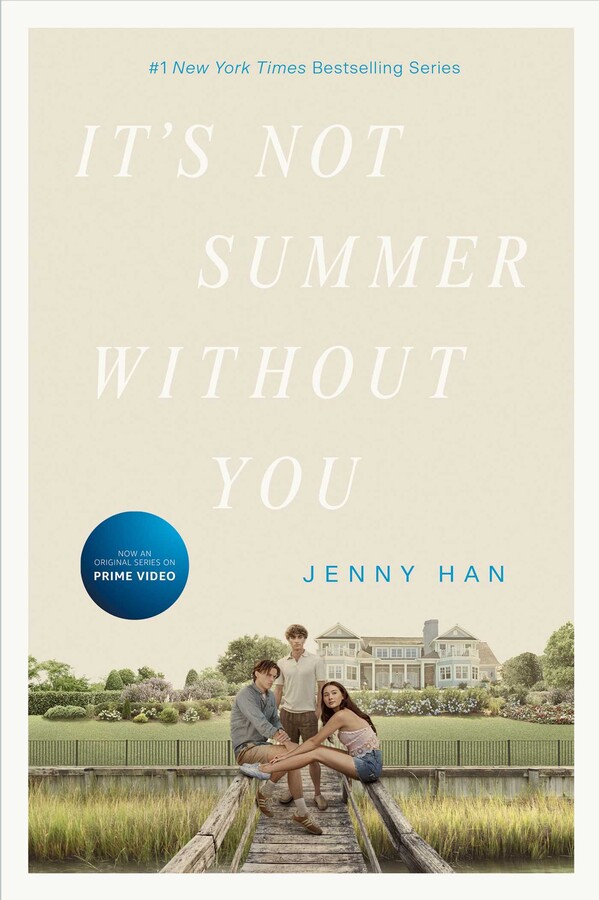 Belly finds out what comes after falling in love in this follow-up to The Summer I Turned Pretty from the New York Times bestselling author of To All the Boys I've Loved Before, Jenny Han.
Love & Gelato meets Don't Date Rosa Santos in this charming, heartfelt story following a Miami girl who unexpectedly finds love—and herself—in a small English town.
A Time Best YA Book of All Time (2021)
This Printz Honor Book is a "tender, honest exploration of identity" (Publishers Weekly) that distills lyrical truths about family and friendship.
10. When You Were Mine by Rebecca Serle – Read a Book That Has a TV or Movie Adaptation
Now a Hulu movie!
From the New York Times bestselling author of One Italian Summer and In Five Years comes an intensely romantic modern recounting of the greatest love story ever told—narrated by the girl Romeo was supposed to love.
11. The Midnight Club by Christopher Pike – Read a Book That Has a TV or Movie Adaptation
Now an original Netflix series!
From the author of The Wicked Heart and The Immortal comes a beautiful and haunting novel about a group of five terminally ill teenagers whose midnight stories become their reality.
Soon to be a major motion picture!
A Time Best YA Book of All Time (2021)
Margaret shares her secrets and her spirituality in this iconic Judy Blume novel, beloved by millions.
---
Riveted Exclusives
---

Read the prom scene from Lynn Painter's fan favorite romcom, Better Than the Movies, from Wes' point of view in this companion short story!
Love from A to Z and Love from Mecca to Medina's Adam and Zayneb —engaged but continents apart for so long— are finally in the same city!
Join Dimple and Rishi as they do an escape room in this exclusive short story from Sandhya Menon! You'll also see how Pinky and Samir met for the first time before you can read about them in 10 Things I Hate About Pinky.
Will Dimple and Rishi find their happily ever after? Find out in this funny, romantic, endlessly charming e-novella sequel to When Dimple Met Rishi!
5. The Thief by Jessica Brody and Joanne Rendell
A short story prequel to Sky Without Stars about the origins of fan-favorite character, Chatine!
A haunting short story prequel to the Mortal Coil series.