February sneaks up on us and before we know it, it's done. That's the beauty of having such a short month help kick off the calendar and get us through the snowy seasons. However, it's deceptively easy to feel like you're falling behind on your Goodreads goals in a month that flies by so fast. So, in an effort to stay ahead, I want to share with you a list of short and satisfying reads (320 pages or below!) for the shortest month of the year!
8 Short and Satisfying Reads for the Shortest Month of the Year
The second I read the phrase "inspired by the myth of Medusa," I knew I was hooked and going to love this one. A story of a terrible curse that rules a town full of dark secrets as a girl fights to save her friend in this dark and mesmerizing story of love, revenge, and redemption. Yay empowering mythological retellings!
2. Five Feet Apart by Rachael Lippincott with Mikki Daughtry and Tobias Iaconis
A moving story perfect for fans of The Fault in Our Stars, two teens fall in love with just one minor complication—they can't get within a few feet of each other without risking their lives because they both have cystic fibrosis. Read this one before you see it on the big screen in March, starring Cole Sprouse and Haley Lu Richardson!
This one is for the poetry lovers and for readers looking for something a little different! Originally performed at the Kennedy Center for the unveiling of the Martin Luther King Jr. Memorial, and later as a tribute to Walter Dean Myers, this stirring and inspirational poem is New York Times bestselling author and National Book Award finalist Jason Reynolds's rallying cry to the dreamers of the world.
In this pulse-pounding techno-thriller, Jack Heath creates a world where everyone knows when you lie—and telling the truth doesn't always set you free. This fast-paced book will be impossible to put down until you've read the final page.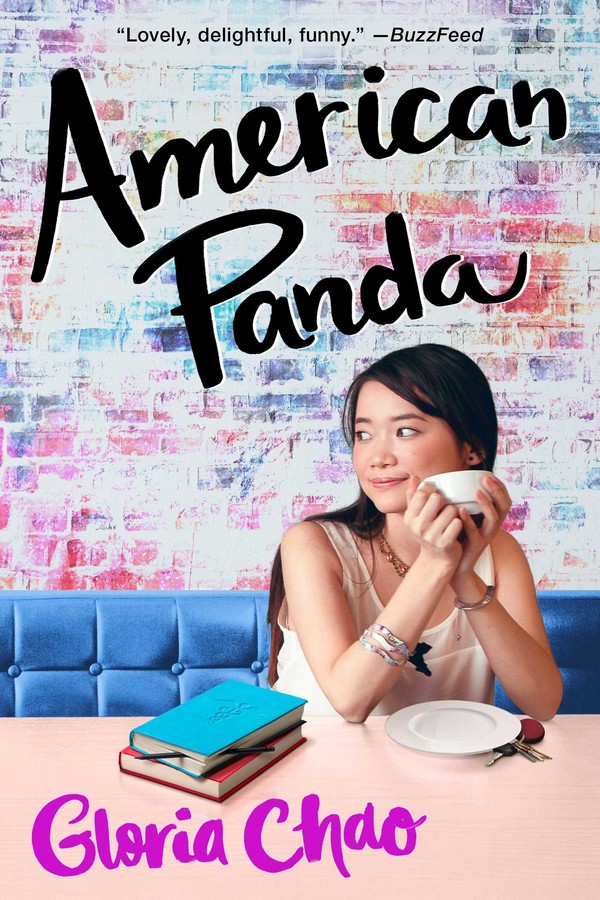 A laugh-out-loud contemporary debut and journey of self-discovery about a Taiwanese-American teen named Mei who finds herself in her freshman year of college at MIT at the age of 17. Her parents want her to be a doctor and to marry a fellow Taiwanese Ivy Leaguer, but that's a bit hard when she has a squeamishness with germs and a crush on a Japanese classmate.
6. Alanna by Tamora Pierce
The award-winning first book in the Song of the Lioness Quartet, this pick is an oldie but goodie that cannot be ignored and will leave you flipping through Pierce's world at lightning fast speed. In a time when girls are forbidden to be warriors, Alanna of Trebond wants nothing more than to be a knight of the real of Tortall. So she finds a way to switch places with her twin brother, Thom. Naturally, shenanigans ensue as she learns to master weaponry, combat, and magic alongside her temper, pension for behaving impolitely, and even her own heart.
Belly measures her life in summers. It's a simple fact—everything good and magical happens between the months of June and August. Winters serve no purpose but to countdown to the greatest time of the year when she is with her best friend Susannah, and her brother figures, crushes, and everything in-between, Jeremiah and Conrad. Then everything changes in one wonderful and terrible summer.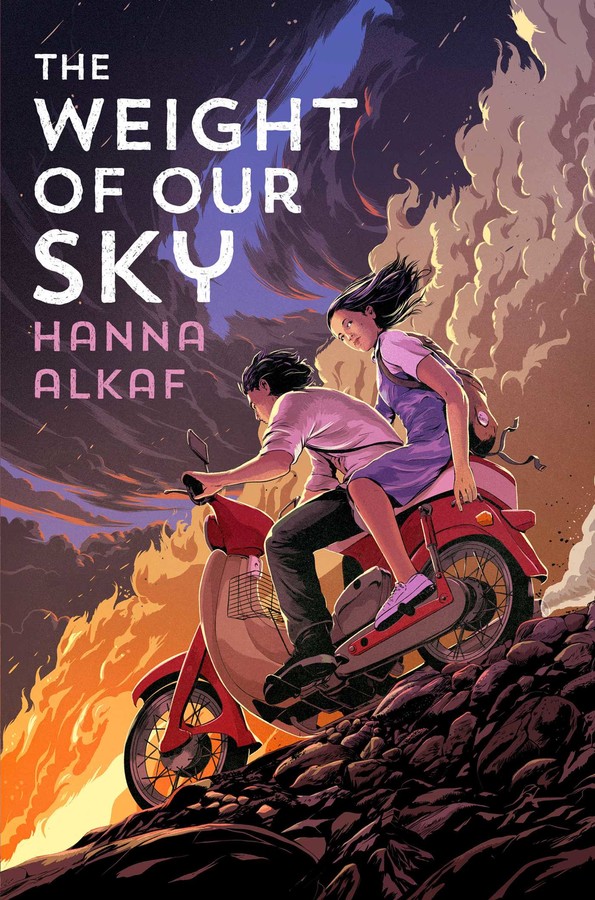 Melati Ahmad, a music loving teen with OCD, does everything she can to find her way back to her mother during the historic race riots in 1969 Kuala Lumpur, Malaysia, in this heart-pounding literary debut.