We fantasy and paranormal lovers like to think that we've seen it all: monsters, demi-gods, witches, and ghosts. It can sometimes feel like there's no lore left untouched, so when we stumble upon a book with a fresh take on an old legend – or a new legend altogether – it's basically the best day ever. Fast-paced, mesmerizing, and a little spooky, here are ten books with whose wholly original legends will keep you reading late into the night.
17 Books with Totally Unique Legends We Love
In this charming debut fantasy perfect for fans of Sorcery of Thorns and Girls of Paper and Fire, a witch cursed to never love meets a girl hiding her own dangerous magic, and the two strike a dangerous bargain to save their queendom.
The Shadowhunters must catch a killer in Edwardian London in this dangerous and romantic sequel to Chain of Gold, from bestselling author Cassandra Clare.
The Cruel Prince meets City of Bones in this thrilling urban fantasy set in the magical underworld of Toronto that follows a queer cast of characters racing to stop a serial killer whose crimes could expose the hidden world of faeries to humans.
The Revenant meets True Grit with a magical twist in this thrilling and atmospheric debut fantasy about two teens who must brave a frozen wasteland and the foes within it to save their loved ones and uncover a deadly secret.

A rich, dark urban fantasy debut following a teen witch who is given a horrifying task: sacrificing her first love to save her family's magic. The problem is, she's never been in love—she'll have to find the perfect guy before she can kill him.

Music, myth, and horror blend in this romantic, atmospheric fantasy debut about a teen girl who must fight a powerful evil that's invaded her Prince Edward Island home—perfect for fans of An Enchantment of Ravens.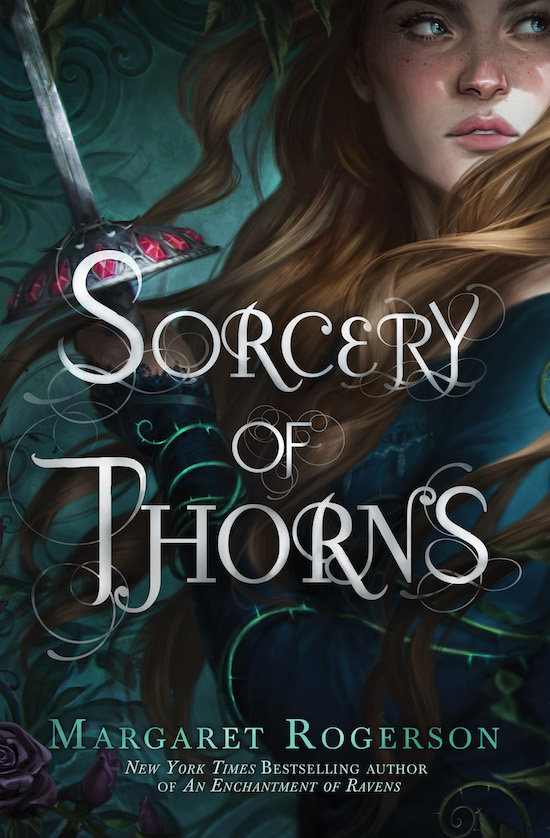 From the New York Times bestselling author of An Enchantment of Ravens comes an imaginative fantasy about an apprentice at a magical library who must battle a powerful sorcerer to save her kingdom.
One girl must uncover secrets of the past to save her friend from a terrible curse in this dark and mesmerizing story of love, revenge, and redemption inspired by the myth of Medusa. Milla knows two things to be true: Demons are real, and fear will keep her safe.
Follow the journey of Kaye as she is finds herself an unwilling pawn in an ancient and violent power struggle between two rival faerie kingdoms.
Long ago, a village made a bargain with the devil: to ensure their prosperity, when the Slaughter Moon rises, the village must sacrifice a young man into the depths of the Devil's Forest…Only this year, the Slaughter Moon has risen early. So, what will happen when the lies they uncover will turn their town—and their hearts—inside out?
After her father's death, Rilla is haunted by ghostly visions tied to an uninhabited island near her home in Maine. Soon, she and an archeological student begin to uncover the island's secrets and the terrible things that once happened there. Based on true events, this is a mesmerizing paranormal story with a mystery that will keep you at the edge of your seat.
The small town of Sparrow, Oregon is plagued by three sisters who were drowned for witchcraft centuries prior.  Each summer, they return, stealing the bodies of three girls in order to lure boys into the water and to their own deaths. This year, an outsider arrives at Sparrow, not believing the danger.  This is a suspenseful, witchy tale that nods to Salem while exploring romance, secrets, and of course, revenge.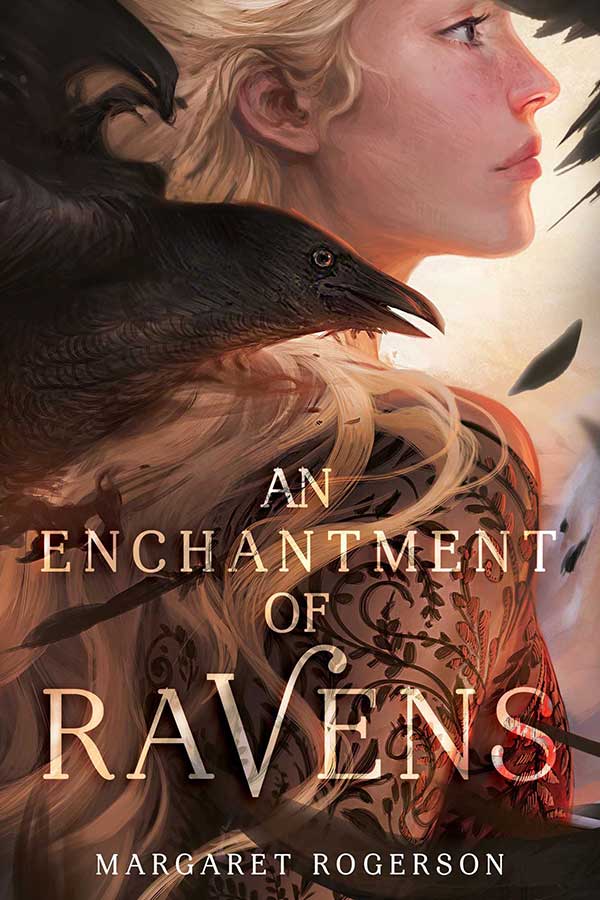 Lush and romantic, An Enchantment of Ravens will lead you into a breathtaking adventure through the exquisite world of the fair folk,  immortal beings with dangerous power.  However, the fair folk cannot perform human Craft – anything created by hand –so portrait artist Isobel is highly sought out. When she offends Rook, the autumn prince, by painting sorrow into his portrait, she is whisked into his world, where she must use all the wit and skill at her disposal to survive against the fair folk's ruthless laws.
Alys's world is defined by fear of the soul eaters, two no-longer-human beings who killed everyone in her village when she was a girl, sparing only the children. Taken in by a devout, rigid community, Alys does not speak of the connection she feels with the soul eaters or the beast that is said to control them. For Alys has secrets of her own, secrets that may connect her to the beast itself.  Though it may send shivers up your spine, The Beast is an Animal is a modern fairy tale in its own right, darkly captivating and deeply satisfying.
Kaira is ready to start fresh at Islington, a boarding school where she hopes she can put her past behind her.  That is until bodies begin to turn up on campus, seemingly part of some ritual. There is an ancient entity deep in Kaira's mind that she can harness to find the killer, but it may mean giving up her humanity. Fantasy blends with a contemporary murder mystery in this genre-bending first book of the Ravenborn trilogy.
An ocelot. A slave. An angel thief.
Multiple perspectives spanning across time are united through themes of freedom, hope, and faith in a most unusual and epic novel from Newbery Honor–winning author and National Book Award finalist Kathi Appelt.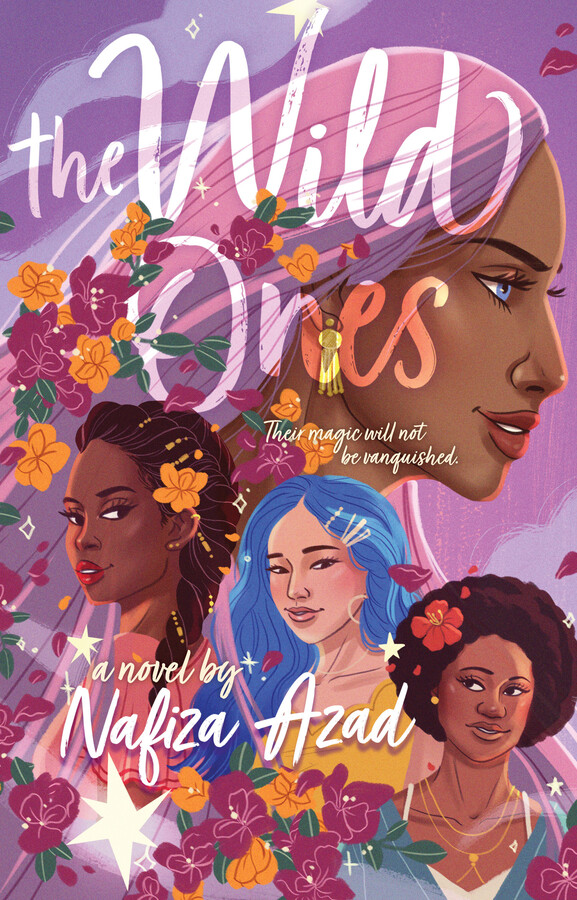 From William C. Morris Finalist Nafiza Azad comes a thrilling, feminist fantasy about a group of teenage girls endowed with special powers who must band together to save the life of the boy whose magic saved them all.
If you like unique legends, you should also try these 8 Creepy Books!