We all feel love in different ways. It's true—love is a language and we all speak it differently. Maybe you feel love by receiving meaningful, thoughtful gifts? Or feeling your partner's tender, physical touch? How about hearing them verbalize their love and affection? Spending quality, uninterrupted time with your partner? Maybe witnessing positive, affirming acts of service?
No matter how you feel love, you deserve to see it reflected in your books—that way, you can fall in love alongside our protagonists and connect in a whole new way. And friends, after much shelf-diving and heart-searching, I've got the perfect book recommendations for your love language.
Now, don't fret if you aren't sure what your love language is. You can take the quiz right here and remember to listen to your heart! *cue Listen to Your Heart by Roxette playing in the background*
Your Love Language Will Tell You What To Read Next
Words of Affirmation
You love to hear words of affirmation from your partner. It can be simple phrases like "You take my breath away" or "Your laugh is infectious," but you'd never walk away from a well-worded soliloquy dedicated to your wit and charm… either way words are your love language and you'll surely be drawn to the flirty banter between Penny and Sam in Emergency Contact. Their love shines brightest during their texts, each one emboldened to share their true feelings and remind the other why they are special. You will also love the wonderfully forward woo-ing ways of Daniel in Serious Moonlight as he unabashedly tells Birdie what he likes about her.
Acts of Service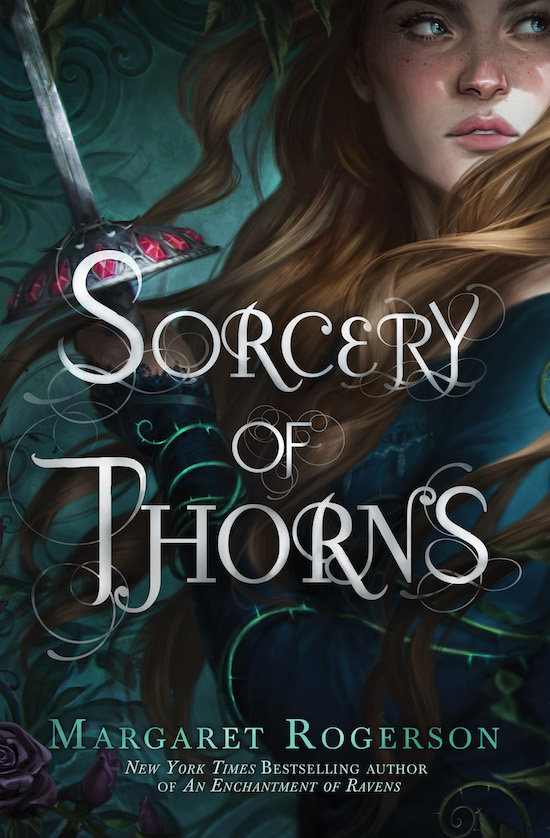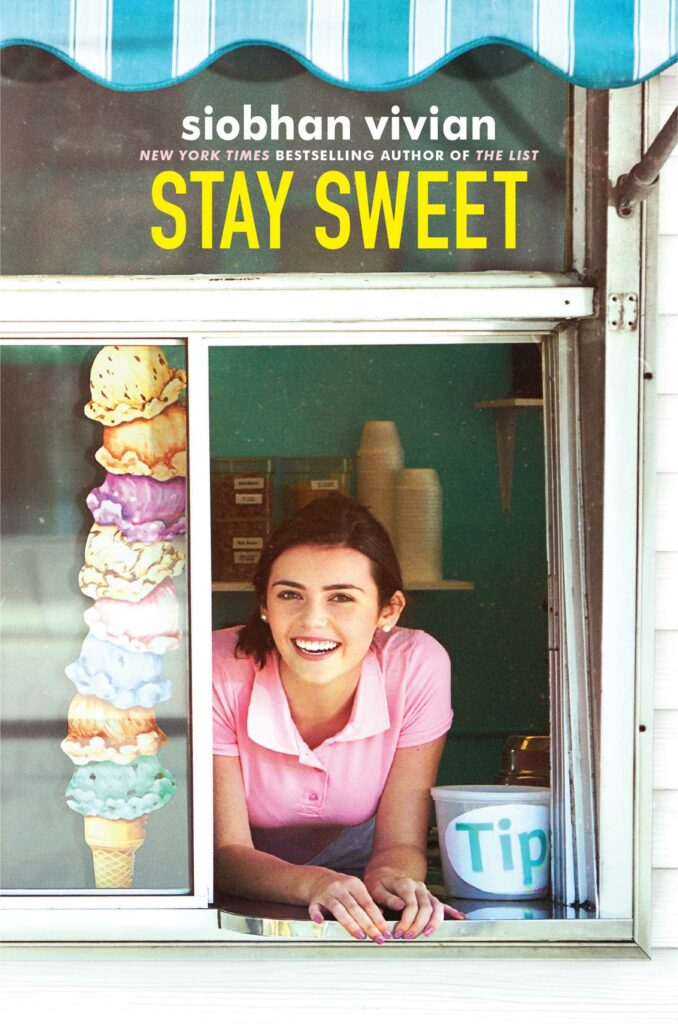 Your favorite expression is "actions speak louder than words" and for you, love is shown through acts of service. It can be as simple as doing the dishes for you after a long, hard day or buying tickets to a movie you've been dying to see—it's the thought, care, and love behind the actions that matter most, and that's why Nathanial and Elisabeth from Sorcery of Thorns will be your #relationshipgoals. Their symbiotic acts toward each other, like holding his hand during a nightmare or giving her a warm place to stay, clearly show the depth of care they have for one another. And when Amelia shows her love to Grady by going with on a difficult, emotional adventure in Stay Sweet, you'll surely get all the feels and positively swoon.
Receiving Gifts
Hungry Hearts edited by Elsie Chapman and Caroline Tung Richmond
For you, receiving gifts from your partner makes you feel appreciated and loved. There's nothing better than coming home to a pint of your favorite ice cream, curtesy of your partner, or a fresh bouquet of wildflowers to decorate your living room. These meaningful, thoughtful gifts brighten your day and reaffirm the love you two share, so your heart will surely be warmed by Lara Jean's letters in To All The Boys I've Loved Before. I mean, letters are the gifts that keep on giving, allowing you to feel special with every re-read. While they are not monetary, the thought is still there with these little gifts from the heart. Also, what better gift is there than food especially when it's made at the hands of a loved one? You'll love every single story in Hungry Hearts as the authors serve up 13 delicious stories that'll have your heart bursting.
Quality Time
You value quality time with your partner above all else—uninterrupted, undivided attention, one-on-one quality time. This is your opportunity to check-in, emotionally, with your partner…to talk about anything and everything. It's not just about proximity, it's about togetherness for you. Turning off the TV, silencing the cell phone, and spending time with the one you love, so Love & Luck is the perfect story for you! Addie and Rowan, on whirlwind tour of the Emerald Isle and trapped in the world's smallest vehicle, have nothing but uninterrupted time and their romance is ever the more sweet because of it. You'll also love the nomadic lifestyle in Your Destination Is on the Left, allowing Dessa and Cyrus to get to know one another more intimately without outside interferences.
Physical Touch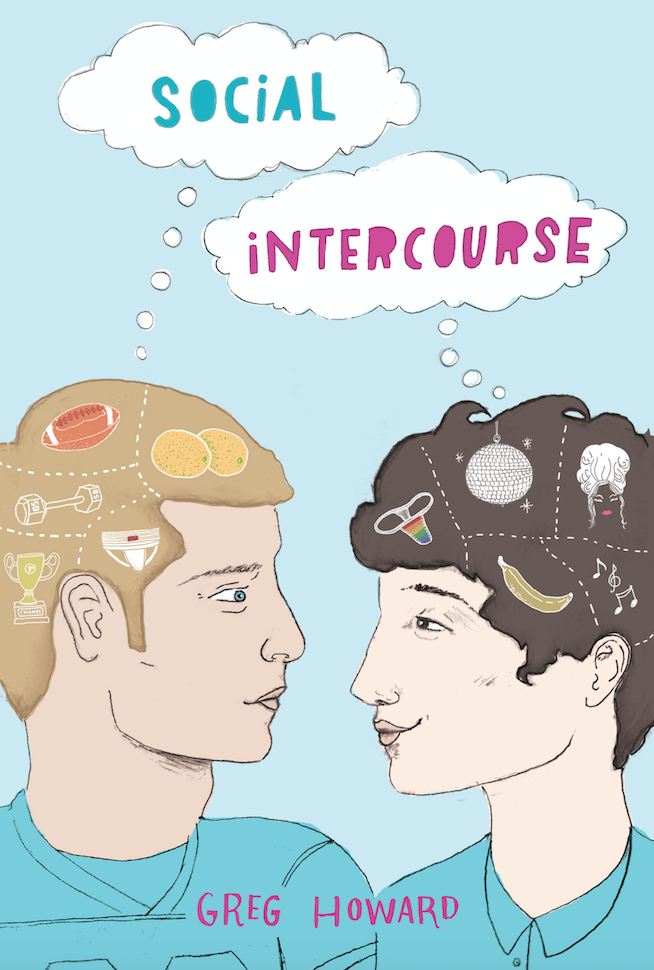 You feel love through the physical touch of your partner. From small brushes of your hair to intimate moments stolen behind closed doors, these emotional touches make you feel safe and connected to your partner. If you are having a bad day or feeling stressed, a warm hug from your partner conveys more than a thousand words—and the butterflies you'll get from reading Social Intercourse are sure to send you straight into the arms of your loved one. Beck and Jax are absolutely swoonworthy and you'll love watching their relationship unfold on the page. Run Away With Me is another passionate gem (TBH anything by Mila Gray) that'll appeal to your love language.