In the golden age of comic book adaptations, superhero movies are on everyone's mind, and WE ARE HERE FOR IT! From the Suicide Squad's grey morality to Superman's divinity, DC characters and their movies have something everyone will love. If you're waiting impatiently for your favorite character's next movie, check out these must-read books that'll help pass the time!
Let Your Favorite DC Movie Pick Your Next Read!
Much like Superman's entire planet, magic is all but extinct In Lisa Maxwell's The Last Magician. Set in New York City, The Last Magician's version of the city feels more like Metropolis with ruthless villains and secret societies randomly appearing to spoil the peace. You'll love The Last Magician if you're looking for action, intrigue, and a heroine who will stop at nothing to save the world.
Wonder Woman – The Wild Ones by Nafiza Azad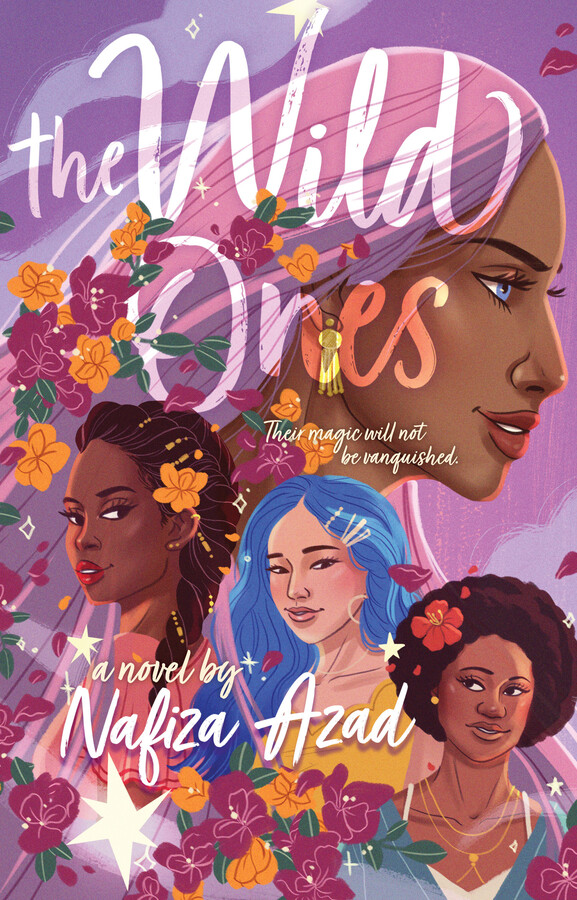 Silenced in their former lives, Wonder Woman and the protagonists of The Wild Ones escape from the roles they have been given in order to defend the defenseless. As dangerous forces begin to emerge in Wonder Woman and The Wild Ones our heroines use their abilities to ensure the world remains safe and free, for the alternative is a fate they refuse to ever accept.
Deception, secrets, and shadows stalk the streets of Batman's Gotham and Rosalind Lang's Shanghai. Mysterious murders and secret identities permeate both Batman and Foul Lady Fortune, allowing our protagonists to sink into their respective detective roles. As they both attempt to unravel their conspiracies, they learn there are deeper and more horrifying layers to their missions than they ever imagined.  
Multi-perspective and chaotic, Suicide Squad and We Are the Wildcats are fantastic for anyone who loves a great team. Unhinged and unpredictable adventures fill both stories with laughter and intrigue as you're never prepared for what happens next. One team is built of criminals and one by teenage girls, but both teams will have bonds of trust, loyalty, and friendship tested as their stories progress.
Shazam! – Legendborn by Tracy Deonn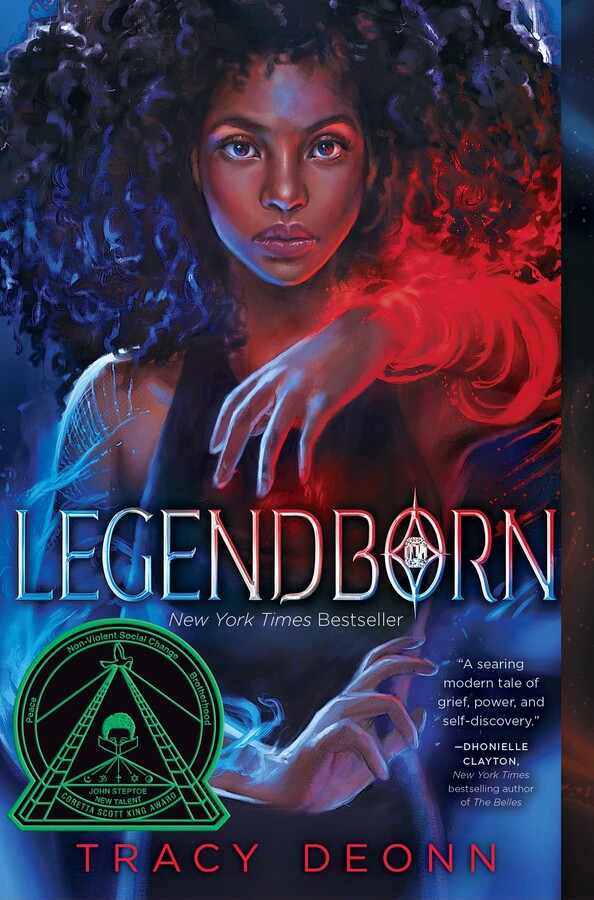 Whether given the powers of the six immortal elders granted by a mysterious wizard or powers passed down by King Arthurs knights, the abilities Billy Batson of Shazam! and Bree Matthews of Legendborn receive pull them into the world of ancient secrets and test whether they're ready to accept their destiny or not.
Birds of Prey: And the Fantabulous Emancipation of One Harley Quinn – These Violent Delights by Chloe Gong 
Corruption and debauchery flood the screen on Birds of Prey: And the Fantabulous Emancipation of One Harley Quinn as well as the pages of These Violent Delights by Chloe Gong. Harley Quinn's untethered nature takes a turn in her solo movie, transforming her from a villain and part of Joker's gang to an almost anti-hero. Meanwhile, Juliette Cai's life changes dramatically as she returns to the Scarlet Gang and tries to stop the mayhem threatening to devour her city.
Aquaman and In Deeper Waters both follow the stories of princes whose kingdoms center around the high seas. Hidden power runs deep in the veins of both Prince Tal and Aquaman, if only they can learn to harness it. As both princes begin to find love, war looms on the horizon leading them on journeys to save their kingdoms.
Justice League – Chain of Gold by Cassandra Clare
Superhero teams are nothing to mess with! As intimidating Shadowhunters, James and Lucie Herondale and Cordelia Carstairs show they're just as tough as the Justice League while they battle seemingly invulnerable demons in a quarantined London. With supernatural powers and warrior reflexes, you wouldn't want to fight a member of either team whether they're from Chain of Gold by Cassandra Clare or the Justice League. 
Joker – The Wrong Number (Fear Street) by R.L. Stine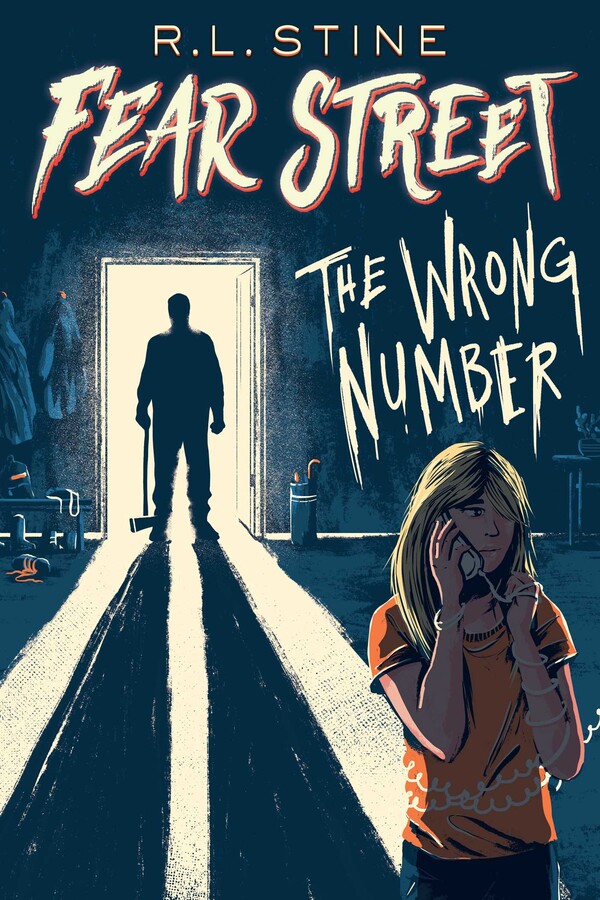 Dangerous and thrilling, Joker and The Wrong Number by R.L. Stine both begin with comedic acts and then spiral out of control, descending into new realms of psychological horror. With continued publicity and uproar, the characters in both stories take another step into the chilling darkness that will leave you haunted for days.