The launch of Disney Plus promised options for all, and boy, did it deliver. We've been bingeing Disney+ originals for two years now—and there's more to come! If you're as sucked in to the streaming service as we are, find your favorite Disney+ original series below, and we'll tell you what book to read next!
Your Favorite Disney Plus Series Will Tell You What to Read Next
1. High School Musical: The Musical: The Series – As If on Cue by Marisa Kanter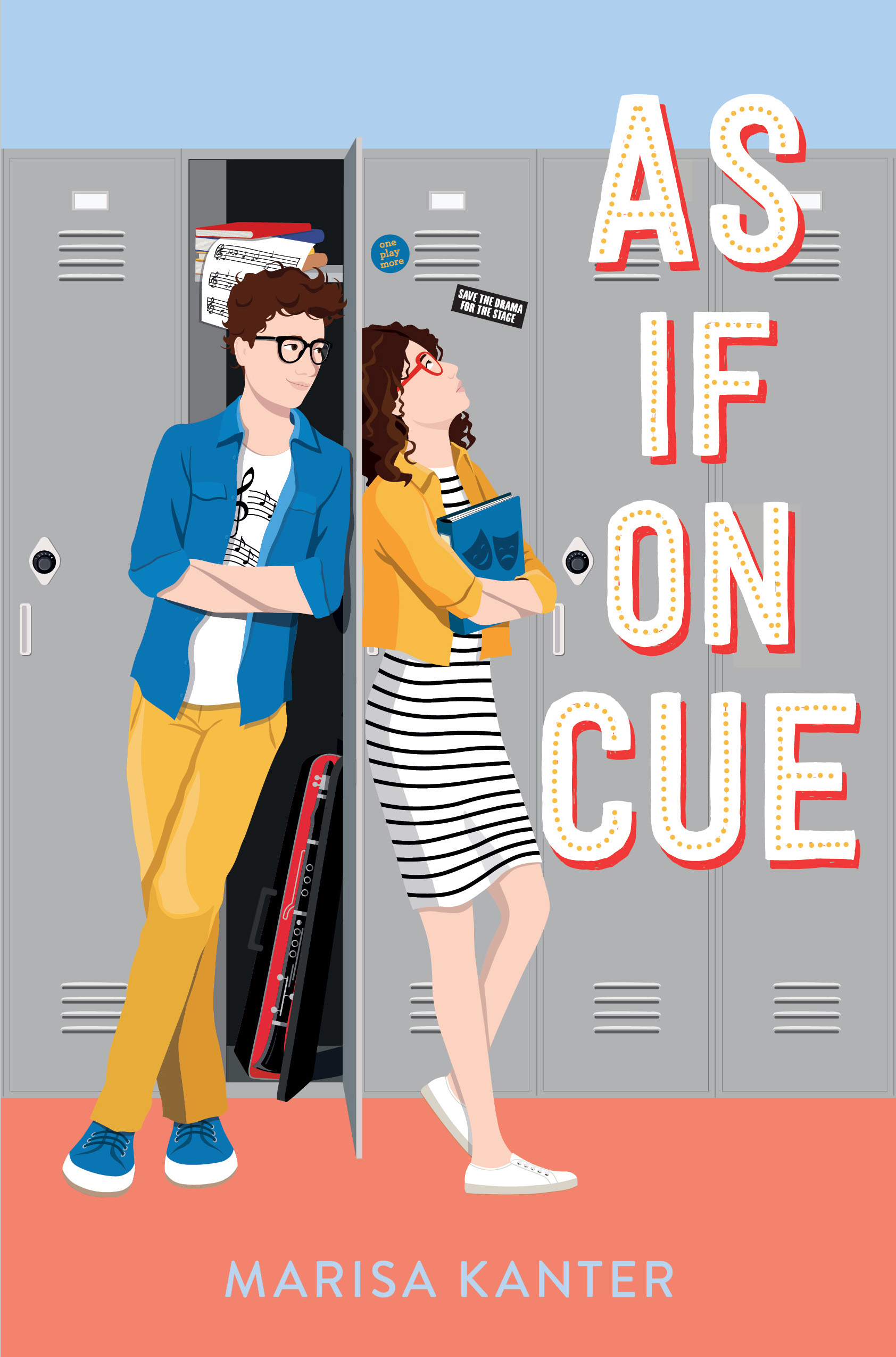 This is a match made in heaven—both take place on the set of a high school play, both involve drama, romance, and kids just trying to find themselves. For a cheesy and heartfelt romcom featuring all your favorite theater references, this is the book for you.
2. Loki – For All Time by Shanna Miles
This book is all about bouncing around in different timelines—sound familiar? On top of that, it stars two characters who are drawn together by fate, or possibly something else. If you loved Loki, you're going to love this book too, we promise.
3. The Mighty Ducks – Winger by Andrew Smith
If you've been waiting years for the revival of this series, you'll love Winger by Andrew Smith. All things hockey meets all things teen boy drama in an explosive and entertaining way in this fun and unique read.
4. Encore – Stay Sweet by Siobhan Vivian
This uplifting series is so full of heart and kindness, that if this is your favorite, you absolutely have to read Stay Sweet. The heart-warming energy is baked right into the title in this one!
5. WandaVision – Blood Like Magic by Liselle Sambury
Magic, Romance, grief—this a perfect pair. This book follows Voya, a young witch who must kill her first love to come into her full powers. The struggle between power and love and how the two can intersect parallel's Wanda's journey perfectly.
6. The Bad Batch – Ruse by Cindy Pon
Star Wars fans will love this atmospheric sci-fi that's all about tech falling into the wrong hands. This action-packed read can apply to any of the Star Wars original series, but especially The Bad Batch and Clone Wars. We hope you love it!
Disney Plus has a plethora of offerings for documentary lovers, from behind-the-scenes looks to national geographic nature docs. If nonfiction is your jam, you should check out this poignant and timely narrative.
Traveling through time to save the known world, another perfect match! This book is all about time-jumping, ominous villains, and the journey to save the present and everything we know and love in it. If you loved What If, you'll go crazy for this read!
9. Just Beyond – Winterwood by Shea Ernshaw
This dark and witchy read is sure to give you Just Beyond vibes, and is a perfect fall read. If you're into the witchy theme, you won't regret picking up this book.
10. Alternate: Runaway (Fear Street) by R.L. Stine
If you're watching Just Beyond for the R.L. Stine effect, you should read Runaway, from the Fear Street series. This thrilling read has that same magic and mystery vibe of Just Beyond, with that R.L. Stine flair.