Whether you parted ways because of a dramatic betrayal or you just grew apart, breaking up with a friend can be as painful as breaking up with a partner, if not more so. If you're still healing from a friendship breakup, these books will help you feel seen.
8 Must-Read Books That Feature Relatable Friendship Breakups
When best friends Kat and Stevie sneak out into Manhattan, they think they're about to have a night that every theater kids dreams about. But things start going wrong fast, and it's not long until they're stressed and tired on a subway platform. That's when they start arguing, and the arguing gets personal. Resentments that have stewed for years come spewing out in the worst possible ways, until Stevie boards the train and Kat doesn't. Neither of them has their phone, and Stevie has a stranger's Pomeranian. Can Kat and Stevie find their way back to each other before the night is over?
2. Scythe by Neal Shusterman
The role of a Scythe is simple: to control population growth in a world with no natural death, it is their responsibility to choose who to glean. Rowan and Citra, two new apprentices for the role of Scythe, lean on each other in the early days of instruction, forging a strong bond to survive a stressful and lonely ordeal. But when the Scythedom pits them against each other, Rowan and Citra will each have to decide whether protecting themselves is worth betraying the other.
Sixteen-year-old Mimi's life changed three years ago when she gained a social media following, started hanging out with older kids, and had a violating experience at a party. She lost the few friends she had, and the worldwide lockdown that came next didn't help her social life or sense of self. But when she finds her great-grandmother's journals in her attic, she learns that she isn't the only one who lost a friendship because of unfair judgement from her peers.
Willa, Luz, and Britton have been inseparable since they were kids. But during the week of their high school graduation, Willa's friends discover a secret envelope that was supposed to stay hidden, an envelope that reveals her betrayal. Now, Willa has one week to comb through their friendship memory box, dig deep, and figure out why she made the choices she did. Only then will she have a chance of winning her friends back. But all three of them are standing on the precipice of graduation, and no matter what, their friendship is about to change forever.
From the first moment she saw her, Remy knew Elise was trouble. But Elise drives a pink Cadillac and has dangerous blue eyes and saved Remy in a lonely moment, so they become friends. Remy never anticipated that, a year later, Elise would murder Remy's boyfriend. We meet Remy in the aftermath of the shooting, in a spiral of panic and grief, as she begins to sort through what happened to lead to Elise doing something so unforgivable. We sincerely hope that this thriller about obsessive friendship is not literally relatable, but the underlying feelings of it just might be.
What if your golden trio broke up—and then was forced to come back together? Amy spends every summer in rural Kentucky with her cousin Ben and their best friend, Teddy. But last summer, Amy and Teddy finally acknowledged their romantic interest, which led to an epic falling out with each other and with Ben. This year, Amy braces for a lonely summer without her friends. But then Teddy's little sister goes missing, and Amy and Ben are right there to help him find her, no questions asked. Can they manage to work together, even after everything that happened?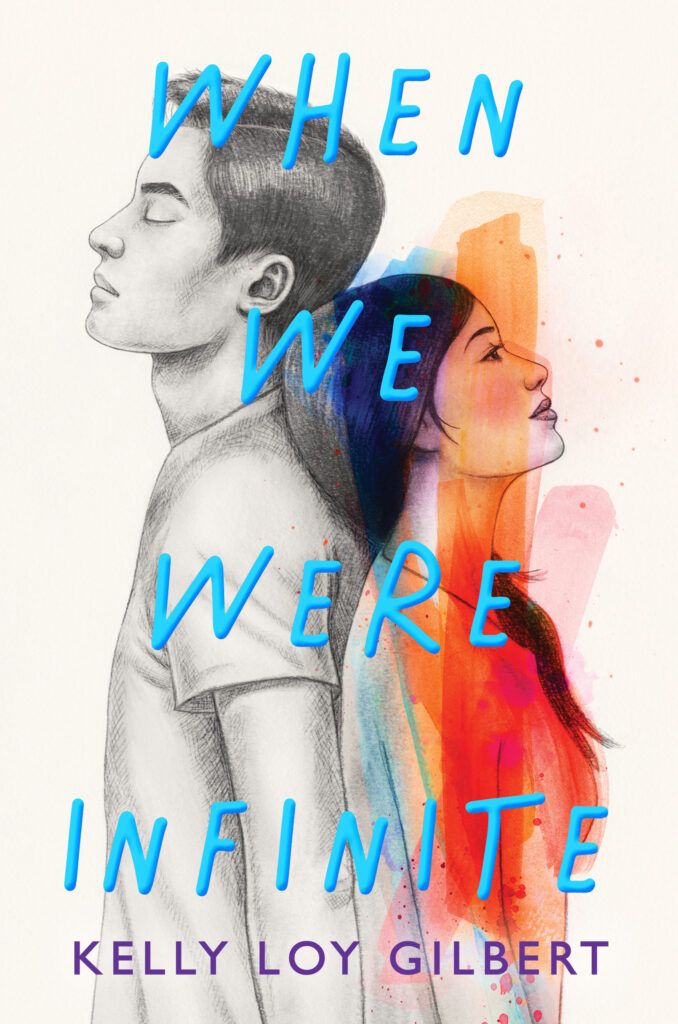 Beth has always been super close with her four best friends. So as they get closer to high school graduation, Beth dreads the moment when they all leave for college and her comfortable bubble is burst forever. Her family is fractured and messy, and her friends are all she has, even if she sometimes doubts that she belongs with them. But will she ever be near people who understand her so well ever again? Maybe they could all go to the same college? What Beth doesn't know is that this image of her nearly perfect friendships will be broken long before anyone dons a cap and gown.
Then, Ellory's whole world was her three best friends. Most important was her magnetic best friend, Ret, the sun around whom they all revolved. But Ret has a dark, manipulative side, and she plays her friends against each other to vie for her affection. Now, after a year of escalations, Ellory starts her senior year friendless after a two-month suspension following an event she refers to as the fall. Something traumatic fractured this toxic friend group, and Ellory refuses to even think about it—until someone starts leaving mysterious notes in her locker that make the truth impossible to avoid.