If you've devoured all four seasons of Stranger Things and need something else to keep you up late at night, we've got you covered. Here are some amazing books that can fill the Demogorgon-sized hole in your life.
10 Books You Need to Read If You Love STRANGER THINGS
If you love the STELLAR 80's vibes that come along with Stranger Things, Aristotle and Dante Discover the Secrets of the Universe should be your next read! Set in El Paso, Texas during the 1980s, this captivating book follows Aristotle and Dante, two loners who seem to have nothing in common. But as they start spending time together, Ari and Dante discover that they share a special friendship—the kind that changes lives and lasts a lifetime. And it is through this friendship that they will learn the most important truths about themselves and the kind of people they want to be.
2. She Gets the Girl by Rachael Lippincott and Alyson Derrick
Okay, so we might be doing a little reaching with this choice, but She Gets the Girl is just too good not to include! If you love all of the (admittedly few and far between) feel-good moments that *do* come with Stranger Things, you'll love this swoon-worthy hate-to-love YA romantic comedy. Our fave moment from this book? The roller skating date! Read this one when you need a break from the Upside Down and thank us later.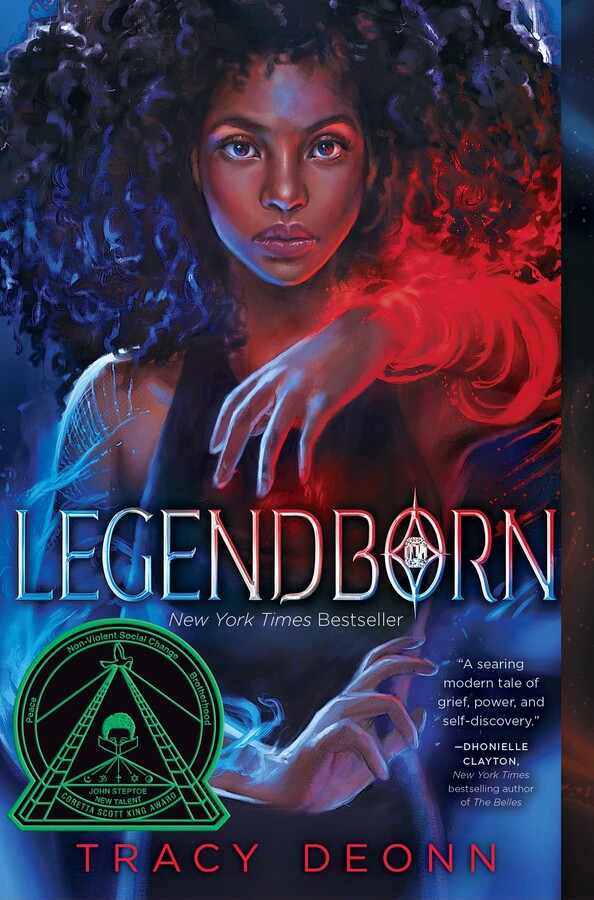 Sure Demogorgans are scary, but all of the LITERAL demons that Bree Matthews has to face in Legendborn might be even scarier. After her mother dies in an accident, sixteen-year-old Bree wants nothing to do with her family memories or childhood home. A residential program for bright high schoolers at UNC–Chapel Hill seems like the perfect escape—until Bree witnesses a magical attack her very first night on campus. A flying demon feeding on human energies is enough to scare just about anyone!
If you love the amazing cast of characters that makes Stranger Things so fun to watch, you'll love the cast of Chain of Gold! When a shocking series of demon attacks devastate London the city is immediately quarantined. Trapped in the city, Cordelia Carstairs and her friends discover that their own connection to a dark legacy has gifted them with incredible powers—and forced a brutal choice that will reveal the true cruel price of being a hero.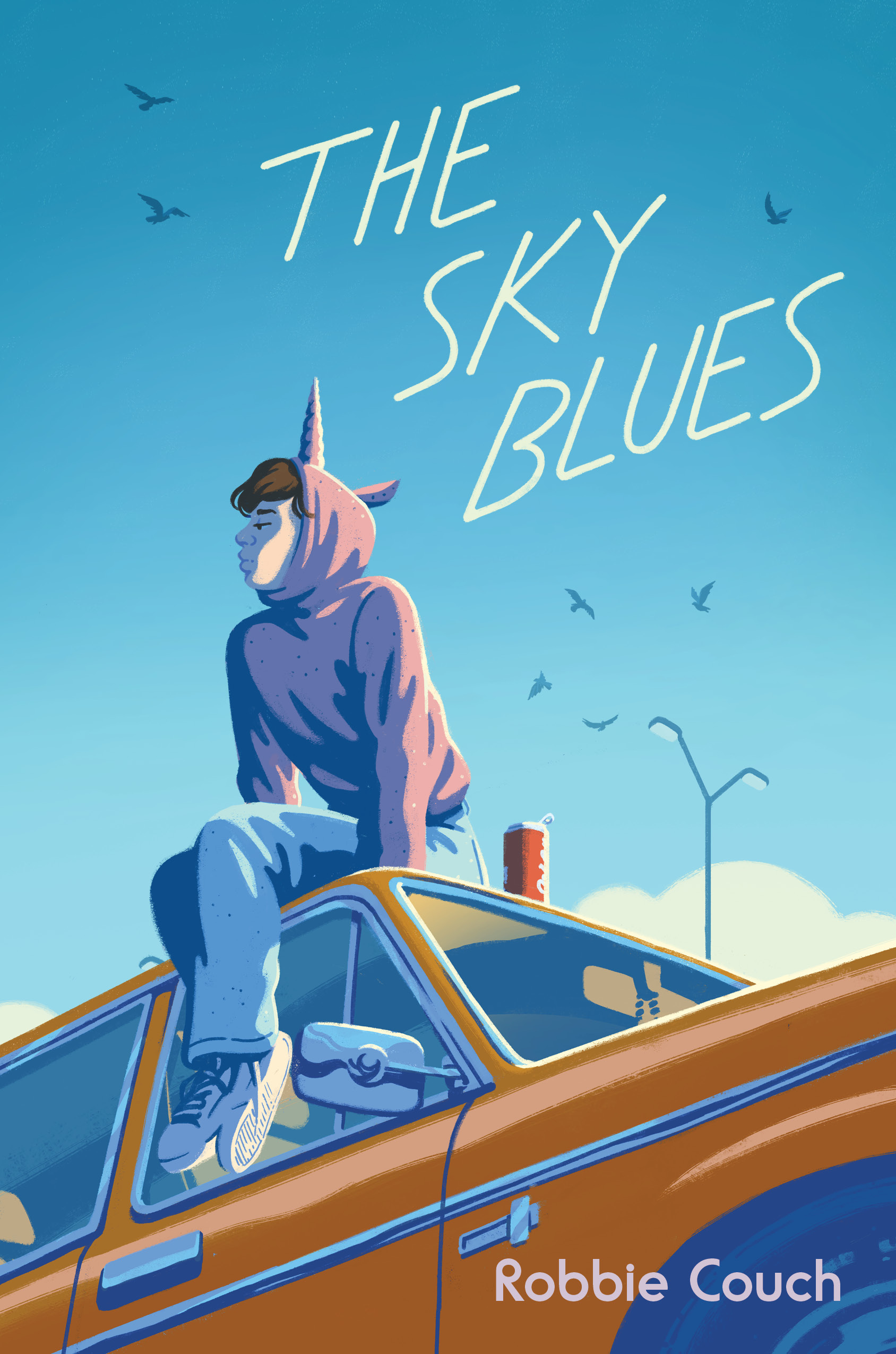 Stranger Things gives us some good old fashioned friend group drama to balance out the Demagorgons, and if that drama is one of your favorite parts of the show, you'll love The Sky Blues! When Sky Baker decides to pull off the gayest promposal Rock Ledge, Michigan, has ever seen, his plans are leaked by an anonymous hacker in a deeply homophobic e-blast that quickly goes viral. He's fully prepared to drop out and skip town altogether—until his classmates give him a reason to fight back by turning his thirty-day promposal countdown into a school-wide hunt to expose the e-blast perpetrator.
Science can explain the unique circumstances of her birth (parthenogenesis, or a virgin birth), but Elena is pretty sure there isn't any logical evidence behind her ability to heal her crush's gunshot wound. Especially when the shooter is sucked up into the sky minutes later. As more people begin to disappear, Elena starts to believe that the world is about to end, and she's the only one who can do something about it.
7. Feeder by Patrick Weekes
Demogorgons are terrifying, but so are interdimensional angler fish, as alien hunter Lori Fisher learns when the monster she thought was helping her, might be hunting her instead. And for fear that the wrath of a disgruntled client will jeopardize her little brother's safety, she teams up with a crew of mutant teens whose powers might be what keep her from being hunted.
This is Thirteen Reasons Why meets Stranger Things—a dystopian thriller where two teens in love are attempting to avoid The Program, a system that removes memories in a world where teen suicide is an epidemic. It's suspenseful, touching, and the love between Sloane and James spans six books.
9. Zeroes by Scott Westerfeld, Margo Lanagan, and Deborah Biancotti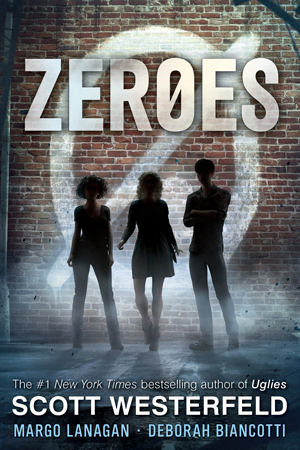 Six teenagers with extraordinary abilities, were grudgingly rescuing one of their own from a bank robbery gone wrong. But their plans go awry, and they must rely on more than just their powers to save themselves. And don't forget to check out the sequels, Swarm and Nexus!
Nemesis and Eleven have a lot in common—conditioned from birth to be an extraordinary fighting tool for the government's elite, breaking free of those expectations in the hopes of having a normal life, and protecting those they have learned to love.