I'm not at all into blood and gore, but I do love the haunted, eerie atmospheric worlds inside books until my own house feels full of ghosts and just a little bit off. Curl up under the covers with these chilling books that'll get under your skin, but not make you want to run away screaming.
17 Creepy Books That Aren't Scary
1. Remember Me by Christopher Pike
In this harrowing thriller from bestselling author Christopher Pike, a teen girl must solve the mystery of her own murder before the killer strikes again.
The classic and heart-pounding Fear Street Series from beloved author R.L. Stine is back with the first four books now in one thrilling package!
The Bone Witch meets Sherlock Holmes in this thrilling historical fantasy about a girl with the ability to raise the dead who must delve into her city's dangerous magical underworld to stop a series of murders.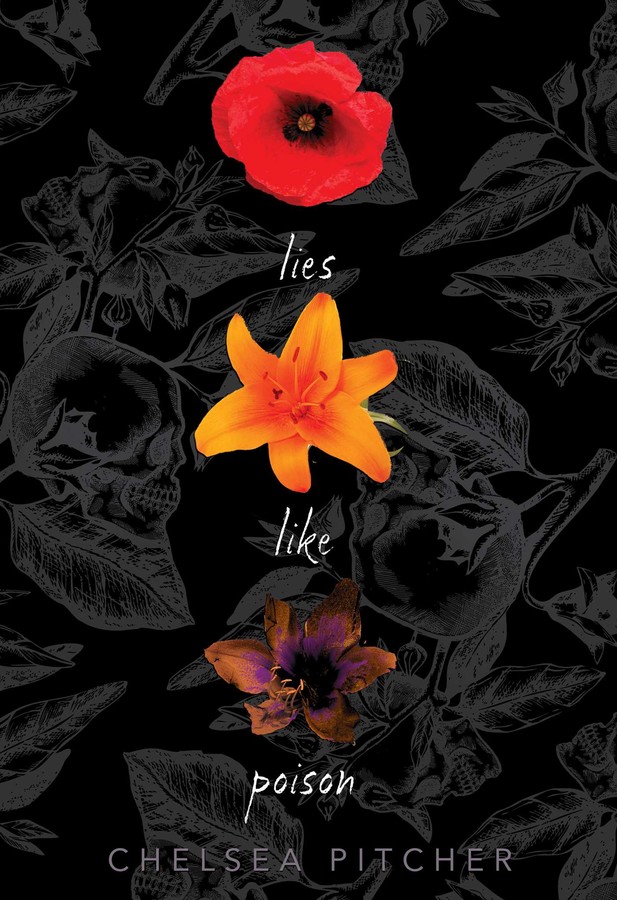 Riverdale meets Kara Thomas's The Cheerleaders in this electrifying, twisted thriller about estranged friends who reunite when someone commits the murder they'd planned—but didn't go through with—and leaves one of their own to take the fall.
I think it's safe to say that dark mysterious woods are fairly creepy especially when they have a history of being haunted by ghosts. Now Nora, a rumored witch, is trapped in the wicked woods surrounding the town of Fir Haven during a snow storm with a mysterious boy named Oliver, who went missing weeks ago. What will happen? You'll have to read to find out.
Long ago, a village made a bargain with the devil: when the Slaughter Moon rises, the village will sacrifice a young man to the Devil's Forest to ensure that the village remains prosperous. But when the Slaughter Moon rises early, a witch, a future saint, and an outcast all must play a role in fulfilling the devil's bargain.
Twelve years ago Stella and Jeanie vanished while picking strawberries. Stella returned minutes later, with no memory of what happened. Jeanie was never seen or heard from again. Now Stella is seventeen, and she's over it. Then along comes a corpse, a little girl who washes up in an ancient cemetery after a mudslide, and who has red hair just like Jeanie did. Suddenly memories of that haunting day begin to return, and when Stella discovers that other red-headed girls have gone missing as well, she begins to suspect that something sinister is at work.
8. The House by Christina Lauren
Gavin lives in the house, the one at the edge of town. Spooky and maybe haunted. Something worse than haunted. And Gavin is trapped by its secrets. Delilah and Gavin can't resist each other. But staying together will exact a price beyond their imagining.
This spooky graphic novel features tales about lonely walks in the snow, creepy houses, buried brothers, and other sinister fairytales. The stunning art will lure you in until the late hours of the night.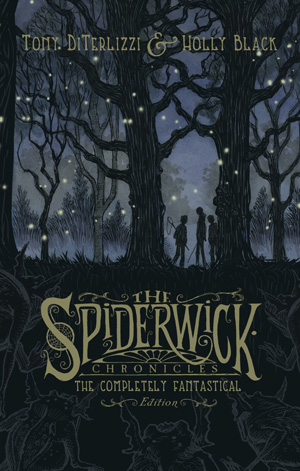 This cozy series will whisk you off to the magical world of faerie. A group of siblings find a secret library in the decrepit estate that they've moved into, which then leads them to find an old book, and that's when the magic and danger begin.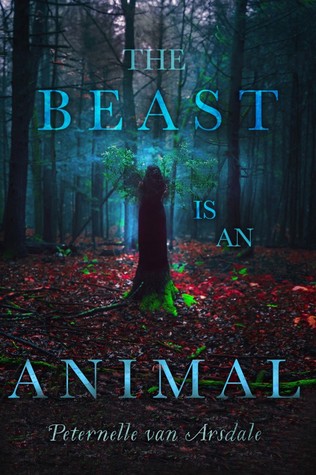 Alys sees soul eaters, abandoned twin sisters who grew into something not quite human. The soul eaters are believed to be guided by the Beast. But the Beast is not what they think he is. And neither is Alys.
12. The Nest by Kenneth Oppel
This one is for fans of Coraline. Steve wants to save his sick baby brother. In order to do this, he begins to make deals. Things take a turn for the strange and disturbing when he realizes who he's making deals with in his dreams.
This is a dark and romantic retelling of The Nutcracker that will enchant you to a magical world with plenty of love and intrigue along the way.
14. Tithe by Holly Black
This faerie tale involves deep rivalries between kingdoms, placing sixteen-year-old Kaye at the center of the battle. Obviously, these are not normal faeries—they're up to much more diabolical ploys in this story.
This story will definitely send shivers up your spine. There are secrets in the town of Sparrow that requires seventeen-year-old Penny Talbot to make a huge decision in order to save the people she loves.
Sure, this story involves ghosts and make make you burrow under the covers, but the story itself is full of intrigue and features a strong heroine, Rilla, who you'll root for throughout the entire book.
17. Lizzie by Dawn Ius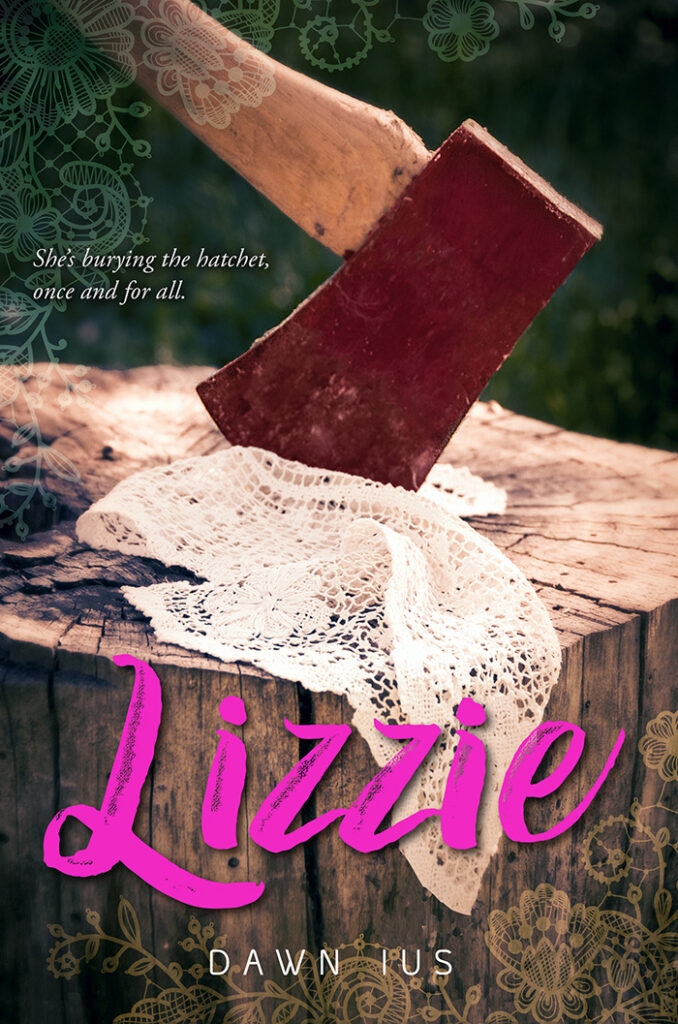 Lizzie is an edge-of-your-seat reimagining of one of the most chilling mysteries in modern history—Lizzie Borden.