These swoonworthy YA romances all take place abroad! Read these books if you're looking for getaway-via-armchair travel romance.
12 YA Romances That Take Place Abroad
In this Love & Gelato meets Don't Date Rosa Santos romantic coming of age, a Miami girl who unexpectedly finds love—and herself—in a small English town. Don't miss the charming, heartfelt story that is A Cuban Girl's Guide to Tea and Tomorrow!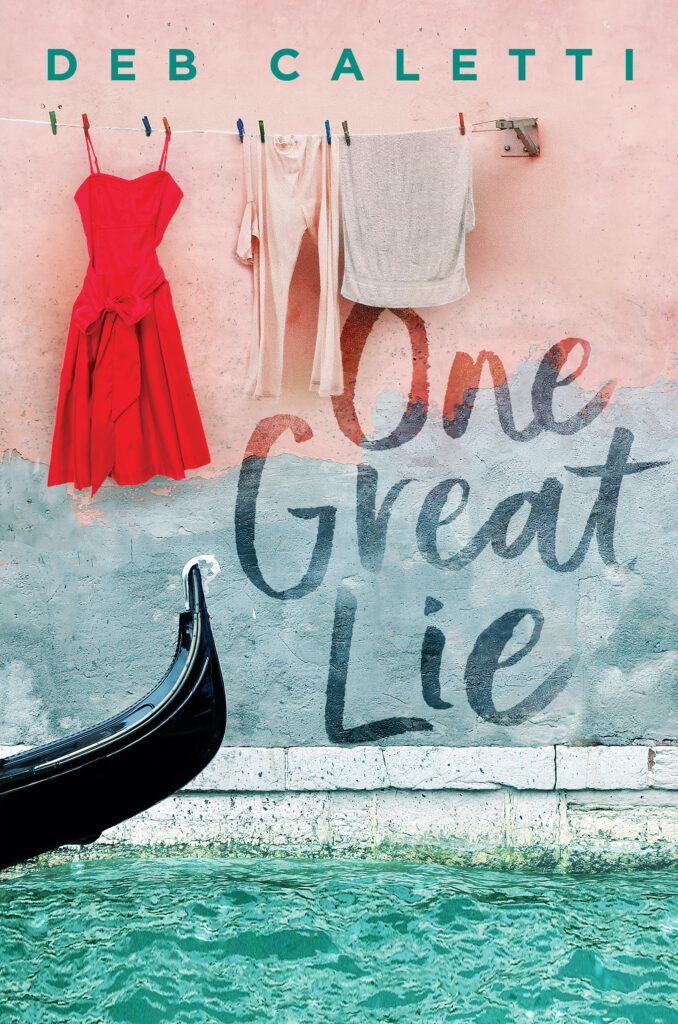 This compelling and atmospheric YA from the ever-enthralling Printz Honor-winning author Deb Caletti is a story of romance, mystery, and power. One Great Lie is about a young woman discovering her strength while at a writing workshop in lush Venice.
From the New York Times bestselling author of Love & Gelato comes Love & Olives, a Mamma Mia!-inspired tale about a teen girl finding romance while trying to connect with her absent father in beautiful Santorini, Greece.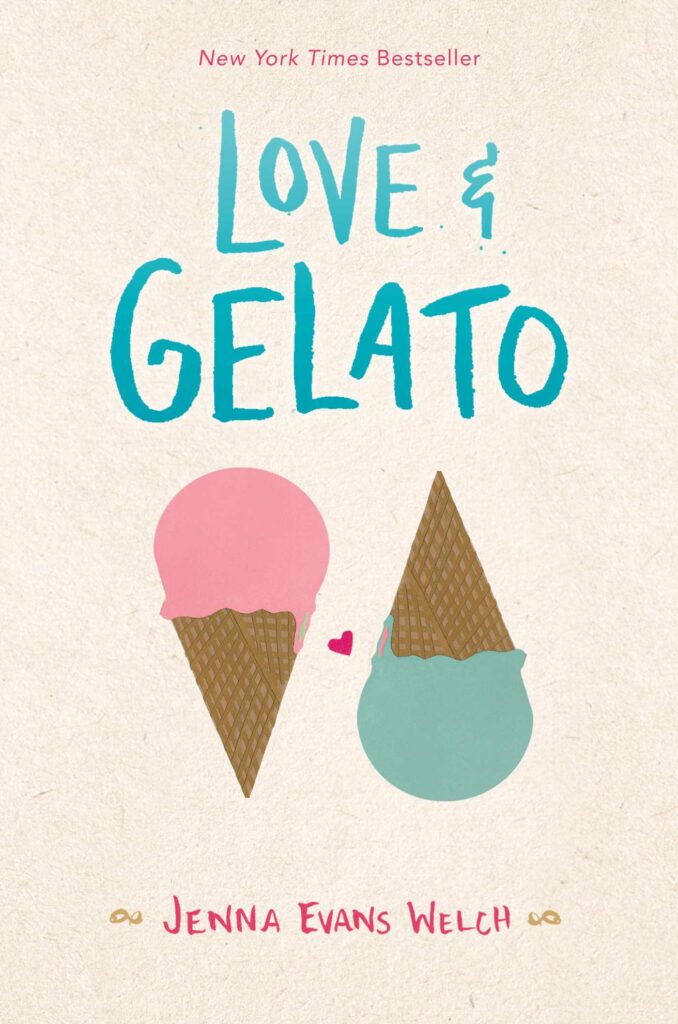 This list would not be complete without our favorite study abroad YA romance comp, Love & Gelato. Lina is spending a summer in Tuscany because it was her mother's dying wish that she get to know her father. But what kind of father isn't around for sixteen years? All Lina wants to do is get back home. Then Lina is given a journal that her mother kept when she lived in Italy, and suddenly Lina uncovers a magical world of secret romances, breathtaking art, and hidden bakeries. Now a movie on Netflix!
5. Love & Luck by Jenna Evans Welch
The second book in Jenna Evans Welch's YA romance abroad companion series is Love & Luck, a heartwarming tale of a road trip through Ireland filled with love, adventure, and the true meaning behind the word family.
6. Shine by Jessica Jung
Shine is a knock-out rom-com about a Korean American teen who is thrust into the competitive world of K-pop in bustling, technicolor Seoul, from Jessica Jung, K-pop legend and former lead singer of Girls' Generation. Think Crazy Rich Asians meets Gossip Girl by way of Jenny Han. Once you've read Shine, pick up the sequel, Bright!
From William C. Morris Award Finalist S.K. Ali comes Love from A to Z, an unforgettable romance that is The Sun is Also a Star meets Anna and the French Kiss, following two Muslim teens who meet during a spring break trip in Doha, Qatar. Once you've finished Love from A to Z, make sure to pick up the sequel, Love from Mecca to Medina!
Your Heart, My Sky is a young couple that finds love against all odds in el período especial en tiempos de paz in Cuba—which despite its name, which means "the special period in times of peace," is a historic period of starvation in Cuba. Love can feed souls and hearts—but is it enough to survive?
Confessions of a Shopaholic meets Crazy Rich Asians in My Summer of Love and Misfortune, a hilarious, quirky novel about a Chinese-American teen who is sent away to China for a summer, and finds herself thrust into the decadent world of Beijing high society.
Prepare to be transported to the Bahamas in Facing the Sun, a Sisterhood of the Traveling Pants meets The Education of Margot Sanchez story about four friends who experience unexpected changes in their lives during the summer when a hotel developer purchases their community's beloved beach.
The Shadowhunters must catch a killer in Edwardian London in Cassandra Clare's newest New York Times bestselling series The Last Hours, which continues with Chain of Iron.
Perfect for fans of The Last Magician and Serpent & Dove, this heart-stopping debut is an imaginative Romeo and Juliet retelling set in atmospheric 1920s Shanghai, with rival gangs and a monster at the depths of the Huangpu river. Once you've read These Violent Delights, make sure you pick up the sequel, Our Violent Ends!