When it comes to guilty pleasures, there is no television show that gets it right quite like The Bachelor.  The positives?  The Bachelor franchise has three seasons each year, The Bachelor, The Bachelorette, and Bachelor in Paradise to keep us occupied by the drama all year round!  The negatives? It's only on Monday nights! So in the meantime here are some romance books to tide you over until the next episode airs.
Modern Romances To Read If You Love The Bachelorette

What could be better for fans of The Bachelorette than a book that LITERALLY takes place on the set of a reality dating show?! The Bachelor meets Gilmore Girls in this laugh-out-loud young adult romance about a girl who joins her mother on a reality dating show for single parents—only to fall for a contestant's son.
OUTDOOR EXCURSIONS!  If you love watching The Bachelorette bring a date (or two) for a fun trip outdoors, then Starry Eyes is the book for you!  It is kind of inevitable that an adventure like this will end with lots of snuggles amongst the trees.
LETTERS!  No episode of The Bachelor or The Bachelorette is complete without one of the contestants getting a little letter asking them on a date.  These simple date cards are a staple!  If love letters are your thing, then you will love reading the letters that Twinkle receives in this book.
FIGHTING AGAINST ALL ODDS!  Sometimes you notice that one contestant who you feel might be destined to end up with the Bachelor or Bachelorette, but for some reason the universe seems determined to keep them apart.  But somehow you can't help rooting for this couple and hoping that things will work out in the end.  I promise you, you will feel the same way when reading Five Feet Apart!
5. Stay Sweet by Siobhan Vivian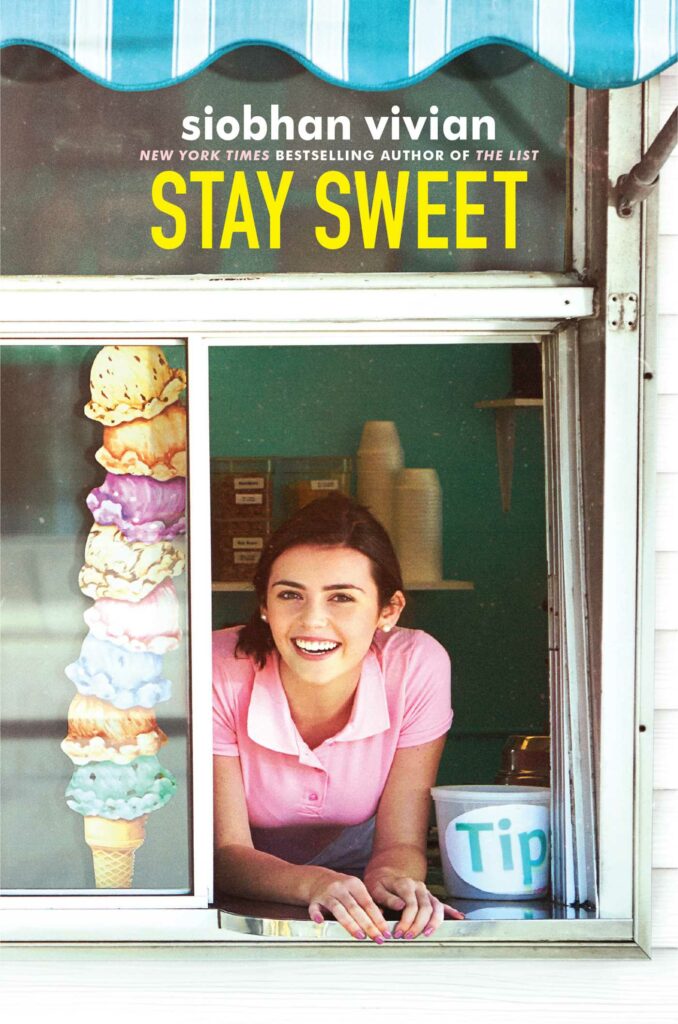 ENEMIES TO LOVERS!  One of our favorite tropes comes to life on both The Bachelor and in Stay Sweet.  I can't tell you how much I love when the person you didn't think would win the competition makes it all the way until the end.  Just watching the two of them connect and work through their misunderstandings makes my heart melt!  If you can relate, you need to try out Stay Sweet.
LOVE TRIANGLE!  The only thing I can think about when watching those two-on-one dates on The Bachelor is . . . Can you say love triangle?!  If you haven't read the To All the Boys I've Loved Before series, but have seen the movies, you can tell that in this series a love triangle will appear.  BUT NO SPOILERS! You'll just have to read the series while you wait for The Bachelor to return to find out more.
 7. Love & Luck by Jenna Evans Welch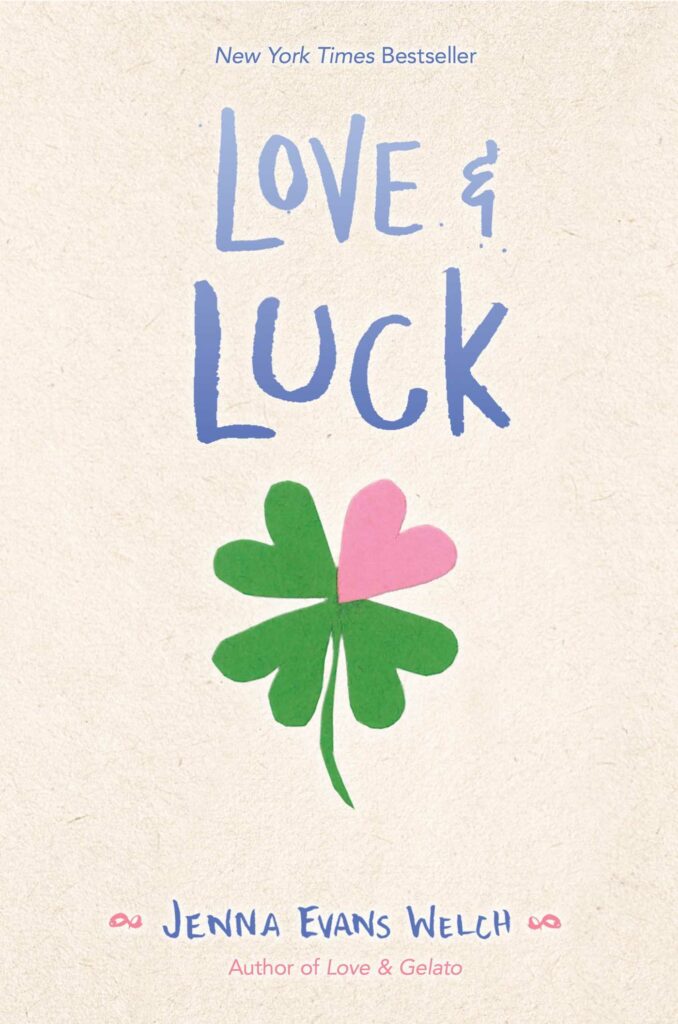 EUROPEAN ADVENTURES!  Don't you love how The Bachelorette cast can just pick up and travel to some far-off destination each week?  Like I would love to travel to a romantic setting in Norway and hit the slopes!  But until I get my big break on The Bachelor, I'll have to fantasize about these European adventures through books like Love & Luck.  Travel throughout Ireland in this book, and for a bonus, try out Love & Gelato for an Italian twist!