We know, we know. The book is almost always better than the movie or series, but we still absolutely love seeing our favorite stories hit the big (or small) screen! Here are seven books being made into movies or series that you should read before they hit theaters or a streaming service near you.
7 Highly Anticipated Book-to-Screen Adaptations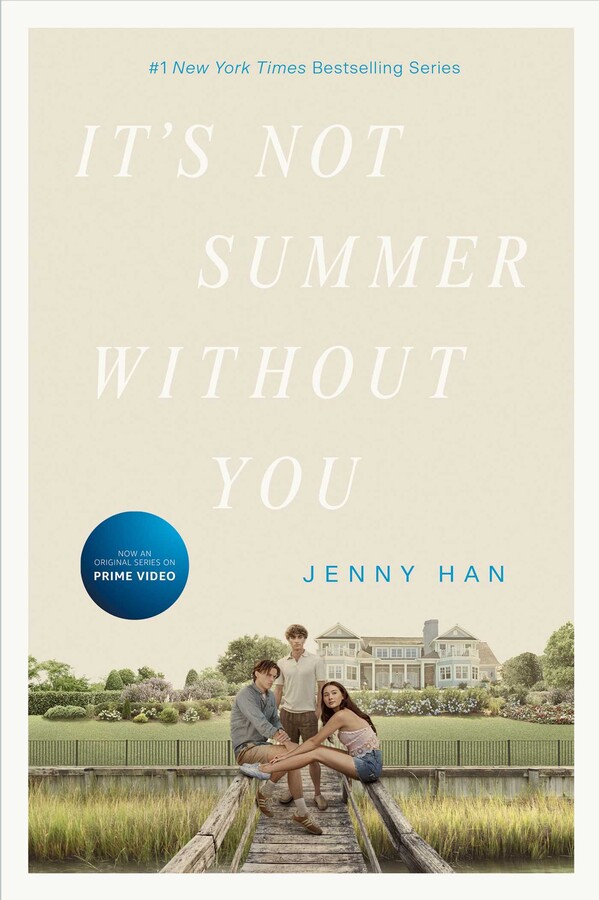 The Summer I Turned Pretty series on Amazon Prime stole ALL of our hearts this past summer, and we can't wait to return to Cousins Beach with our faves in season two! We're waiting patiently for additional details about the show's next season, but while we wait we're re-reading book two of the trilogy, It's Not Summer Without You!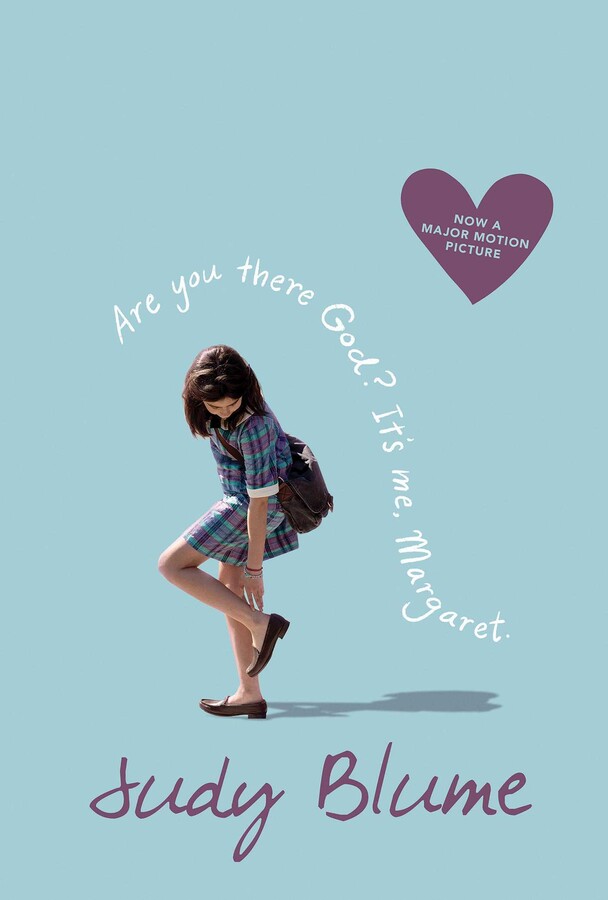 Soon to be a major motion picture! This beloved bestseller is an iconic YA classic, and it will be hitting the big screen in April! Margaret is funny and real. As you read (and watch) her story, you'll know why this book has been the favorite of millions of readers. Find more details about the cast of the movie, which includes stars like Rachel McAdams and Kathy Bates, here!
Love & Gelato meets Don't Date Rosa Santos in this charming, heartfelt story following a Miami girl who unexpectedly finds love—and herself—in a small English town. The AMAZING cast for the film has already been revealed, and we can't wait to find out more!
This beloved queer romance follows Aristotle, an angry teen with a brother in prison, and Dante, a know-it-all who has an unusual way of looking at the world. When the two meet at the swimming pool, they seem to have nothing in common. This bestseller is going to be adapted into a movie, with big stars such as Eva Longoria and Eugenio Derbez! Check out the cast and other details here. We are SO excited to see this one!
Now an original Netflix series! From the author of The Wicked Heart and The Immortal comes a beautiful and haunting novel about a group of five terminally ill teenagers whose midnight stories become their reality. This book (and the upcoming series) will give you ALL the feels!
6. Uglies by Scott Westerfeld
This fan-favorite dystopian classic is set to head to Netflix as a brand new movie soon! We're still eagerly awaiting more information, but we do have a few details so far, including that the adaptation will star Joey King, a long-time fan of the book!

7. Forever… by Judy Blume
The series adaptation of Forever…, is coming to Neftlix! Based on everything we know so far the series version of this fan favorite is sure to be a hit, and we can't wait to see it come to life!