TikTok has become an amazing resource for readers! BookTok somehow knows exactly what books to recommend, and after curating a list of Simon Teen books that TikTok loves, we have to agree that they have great taste. We've rounded up some of the Simon Teen books that BookTok recommends you add to your TBR so you can spend a little less time scrolling and a little more time reading!
11 YA Books that TikTok Loves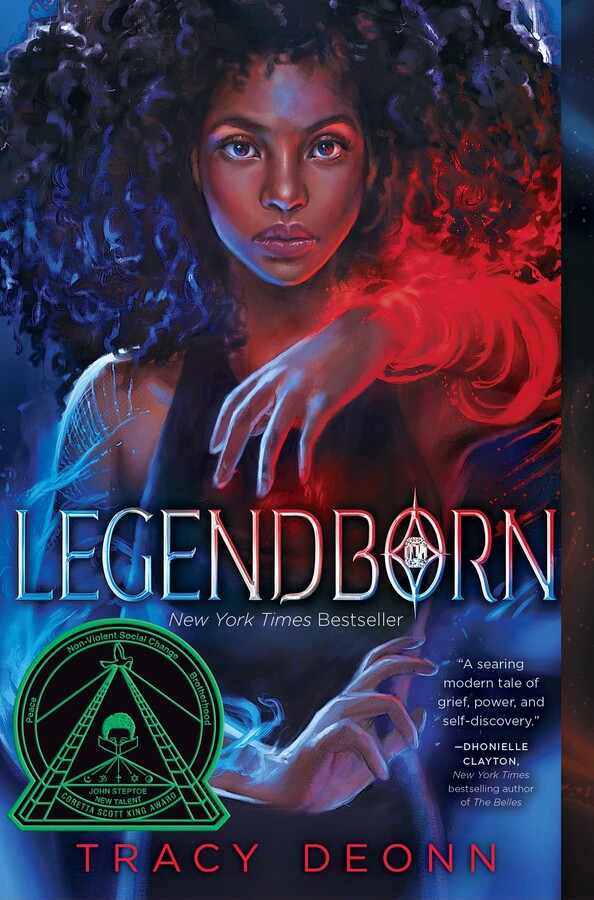 Our girl Bree is SO popular on TikTok, and rightfully so! Legendborn is an AMAZING contemporary fantasy that reinvents the King Arthur legend and creates a spellbinding world filled with magical secret societies, mystery, and plenty of Black Girl Magic too. Be sure to read the first part of Bree's story before book two, Bloodmarked, comes out this November!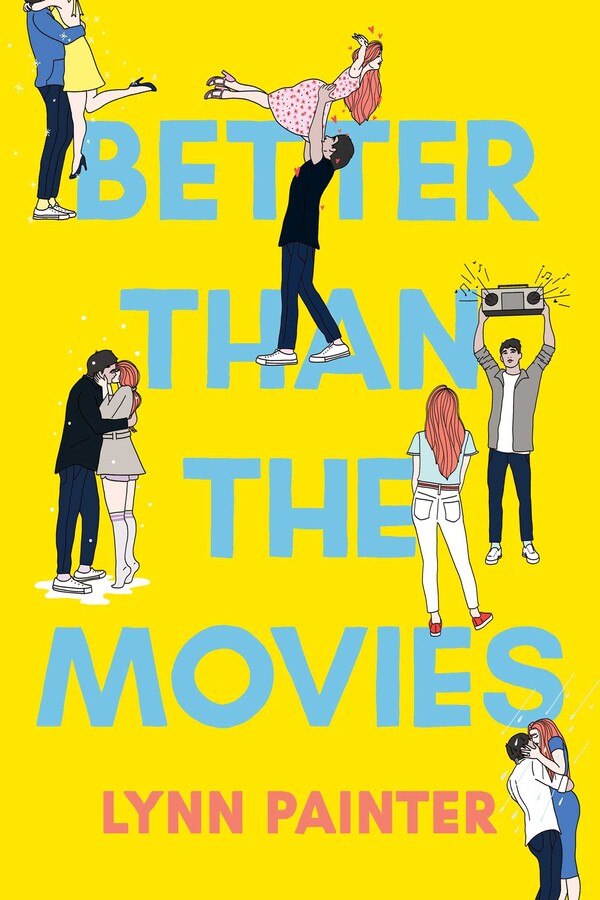 If you're looking for a fun, adorable rom com that will give you ALL the feels, look no further! Better Than the Movies is the perfect book if you love to watch and/or read classic rom coms, and Liz and Wes will steal your heart from the first chapter. Already finished this adorable read? Check out Better Than the Prom, a FREE short story that shares the iconic prom scene from Wes's POV, out 8/22!
This is Why They Hate Us is a fun, irreverent summer romp that we LOVE! It's a queer romance and debut author Aaron H. Aceves's first book, and it's already racking up stellar reviews and dedicated fans on TikTok and beyond.
An Enchantment of Ravens is a RIDE from start to finish and features fairies, politics, romance, and painting! This one is a bestseller for a reason, and once you've fallen in love with Margaret Rogerson's writing make sure you check out her other books, Sorcery of Thorns and Vespertine, too!
TikTok loves A Pho Love Story for its adorable, swoony romance, classic enemies to lovers goodness, and delicious book food that will definitely make you hungry! Follow along as Bao and Linh navigate their new relationship against the backdrop of their families' age-old feud about their neighboring pho restaurants. 
A whimsical, delightful queer romance that comes with an amazing cast of characters and magic? What's not to love! So This is Ever After is a fan-favorite (and a bestseller) for a reason, and the high stakes that come along with this rom com will keep you on the edge of your seat. After you've read So This is Ever After, be sure to check out In Deeper Waters, another AMAZING queer romance from F. T. Lukens that features pirates, forbidden magic, and plenty of adventure!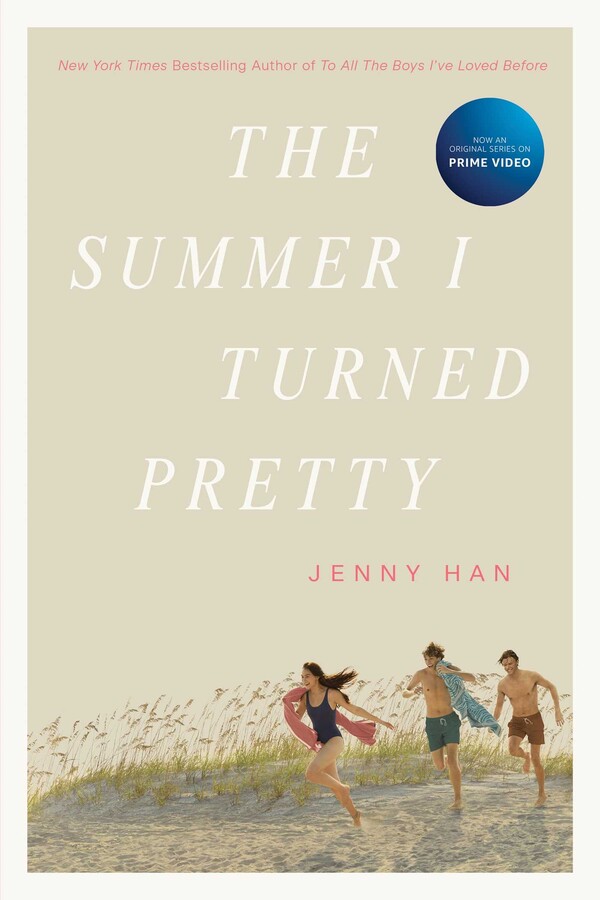 This ICONIC fave needs no introduction, but we'll just say that it is the perfect summer (or anytime!) read, and deserves a place on every YA romance-lover's bookshelves. Plus, be sure to read books two and three of the Summer I Turned Pretty trilogy, It's Not Summer Without You and We'll Always Have Summer, before season two of the Amazon Prime show makes its debut next year!
8. Tithe by Holly Black
If you love fantasy and faeries, this is the book for you! Tithe is the first book of Holly Black's fan-fave Modern Faerie Tales series, and follows sixteen-year-old Kaye, a fierce and independent modern nomad who must save herself from the sinister magic of the fey courts.
A time loop, enemies to lovers goodness, and an incredibly relatable main character all combine to make See You Yesterday a must-read rom com! When Barrett Bloom has a disastrous first day of college and finds herself stuck in a time loop of that humiliating day (with her nemesis!!!) you'll want to be sucked in and taken along for the ride too.
10. She Gets the Girl by Rachael Lippincott and Alyson Derrick
This ADORABLE sapphic romance was an instant hit with TikTok because of its amazing heroines and thanks to its equally amazing authors, who co-wrote this story based on their OWN LOVE STORY! If you're in the mood for a lovely hate-to-love rom com that will give you heart eyes, check out She Gets the Girl!
We're wrapping this list of faves up with a classic: These Violent Delights! If you haven't read this iconic retelling of Romeo and Juliet set in 1920s Shanghai yet, what are you waiting for?! After you've finished book one, check out the conclusion to Roma and Juliette's story, Our Violent Ends, and add Foul Lady Fortune, the next book in the These Violent Delights world, to your TBR too!