Pretty much everyone on the team here at Riveted by Simon Teen is a HUGE fan of romance tropes. From forbidden love to love triangles and everything in between, you can often find us discussing (or debating) about all of the amazing books that feature these beloved tropes. To celebrate the staples of the romance genre we've rounded up a few examples of our favorite YA romances that feature them!
Classic Romance Tropes We Can't Get Enough Of
1. Enemies to Lovers
It is the best thing ever when the two leads of a novel start to realize that their feelings of loathing are actually feelings of love. On top of fighting in some other sort of way, they're fighting their true feelings, which is the best kind of fighting, if you ask us.
Scythe by Neal Shusterman
If you're a fan of this trope, you have to read Neal Schusterman's Scythe.In a world where death has been eradicated, the population is controlled by Scythes — a mysterious group of people with the power to "glean," or permanently kill, anyone they want. When Citra and Ronan are chosen to be apprentices to Scythe Faraday, they're in for more than they bargained for — especially when their apprenticeships turn into a competition that only one of them can survive.
Another one of our favorite enemies to lovers romances is How Moon Fuentez Fell in Love with the Universe. When her twin sister reaches social media stardom, Moon Fuentez takes a job as the "merch girl" on a tour bus full of beautiful influencers and meets her bunkmate and new nemesis, Santiago Phillips, who is grumpy, combative, and also the hottest guy Moon has ever seen. Moon is certain she hates Santiago and that he hates her back. But as chance and destiny (and maybe, probably, close proximity) bring the two of them in each other's perpetual paths, Moon starts to wonder if that's really true.
Want more books with the enemies to lovers trope? Check out this list!
2. Fake Dating
There comes a time in the life of many a protagonist when they need to pretend to have a significant other. There are all sorts of reasons to grab a buddy and ask them to pretend to date you. Just know that along the way, there might be awkwardness or even jealousy, and then real feelings might start to creep in. This platonic fake bae might actually be your One True Love. It's a beautiful journey, from start to finish, and I'm here to read it again and again.
See this classic trope play out in Jenny Han's To All the Boys I've Loved Before, when Lara Jean's crushes are inadvertently revealed to the world, and she must pretend to date a former friend in order to save face. Bonus! To All the Boys I've Loved Before is now to a movie on Netflix!
Foul Lady Fortune puts SUCH a fun spin on the fake dating trope, following an ill-matched pair of spies posing as a married couple to investigate a series of brutal murders in 1930s Shanghai. 
Need another fake dating recommendation? Find a few here!
3. Love Triangle
Ah… love triangles. How can you not love them? Love triangles and the angst, torment, and rivalry that come along with them have been a staple of YA romance books for as long as we can remember.
After Bree is inducted into a secret society made up of descendants of the Round Table, she and Nick, the classic "good guy," get very close. In the meantime, Sel, the bad boy, doesn't trust Bree and actively tries to make her disappear—cute, right? This love triangle perfectly exemplifies the age-old debate: nice guy or bad boy? Once you've read Legendborn find out what happens next for Bree, Sel, and Nick in Bloodmarked!
Lena has a secret: the touch of her skin can kill. When Miranda offers Lena a deal to break her curse, she cannot refuse this opportunity. Along the way, they meet Alaric, and Lena can't help but catch feelings for both of her companions. Alaric is a comfort, and Miranda makes Lena want to dream. She is stuck with not only who to pick, but who to trust.
4. Forbidden Love
The idea that we all want what we can't have is nothing new, but man does it pan out beautifully when it comes to romance. Here, our couple is attracted to each other, but can't admit it because of forces that forbid them from being together. Cue the longing looks across crowded rooms and the tense conversations about "why this can never work." But it doesn't change the fact that…they're in love. For the reader, this trope also comes with a lot of anxious nail-biting and frustrated yelling at the book. But it's all worth it in the end (usually).
There's no forbidden love story more beloved than the story of Romeo and Juliet, and this imaginative retelling of the classic tale is a must-read. These Violent Delights follows eighteen-year-old Juliette Cai, a former flapper who has returned to assume her role as the proud heir of the Scarlet Gang—a network of criminals far above the law. Their only rivals in power are the White Flowers, who have fought the Scarlets for generations. And behind every move is their heir, Roma Montagov, Juliette's first love…and first betrayal. 
Two centuries ago, three sisters living in Sparrow were sentenced to death for witchery and drowned. Now Sparrow is cursed, and for a brief time each summer, the sisters return, stealing the bodies of three weak-hearted girls so they may seek their revenge. Penny Talbot has accepted the fate of the town. But this year, on the eve of the return, a strange named Bo Carter arrives. And as Penny and Bo start to fall for each other, someone else starts to fall for Bo as well — one of the Swan sisters. And so Penny must choose: save Bo, or save herself.
Ready for another forbidden love story? Find more here!
5. Friends to Lovers
There's a reason relationship experts will tell you to marry your best friend. When a pair of close friends move toward becoming a couple, you know that their attraction is rooted in a deep sense of care. No insta-love to be found here!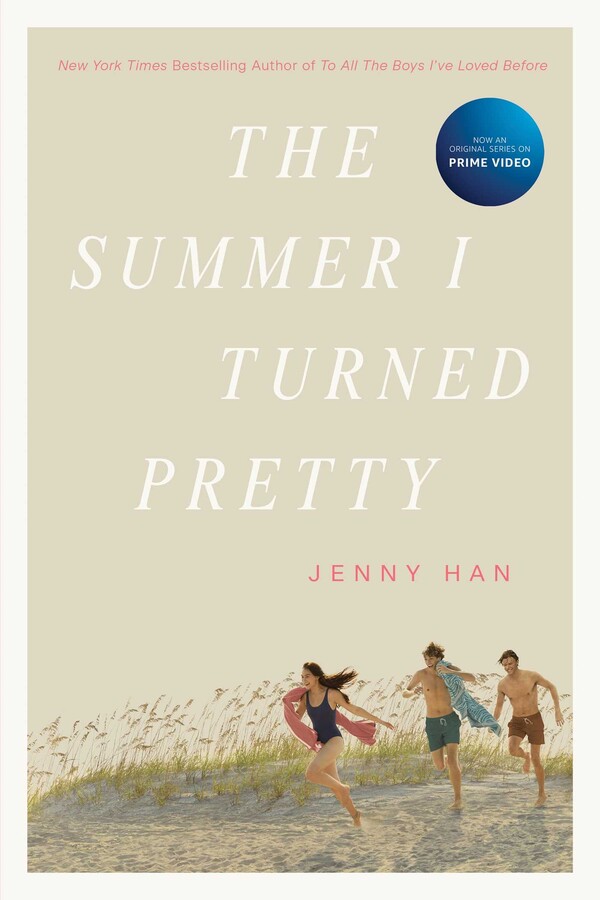 Belly lives for the summers she spends at the beach house. The only thing better than the ocean is staying next door to Conrad and Jeremiah, two brothers who have been her friends since birth. She's had feelings for brooding Conrad for as long as she can remember, but he's never returned her affections. But this summer, they're all a year older and their relationships feel different. Even easygoing Jeremiah is catching her eye in a way he hasn't before. Full of transportive descriptions of a beach getaway and young love, this is the perfect breezy summer read.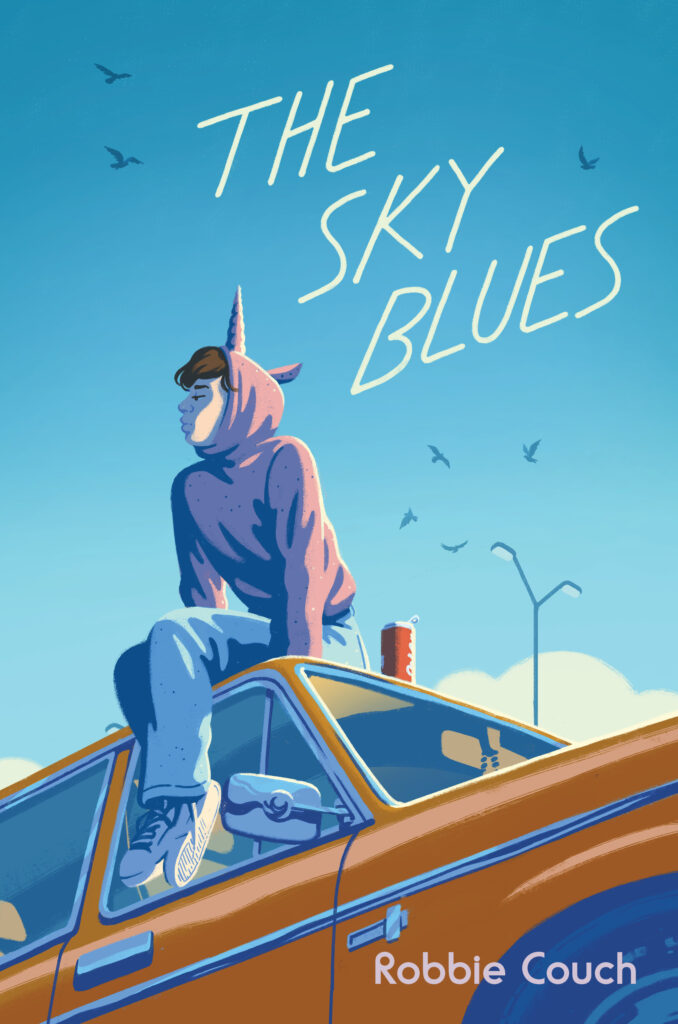 Sky is determined to ask his crush, Ali Rashid, to prom, even though he's not sure whether Ali is into guys. Might as well shoot his shot, right? But when Sky's plans get leaked to the school in a cyberbullying attack, he and his friends (and Ali!) band together to show the bullies that homophobia has no place in their small town. Ali is interested in someone else, but one of Sky's friends might be interested in him. It's delightful to pick up on the clues even while Sky remains completely clueless.
Looking for more friends to lovers romances? Check out this list!