Who doesn't love a good love story? Two people brought together against all odds in a hectic world; best friends who realize, slowly, they were meant to be together forever; two paths intertwined by destiny…*sigh* I'm a sucker for them. But what I really love are love stories where people aren't meant to be together, or more specifically, aren't allowed to be together. Where, for some reason or another, their love is forbidden — by the government, by society, by their families, by fate, or sometimes by the universe itself.
I've rounded up some of my favorite forbidden romances below!
13 Unforgettable Forbidden Romances
It doesn't get more forbidden love than a Romeo and Juliet retelling! Set in 1920s Shanghai, Juliette Cai, heir to the Scarlet Gang, must work with her sworn enemy and first love, Roma Montagov, heir to the rival White Flowers gang to stop the mysterious killings plaguing their city.
Two star-crossed lovers fight for a more just world in this searing novel with a critically-acclaimed BBC series adaptation now streaming on NBCUniversal's Peacock platform!
3. Five Feet Apart by Rachael Lippincott and Mikki Daughtry
Can you love someone you can never touch?
In this moving story that's perfect for fans of John Green's The Fault in Our Stars, two teens fall in love with just one minor complication—they can't get within a few feet of each other without risking their lives. Stella Grant likes to be in control—even though her totally out of control lungs have sent her in and out of the hospital most of her life. Will's exactly what Stella needs to stay away from. If he so much as breathes on Stella she could lose her spot on the transplant list. Yet, as the two start to fall in love, distance is harder than it has ever been for either one of them.
When Lane's crush, Grey, becomes her stepbrother and moves into her house, things are bound to get complicated. With only a wall separating their bedrooms, the two try to ignore the undeniable chemistry between them, which is made all the more complicated by the fact that Grey has a girlfriend.
Clary Fray thinks her life is perfectly normal until the night her mother disappears. This is her introduction to the Shadowhunters, a secret group of warriors dedicated to driving demons out of our world and back into their own. Clary must team up with blonde, handsome, and infuriating Shadowhunter Jace to track down her mother. As Clary and Jace's attraction grows, things get increasingly complicated. After all, Clary's not a Shadowhunter, she's just a regular human . . . isn't she?
It isn't really a Shadowhunters book without some delightful forbidden romance, which means sequel series The Dark Artifices is filled with it too. Emma and Julian are parabati, who, by Shadowhunter law, cannot be in a romantic relationship. So, when the two start developing feelings for each other, things get messy. Oh, and on top of all of that, there's a war brewing. It all makes for thrilling reading!
7. Uglies by Scott Westerfeld
On their 16th birthday, everyone undergoes extensive plastic surgery to become Pretty. Tally Youngblood wants to be Pretty more than anything. Her friend Shay wants nothing less. When Shay defects from society to join a band of rebel Uglies, Tally is tasked with bringing them down. But when she finds the rebels, she finds herself surprisingly attracted to David, their leader.  This one's twofold forbidden: not only is David a rebel, and therefore their relationship would prevent Tally from achieving her dream of being Pretty….he's also Shay's boyfriend.
8. Lizzie by Dawn Ius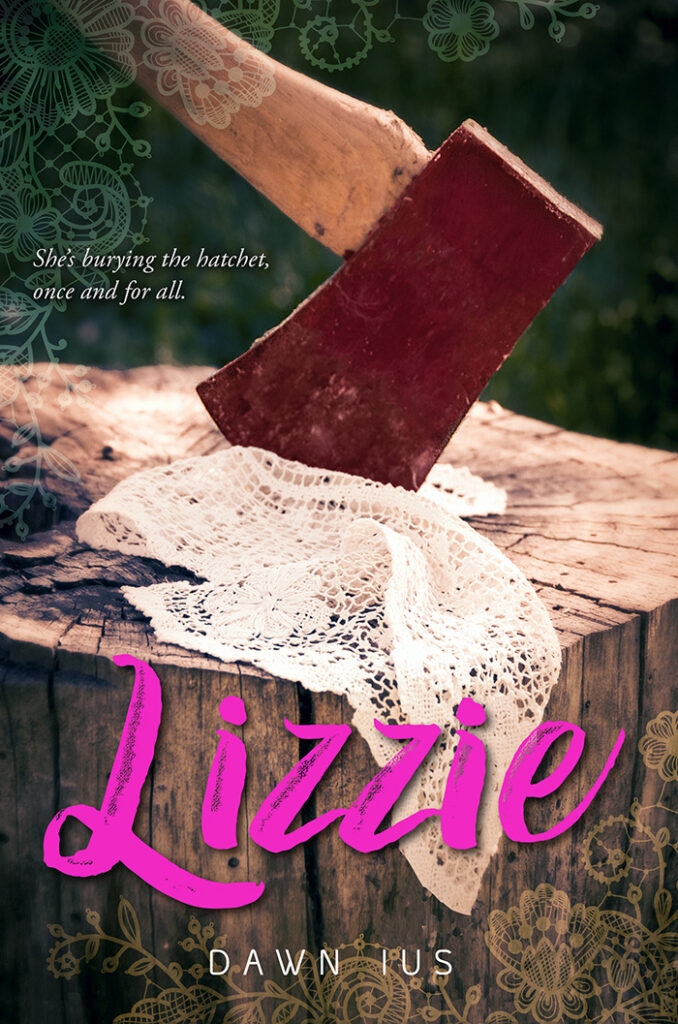 In this modern-day retelling of the Lizzie Borden case, painfully shy Lizzie spends most of her time in the kitchen of her family's B&B, dreaming of becoming a chef and escaping out from her tyrannical parents. When the B&B hires Bridget Sullivan as a new maid, Lizzie is instantly drawn to her — a bond that quickly becomes more than friendship. But Lizzie's parents forbid it, and as Lizzie chafes against their restraints, she starts to feel as if she's going mad.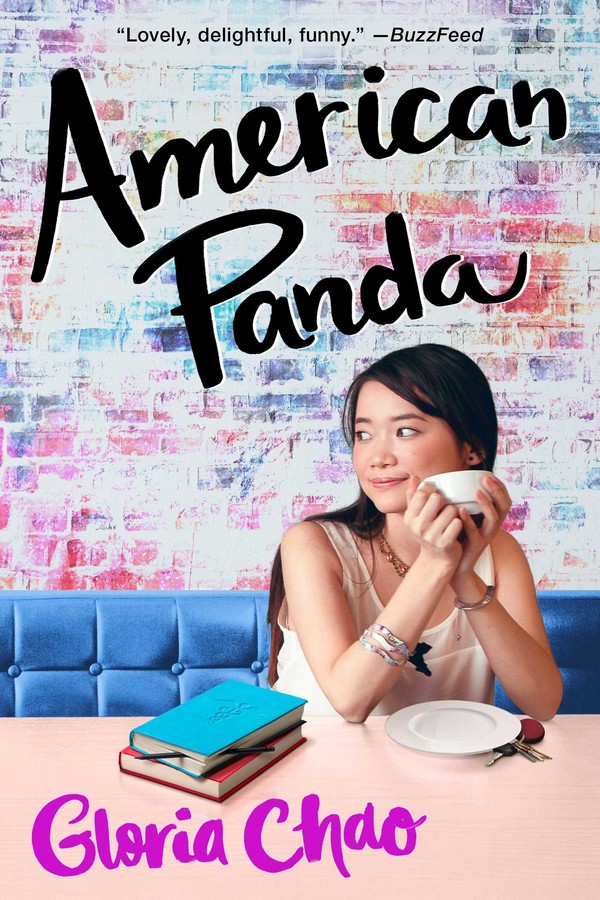 Seventeen-year-old Mei is an early freshman at MIT, having skipped fourth grade. This is all part of her parents' master plan for her future — become a doctor, marry a preapproved Taiwanese Ivy Leaguer, and produce a litter of babies. But Mei has to face some harsh truths. Like that she hates germs and biology lectures, that she doesn't want to give up her passion for dancing, and that she definitely has a crush on her classmate Darren Takahashi — who is decidedly not Taiwanese.
Artistic prodigy Isobel may work with the fair folk, painting them for favors, but she knows better than to trust them. When she's tasked with painting Rook, the autumn prince, Isobel makes a grave mistake and paints mortal sorrow in his eyes. Furious, Rook takes her away to his kingdom for trial. But things are amiss in the world of the fair folk, and Rook and Isobel find themselves relying more and more on each other — a dangerous thing, considering love between fair folk and mortals violates the fair folk laws.
Two centuries ago, three sisters living in Sparrow were sentenced to death for witchery and drowned. Now Sparrow is cursed, and for a brief time each summer, the sisters return, stealing the bodies of three weak-hearted girls so they may seek their revenge, luring boys into the harbor and pulling them under. Penny Talbot has accepted the fate of the town. But this year, on the eve of the return, a strange named Bo Carter arrives. And as Penny and Bo start to fall for each other, someone else starts to fall for Bow as well — one of the Swan sisters. And so Penny must choose: save Bo, or save herself.
Kenzie,prison-guard-in-training, who is taken hostage by the superpowered criminal teens of the Sanctuary space station—only to have to band together with them when the station is attacked by mysterious creatures. What happens when she starts falling for someone she should have never even met?
13. Want by Cindy Pon
Jason Zhou survives in a divided society where the elite use their wealth to buy longer lives. With the help of his friends, Zhou infiltrates the lives of the wealthy in hopes of destroying the international Jin Corporation from within. Yet the deeper Zhou delves into this new world of excess and wealth, the more muddled his plans become. And against his better judgment, Zhou finds himself falling for Daiyu, the daughter of Jin Corp's CEO.