I love superhero movies. Every time a new one comes out, I'm there opening weekend to see it. But I also love books and I'm currently literally surrounded by stacks of them, and that got me thinking, why not combine the two? So, if you, like me, ever wanted to know which book you should read based on your fave superhero, then check out this list below!
9 Books to Read if You Like These Superheroes
Deadpool has many powers, his main one is quite simple: he can't die. No matter how many times his enemies try to kill him, he just won't die. Similarily, July in The Past and Other Things That Should Stay Buried dies but comes back to life, but maybe not entirely. One thing is certain; July is not a zombie (maybe). As she and Dino, her ex-best friend, try to find out why she's only kinda dead, they also have the chance to mend their relationship that ended so poorly years before.
Phoenix or Jean Grey, no matter what you call her, is by far one of my favorite superheroes. If you love Phoenix as much as I do, you'll definitely like the protagonists from Crown of Feathers. Like Jean, Veronyka is telepathic, and can read the minds of both humans and animals. The clearest similarity is the fact that Jean also goes by the name Phoenix and Veronyka wishes to be a Phoenix Rider, but there is another character that has a very distinct parallel to Jean that you'll just have to read to find out.
2,700 miles. Let me repeat that: 2,700 miles. Each step on Annabelle's cross-country run brings her closer to facing a trauma from her past. This Printz Honor book by Deb Caletti is about the heart, all the ways it breaks, and its journey to healing. Sometimes you don't need a real superpower like the Flash to be heroic, because sometimes against our will, against all odds, we go forward.
Storm can control the elements, just like one of our protagonists in Let the Sky Fall. In the book, Audra is a sylph, an air elemental, she walks on the wind, can translate its alluring songs, and can even coax it into a weapon with a simple string of commands. She's also a guardian—Vane Weston's guardian—and has sworn an oath to protect Vane at all costs. Even if it means sacrificing her own life.
5. The Guardians of the Galaxy – Sanctuary by Caryn Lix
A ragtag group of superpowered criminal teens that have to band together to save the Sanctuary space station when attacked by mysterious creatures. Now tell me that doesn't sound like the Guardians of the Galaxy that we love so much?
6. Thor – Thunderhead by Neal Shusterman
Well it's all in the name. Thor is the God of Thunder after all. But the similarities don't end there. The Thunderhead cannot interfere in the affairs of the Scythedom. All it can do is observe—it does not like what it sees. Technically as a God, Thor is also not supposed to interfere with the lives of humans, but when has that ever stopped the God of Thunder before?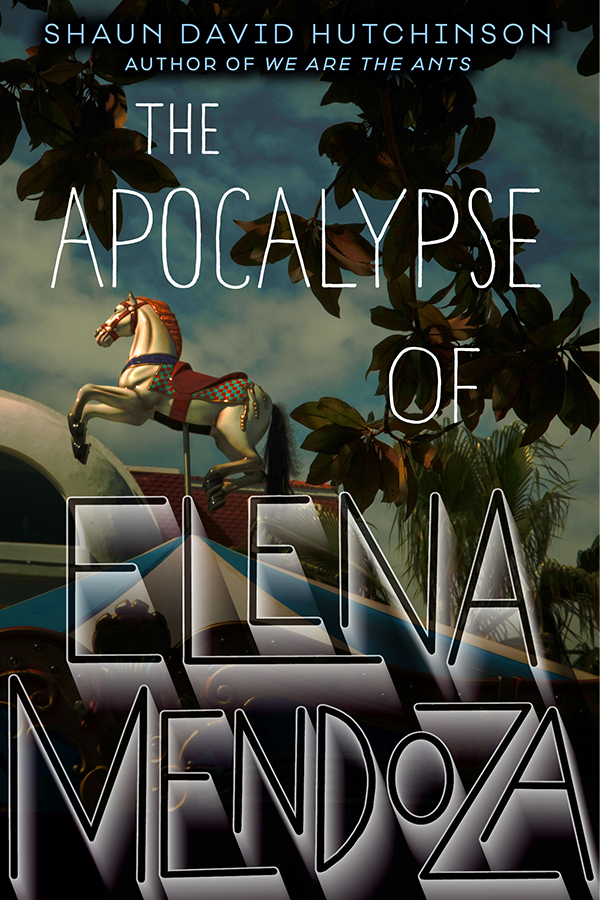 If you've been keeping up with theories about The Avengers , then you'll probably already know that Captain Marvel is on her way to save the day and help bring back all the people Thanos just snapped away (we're coming for you, Peter!). Elena Mendoza seems to also have world-saving powers, like healing her crush Freddie from a gunshot wound.
8. Black Widow – Slayer by Kiersten White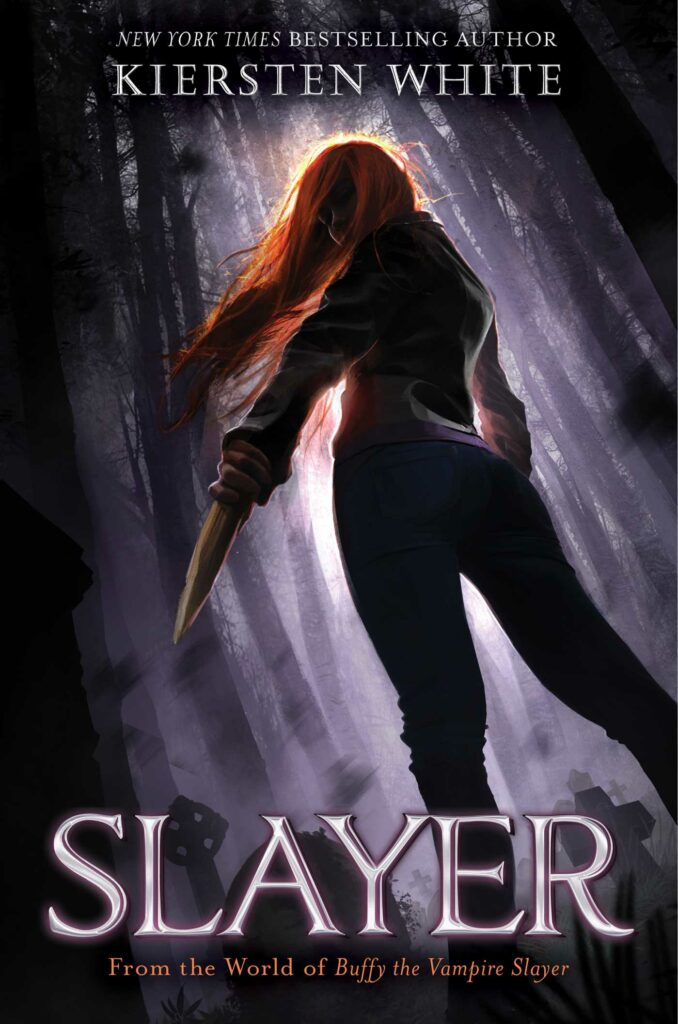 One of the most kick-ass women in the Marvel universe is Black Widow. She's a world class athlete, expert martial-artist and overall someone you don't want to cross. Nina, through the course of the book, finds out that she has been chosen to be the next Slayer and has been gifted with supernatural abilities to fight the forces of darkness. Sound familiar?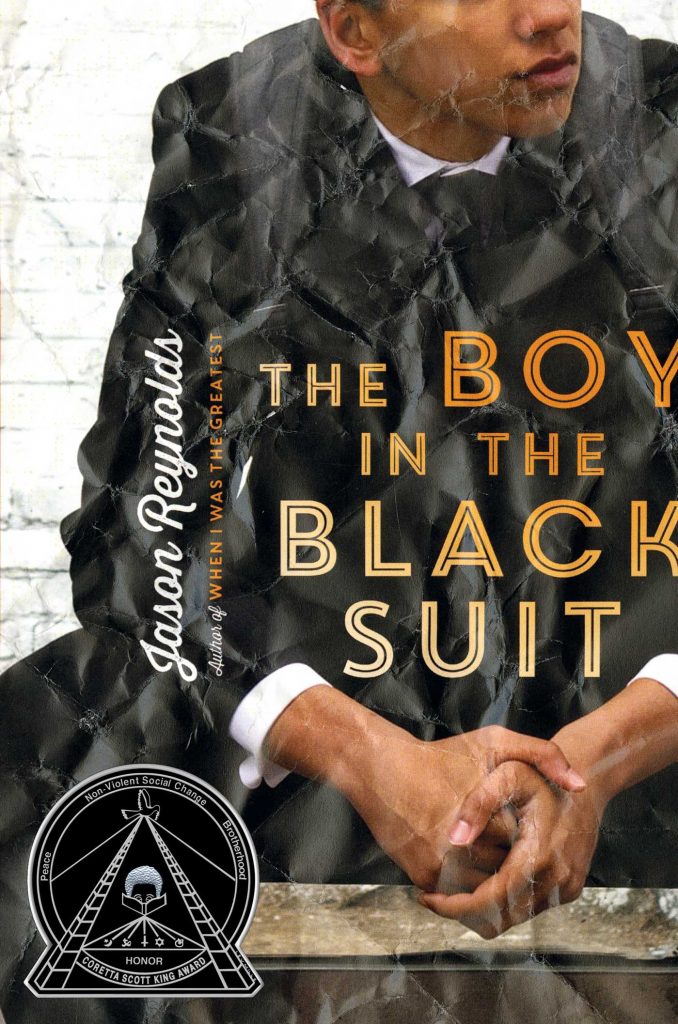 I felt it was important to include Jason Reynolds, who is a superhero in the book world. This book seemed fitting since both Black Panther and Matt, the main character, wear black suits (albeit different types of suits). But just like Black Panther relies on some incredibly strong females in his life, Matt is drawn to Lovely, who's tough, really tough. Tough in the way Matt wishes he could be and definitely why he can't seem to shake her.