There is nothing like a thrilling novel with a narrator that we can't quite read (ha, get it?). These narrators give us the books that leave us reading with a flashlight past midnight to just know what is going on. Then suddenly, the book ends nothing like we expected. Here are some books I've picked out that are guaranteed to have you all like WHAAAT?!
10 Unreliable Books With Narrators Who Love to Keep You Guessing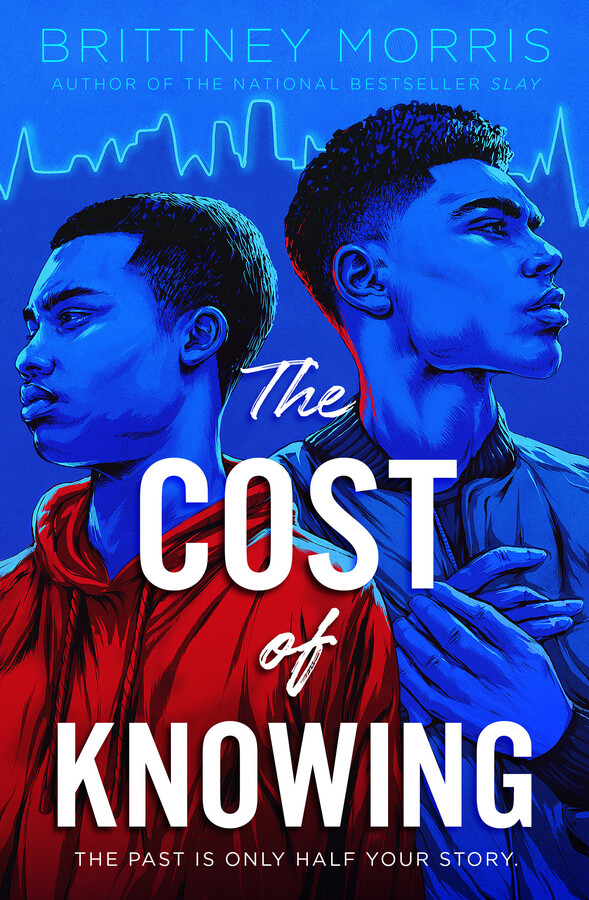 Dear Martin meets They Both Die at the End in this gripping, evocative novel about a Black teen who has the power to see into the future, whose life turns upside down when he foresees his younger brother's imminent death, from the acclaimed author of SLAY.
When Jarli creates a lie-detecting app that goes viral, he instantly becomes famous. But everyone has secrets that they want to keep hidden and now someone is trying to kill him. Was it the app? Or was it something else that put a target on his back? This fast-paced book will keep you guessing the whole way through with every unpredictable twist and turn.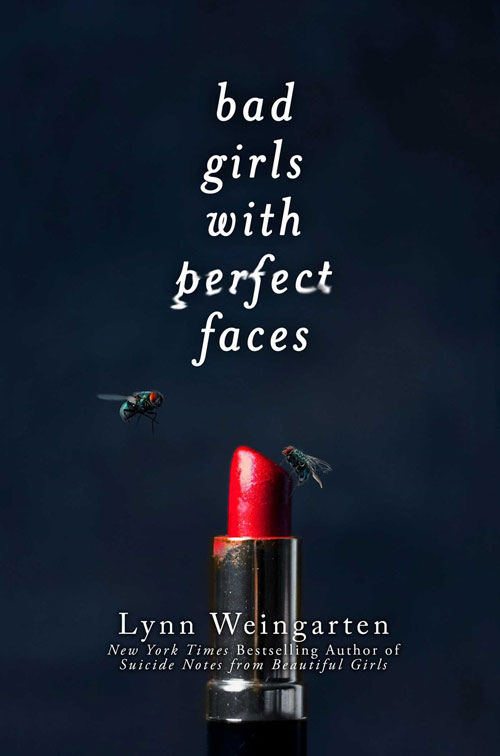 Two narrators…wait, three?
Sasha does something to protect her best friend, however, what she does may haunt her for the rest of her life. Her best friend, Xavier, wants to help her but doesn't know what he's getting himself into. Then there's, Ivy, just as twisted as vines spiraling on a house. All three of their stories come together and start something that will change everything, even to the point where no one knows what is made up or true.
It seems too good to be true when Daniel Tate, missing since he was abducted from one of California's most elite private enclaves at the age of ten, turns up on a snowy street in Vancouver six years later. It's perfect. A miracle. Except for one thing.
Right out of the headlines, Abigail Haas has taken this scary adventure and transformed it into a page turning sensation. Anna is excited as she goes to Aruba with her best friend, Elise, and her boyfriend, Tate, and a few other members of her school crew. Until something unthinkably terrible happens…Anna finds Elise brutally murdered in their hotel room. With the blink of an eye, the vacation goes straight to a bloody nightmare. Now, all eyes are on Anna and there's no telling who her real friends are. The only person she really trusted (or thought she did) is now dead.
After Mara survives the traumatizing accident at the old asylum, it makes sense that she has issues. She lost her best friend, her boyfriend, and her boyfriend's sister, and as if that weren't enough to cope with, her family moves to a new state in order to give her a fresh start. But that fresh start is quickly filled with hallucinations—or are they premonitions? She has no idea what her head is making up or what is true. Something is lurking that is dangerous, but what?
June and Delia used to be closer than anything. Best friends in that way that comes before everyone else—before guys, before family. It was like being in love, but more. They had a billion secrets, binding them together like thin silk cords. But then, one night the fun get s little out of hand and everything changes. A year later, Delia is dead. June doesn't know what to believe, except for one thing, Delia's death wasn't suicide. So what happened?
8. Slayer by Kiersten White
Nina and her twin sister, Artemis, are far from normal. It's hard to be when you grow up at the Watcher's Academy, which is a bit different from your average boarding school. Here teens are trained as guides for Slayers—girls gifted with supernatural strength to fight the forces of darkness. But while Nina's mother is a prominent member of the Watcher's Council, Nina has never embraced the violent Watcher lifestyle. Instead she follows her instincts to heal, carving out a place for herself as the school medic. Until the day Nina's life changes forever.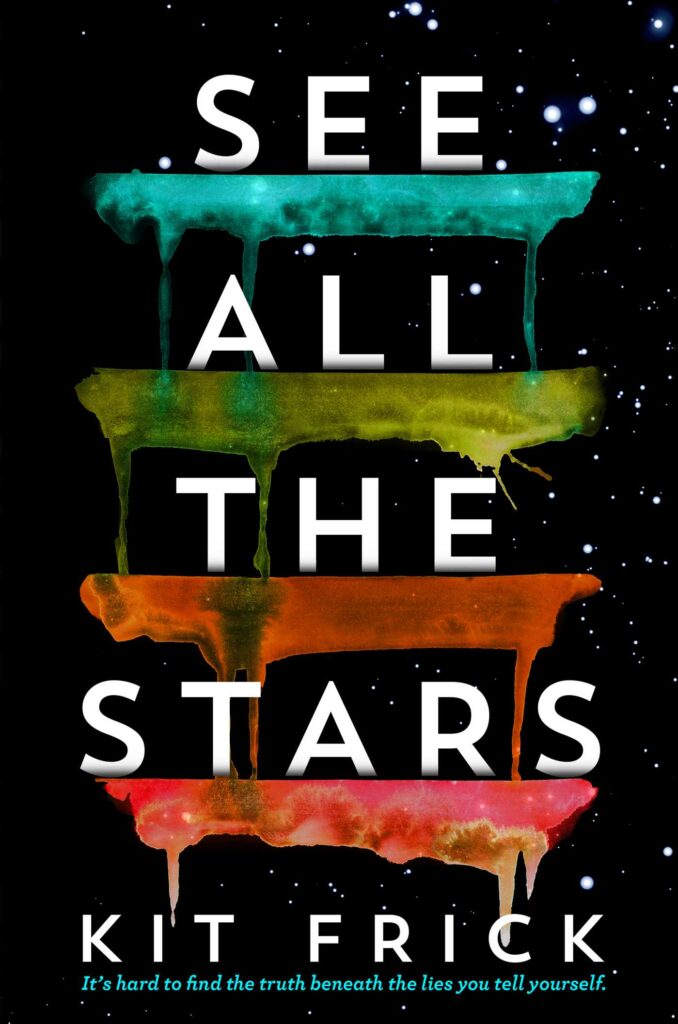 Ellory returns to Pine Brook to navigate senior year after a two-month suspension and summer away—no boyfriend, no friends. No going back. Tormented by some and sought out by others, troubled by a mysterious note-writer who won't let Ellory forget, and consumed by guilt over her not entirely innocent role in everything and everyone she's lost, Ellory finds that even in the present, the past is everywhere. The path forward isn't a straight line. And moving on will mean sorting the truth from the lies—the lies Ellory has been telling herself.

One year ago, there was a party.
At the party, someone died.
Five teens each played a part and up until now, no one has told the truth.
So what happens when no one fesses up? The five teens become trapped and only the truth (if that) will set them free.