As we near Valentine's Day, it's only natural to start thinking about all our favorite love stories. And at the core of many of those great love stories is a classic romantic trope that feels as familiar as a warm hug. Ready to cuddle up with a great new book, or looking to add one to your (never ending) TBR? We've pulled together our must-read book recommendations based on your favorite romantic trope!
Let Your Favorite Romance Trope Decide Your Next Read!
Who doesn't love a good "enemies to lovers" romance? Try out A Pho Love Story! When the daughter and son of rival pho shops meet in a chance encounter, their first instinct is to be true to their family's rivalries and continue the feud. However, as they keep running into each other, it gets harder and harder to ignore their growing feelings… especially as they learn more about the reasoning behind their families' competition.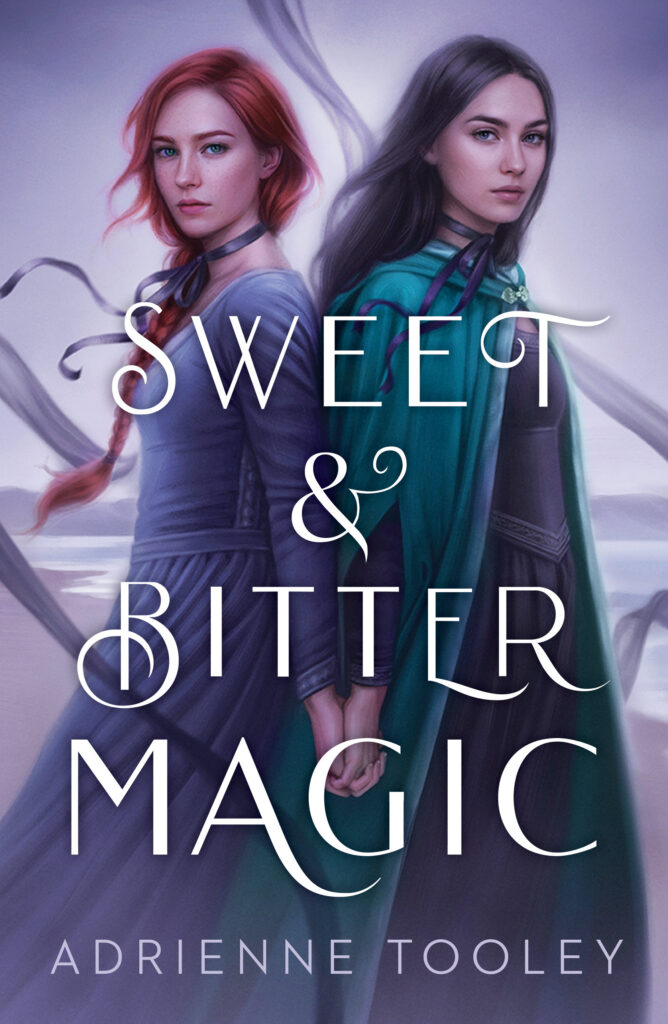 Our recommendation for this classic trope is Sweet & Bitter Magic! What happens when you mix a grumpy witch cursed with the "inability to love," with a lovable, kind of person who is made of magic but can't use it? The endearing grumpy/sunshine dynamic! In this spellbinding novel, the unexpected duo teams up for an incredible journey that might not only save the world from a magical plague but also spark a budding romance.
If you're all about competition and you're two romance leaders going head-to-head, Today Tonight Tomorrow is the perfect book for you. This story follows high school rivals who have been clashing on test scores, student council elections, and even gym contests for as long as they can remember. But sometimes, those feelings of rivalry can turn into something else the more time you spend together…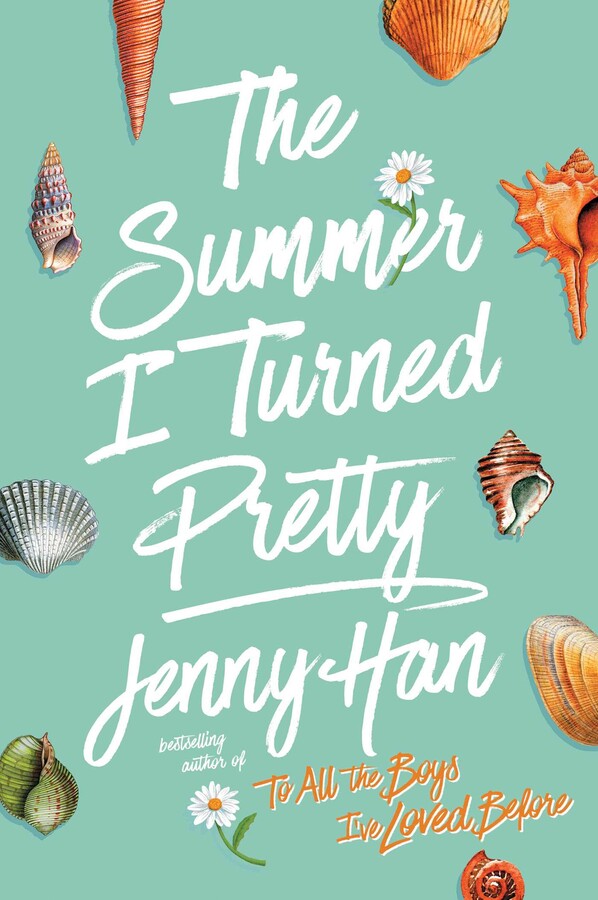 For love triangle fans, The Summer I Turned Pretty will hit all your favorite aspects of the trope. Follow the protagonist as she experiences that summer where everything changes. Torn between the dark "bad boy" and the lovable best friend, you realize this love triangle gets much more complicated when the two suitors are brothers.
Coming out in September 2022, not only does Foul Lady Fortune bring you dark and wickedly entertaining story set in 1930's Shanghai, but you also get a fake dating story with SPIES. Yes, this means plenty of "quick, let's kiss now that they're watching" moments and confused feelings as they spend more and more time trying not to get caught in their scheme.
Some of the sweetest and most fulfilling romances come from just two friends. In Aristotle and Dante Discover the Secrets of the Universe, you get just that! The story is told throughout three years, allowing you to see firsthand how a special friendship can turn into much more.
What's a more iconic forbidden romance than Romeo and Juliet? These Violent Delights is a Romeo and Juliet retelling—except it's set in 1920's Shanghai and the protagonists are heirs to two bloodthirsty gangs competing to take control of the city. But sometimes the forbidden heir is just the one you can't help staying away from…
Sometimes, the first time around just doesn't work out. That's what we see in We Can't Keep Meeting Like This, a story about a failed relationship attempt and its redemption. Even though our two protagonists can't help but butting heads when they first reunite, those old feelings can always come crawling back.
Can't choose a favorite trope? – Better Than the Movies by Lynn Painter
We get it, there's way too many good romance tropes to pick just one. And, in Better Than the Movies, you get to experience almost all of them all at once! In this rom com-esque book, you get to see all the best parts of tropes like childhood friends, the boy next door, enemies to lovers, and fake dating, just to name a few.