Comic books have a lot going for them! From their gorgeous art and unique storylines, to the elements of magic and powers beyond your wildest imaginings, they just draw you in. Whether you love the lack of words (we all need a break from endless paragraphs sometimes), the stunning imagery, or the underrepresented cultures and themes we find so often in the pages of comics, these books are bound to have something for you!
The Perfect Reads for Comic Book Fans
This stunning wordless graphic novel is filled with beautiful art, and tells the tale of a young girl in the 1960s who immigrates from Cuba to the United States and must redefine what home means to her!
2. Long Way Down by Jason Reynolds; illustrated by Danica Novgorodoff
Comic books often tackle complex themes and challenges through art, just like the graphic novel form of Jason Reynolds's Newbery Honor, Printz Honor, and Coretta Scott King Honor–winning, #1 New York Times bestselling novel Long Way Down!
3. Cursed by Thomas Wheeler and Frank Miller
Let's state the obvious draw of this book: illustrations by comic book LEGEND Frank Miller himself. Beyond that, it has an action-packed story filled with glorious battles, magical beings, and powerful vigilante hero at its center. It's basically a comic book, except with a bit less illustration.
4. Slayer by Kiersten White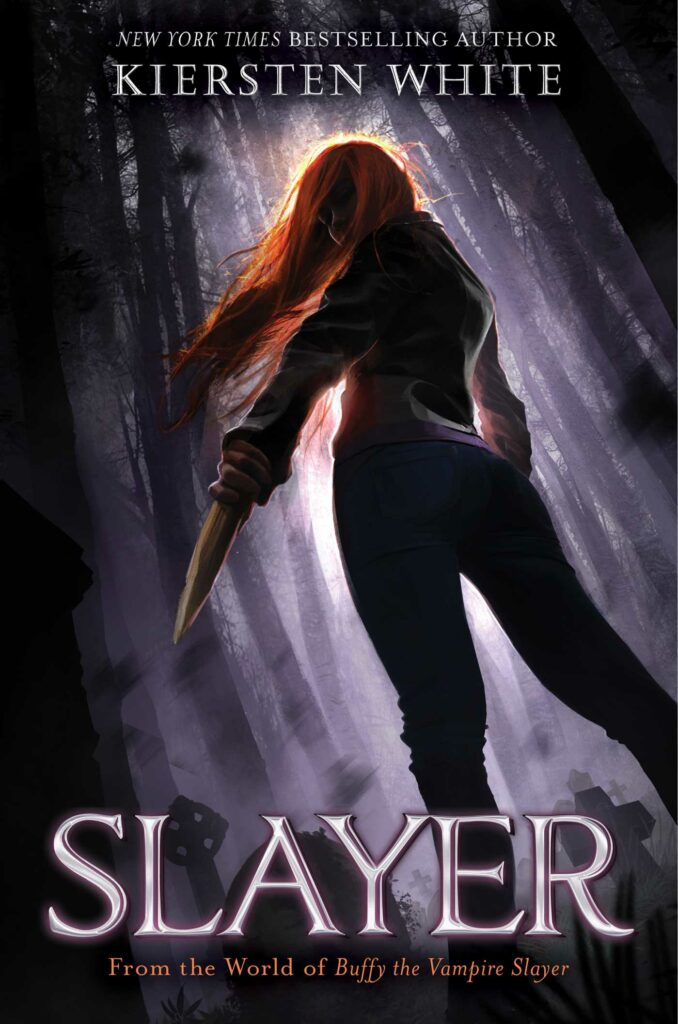 Set in the Buffy the Vampire Slayer universe, this novel also comes from classic comic book roots. If it's the action you're attracted to in comic books, you'll find plenty of that in this demon-hunting next generation tale from the world of Buffy.
5. Fake Blood by Whitney Gardner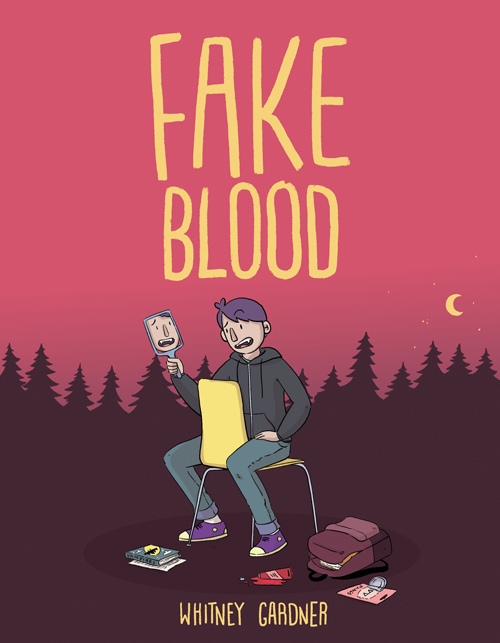 We all know some of us read comic books because they're all pictures. If lack of pictures is the only thing driving you away from novels, then start here! This graphic novel is full of charm and hear and yes—pictures!
6. SLAY by Brittney Morris
If you're a comic book fan, you might also be a gamer. This book has all things gaming in a unique and diverse world that comic book fans—gamers or not—will fall in love with. It's also packed with characters and drama that will steal your heart and keep you turning the pages.
One fantastic aspect of comic books is their tendency to reflect an openness with sexuality and heavily represent diverse and marginalized groups. If that's something that brings you to their pages, then you'll love this LGBTQ fantasy novel featuring the strongest female protagonist we've seen in a long time.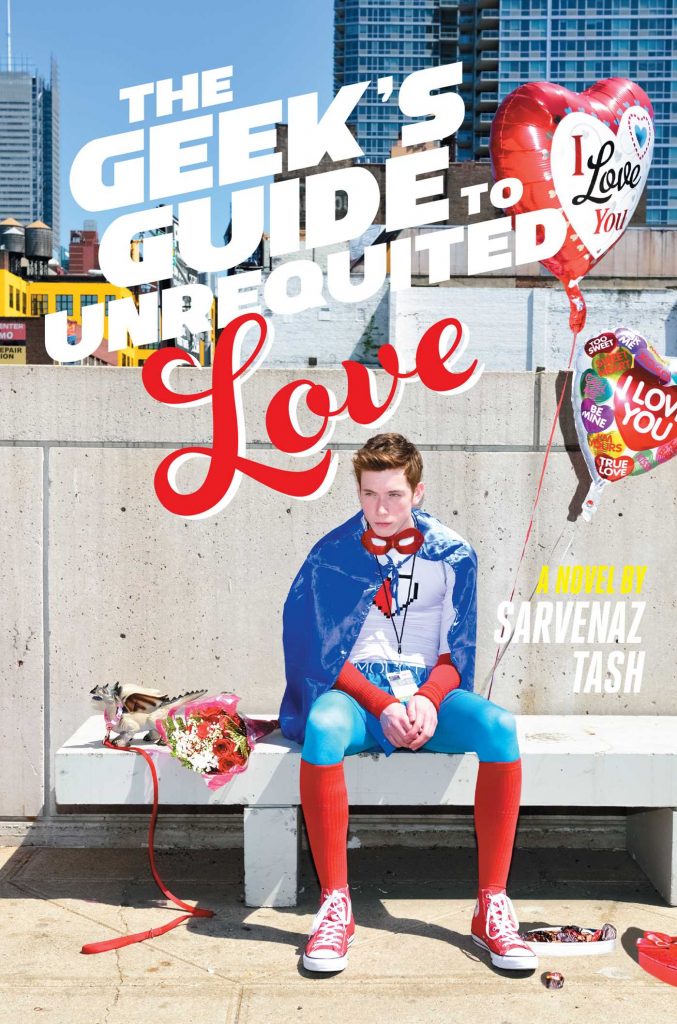 This choice is self-explanatory. This book follows a comic book nerd taking another comic book nerd that he's crushing on to comic con to win her heart. We've all been there, am I right? If you're in need of some relatable teen fiction about nerds like you, pick up this book; you won't regret it.
9. Tiny Dancer by Siena Cherson Siegel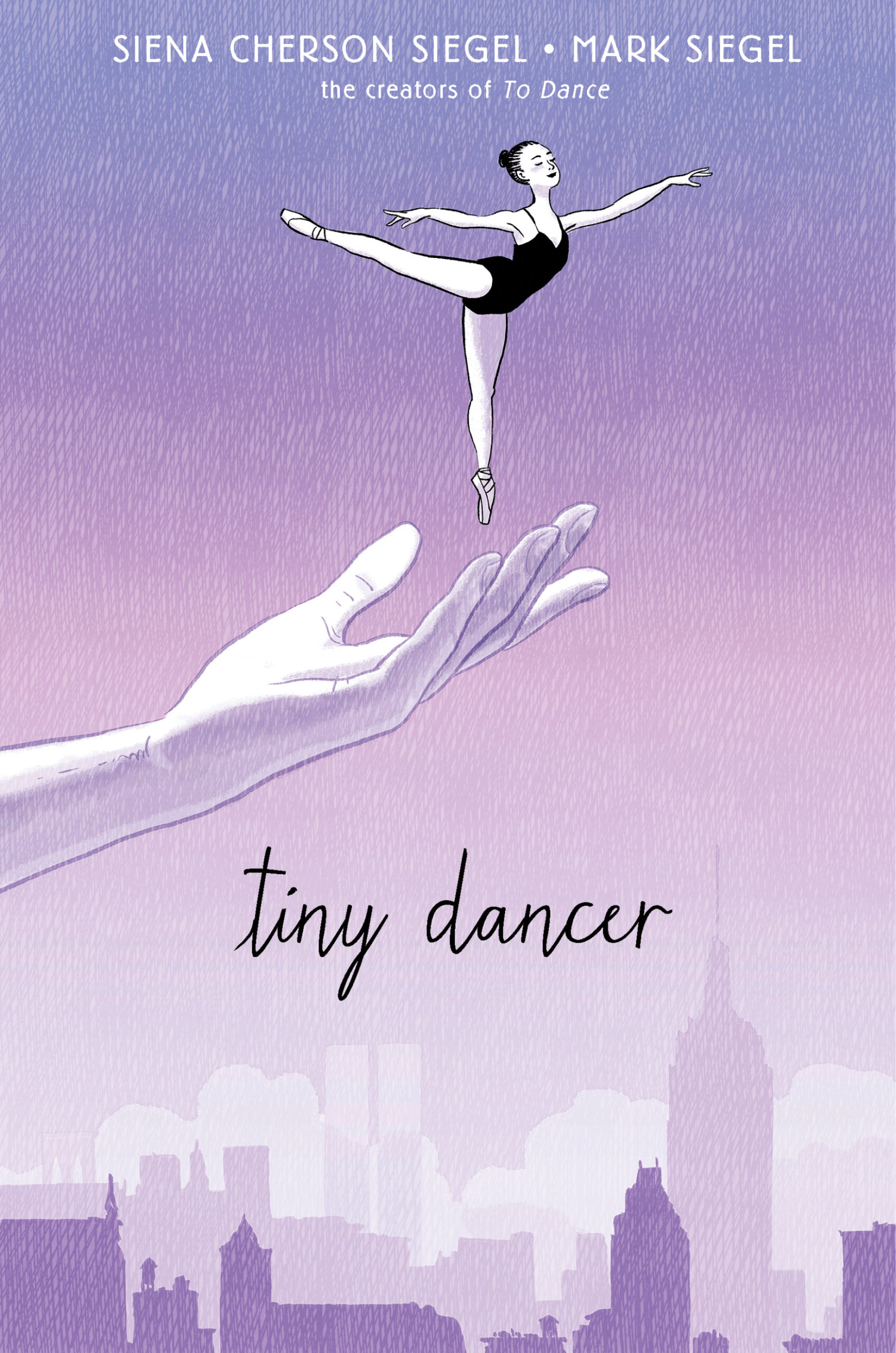 A teenage ballet dancer struggles to find her next step, and her place in the world, in this exquisite graphic memoir—a follow-up to the Sibert Honor–winning To Dance.
Comic book nerds unite!