Did someone say new Free Reads? Yes, that's right, we did! And we are so excited for February's Free Reads. This month, we're featuring Black authors and stories in celebration of Black History Month! We have some fantastic free reads and extended excerpts for you to devour all month long. Check out all the February new releases with extended excerpts.
We are also celebrating love with our #ReadYourHeartOut free reads from 12/5 – 12/14!
Free Reads are only available to Riveted by Simon Teen members! Not a Riveted member yet? It's free and easy to sign up! Click here to set up your account now. 
Every Book That You Can Read FOR FREE on RivetedLit.com in February 2023
---
Full Reads
---
A rich, dark urban fantasy debut following a teen witch who is given a horrifying task: sacrificing her first love to save her family's magic. The problem is, she's never been in love—she'll have to find the perfect guy before she can kill him.
From the award-winning author of The Truth of Right Now comes a "lyrical" (PopSugar), grounded fantasy in the vein of Dread Nation that follows a black teen as she finds her place among a family of women gifted with magical abilities.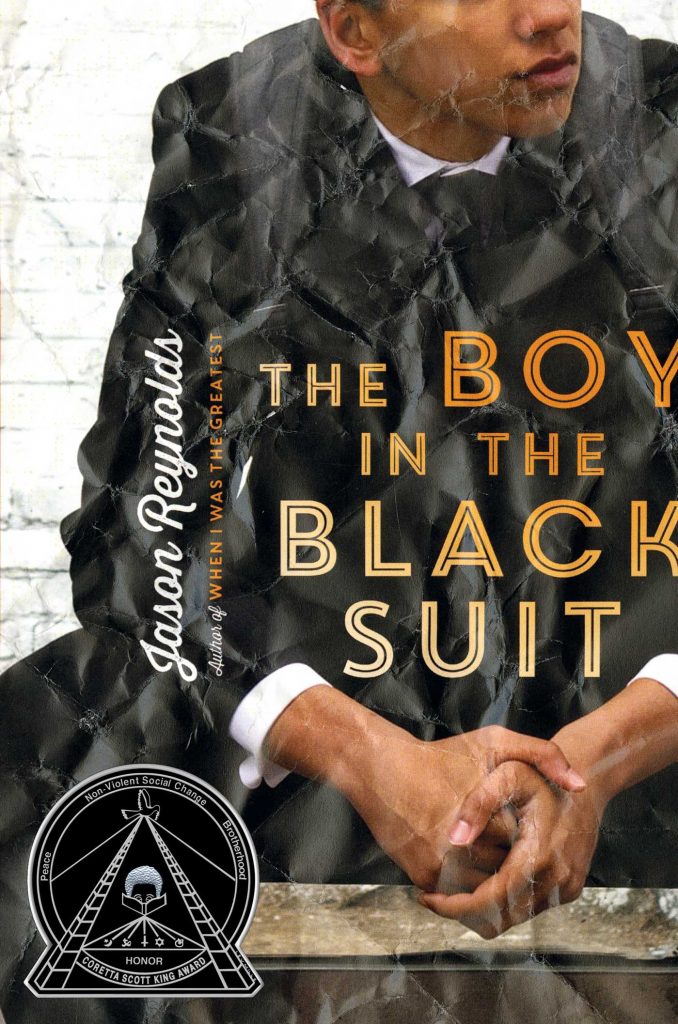 Just when seventeen-year-old Matt thinks he can't handle one more piece of terrible news, he meets a girl who's dealt with a lot more—and who just might be able to clue him in on how to rise up when life keeps knocking him down—in this "vivid, satisfying, and ultimately upbeat tale of grief, redemption, and grace" (Kirkus Reviews) from the Coretta Scott King – John Steptoe Award–winning author of When I Was the Greatest.
4. The Black Kids by Christina Hammonds Reed
Perfect for fans of The Hate U Give, this unforgettable coming-of-age debut novel explores issues of race, class, and violence through the eyes of a wealthy black teenager whose family gets caught in the vortex of the 1992 Rodney King Riots.
---
Extended Excerpts
---
In this delightful sequel novella to the New York Times bestselling Sorcery of Thorns, Elisabeth, Nathaniel, and Silas must unravel the magical trap keeping them inside Thorn Manor in time for their Midwinter Ball!
From #1 New York Times bestselling author Chloe Gong comes two captivating new novellas surrounding the events of Foul Lady Fortune and following a familiar cast of characters from the These Violent Delights Duet!
An elite female fighter must reenter the competition to protect her found family of younger sisters in this scintillating young adult fantasy inspired by West African culture, perfect for fans of The Gilded Ones and Creed.
The Haunting of Hill House meets Sadie in this evocative and mind-bending psychological thriller following two teen girls navigating the treacherous past of a mysterious mansion ten years apart.
James and Cordelia must save London—and their marriage—in this thrilling and highly anticipated conclusion to the Last Hours series from the #1 New York Times and USA TODAY bestselling author Cassandra Clare. Chain of Thorns is a Shadowhunters novel.

Perfect for fans of The Last Magician and Serpent & Dove, this heart-stopping debut is an imaginative Romeo and Juliet retelling set in 1920s Shanghai, with rival gangs and a monster in the depths of the Huangpu River.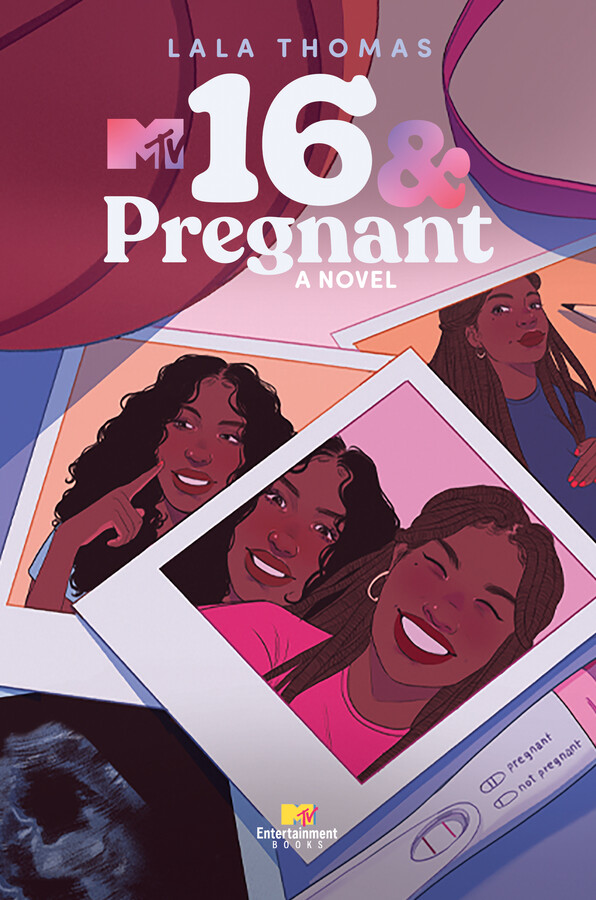 The bond between two best friends is put to the test when one of them gets pregnant in this contemporary teen novel inspired by MTV's iconic reality show.
Filled with mystery and an intriguingly rich magic system, Tracy Deonn's YA contemporary fantasy reinvents the King Arthur legend and "braids together Southern folk traditions and Black Girl Magic into a searing modern tale of grief, power, and self-discovery" (Dhonielle Clayton, New York Times bestselling author of The Belles).
This lilting and riveting young adult debut novel about three teens entangled by secret love, open hatred, and the invisible societal constraints wrapped around people both Black and white is perfect for readers of All American Boys and The Hate U Give.
---
Riveted Extras
---
The Eid Gift is a companion short story to Love from A to Z. Adam and Zayneb —engaged but continents apart for so long— are finally in the same city!
Join Dimple and Rishi as they do an escape room in this exclusive short story from Sandhya Menon! You'll also see how Pinky and Samir met for the first time before you can read about them in 10 Things I Hate About Pinky.
Will Dimple and Rishi find their happily ever after? Find out in this funny, romantic, endlessly charming e-novella sequel to When Dimple Met Rishi!
4. The Thief by Jessica Brody and Joanne Rendell
A short story prequel to Sky Without Stars about the origins of fan-favorite character, Chatine!
A haunting short story prequel to the Mortal Coil series.
A swoonworthy short story from Wes's perspective from Better Than the Movies.