Did someone say new Free Reads? Yes, that's right, we did! And we are so excited for August's Free Reads. This month's theme is summer romance, and these reads will have you swooning! Plus, check out all of August's new releases with extended excerpts.
–
Free Reads are only available to Simon Teen members! Not a Simon Teen member yet? It's free and easy to sign up! Click here to set up your account now. 
---
Full Reads
---
From the New York Times bestselling author of So This Is Ever After, a young prince must rely on a mysterious stranger to save him when he is kidnapped during his coming-of-age tour in this swoony adventure that is The Gentleman's Guide to Vice and Virtue meets Pirates of the Caribbean.
–
–
From the Flying Start author of Amy & Roger's Epic Detour comes a powerful novel about hope in the face of heartbreak.
–
–
Two friends fall into a passionate romance, but first they must confront a painful past, or else lose out on the one thing they've been searching for in this heartrending novel from the author of Come Back to Me and Stay with Me.
–
–
---
Extended Excerpts
---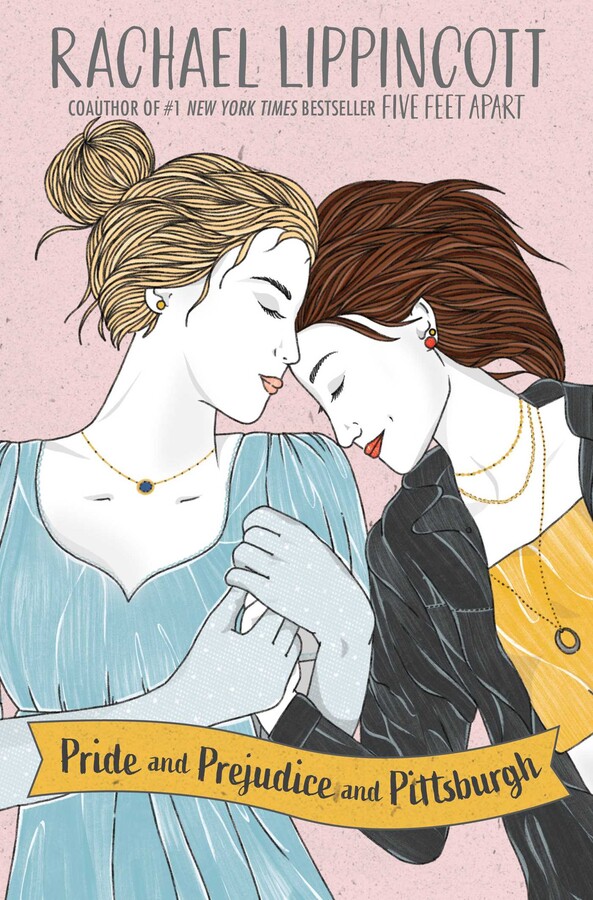 From the New York Times bestselling coauthor of Five Feet Apart and She Gets the Girl comes a fresh and inventive sapphic romantic comedy that's What If It's Us meets Bridgerton.
–
–
From the author of I Killed Zoe Spanos comes a YA thriller in the vein of The White Lotus and Karen M. McManus's The Cousins following a doomed family reunion at a posh Caribbean resort, where old grudges and dangerous secrets culminate in murder.
–

Perfect for fans of The Last Magician and Serpent & Dove, this heart-stopping debut is an imaginative Romeo and Juliet retelling set in 1920s Shanghai, with rival gangs and a monster in the depths of the Huangpu River.
–
–

Dive into the award-winning, internationally renowned book that is a "tender, honest exploration of identity" (Publishers Weekly) and distills lyrical truths about family and friendship—featuring images from the film!
–
–
---
Extras
---
The Eid Gift is a companion short story to Love from A to Z. Adam and Zayneb —engaged but continents apart for so long— are finally in the same city!
–
–
Join Dimple and Rishi as they do an escape room in this exclusive short story from Sandhya Menon! You'll also see how Pinky and Samir met for the first time before you can read about them in 10 Things I Hate About Pinky.
–
–
Will Dimple and Rishi find their happily ever after? Find out in this funny, romantic, endlessly charming e-novella sequel to When Dimple Met Rishi!
–
–
4. The Thief by Jessica Brody and Joanne Rendell
A short story prequel to Sky Without Stars about the origins of fan-favorite character, Chatine!
–
–
A haunting short story prequel to the Mortal Coil series.
–
–
A swoonworthy short story from Wes's perspective from Better Than the Movies.
–
–
Romie Brysden is a Dreamer, the best at the prestigious Aldryn College for Lunar Magics. She knows the realm of dreams like a sea captain knows the tides. And she's gone deeper into this vast sleepscape than any Dreamer ever has. This is a prequest short story to A Curious Tides.
–
–
Set six years before the events of Foul Lady Fortune, The Priest and the Shepherd follows Orion's sister, Phoebe, and his best friend, Silas!
–
–