If you're like us, you love a sweeping fantasy series full of monsters and magic, and are obsessed with Netflix's Shadow and Bone. But what should you read next that will give you those same dark, mythical vibes?
Books to Read If You Love the Shadow and Bone TV Show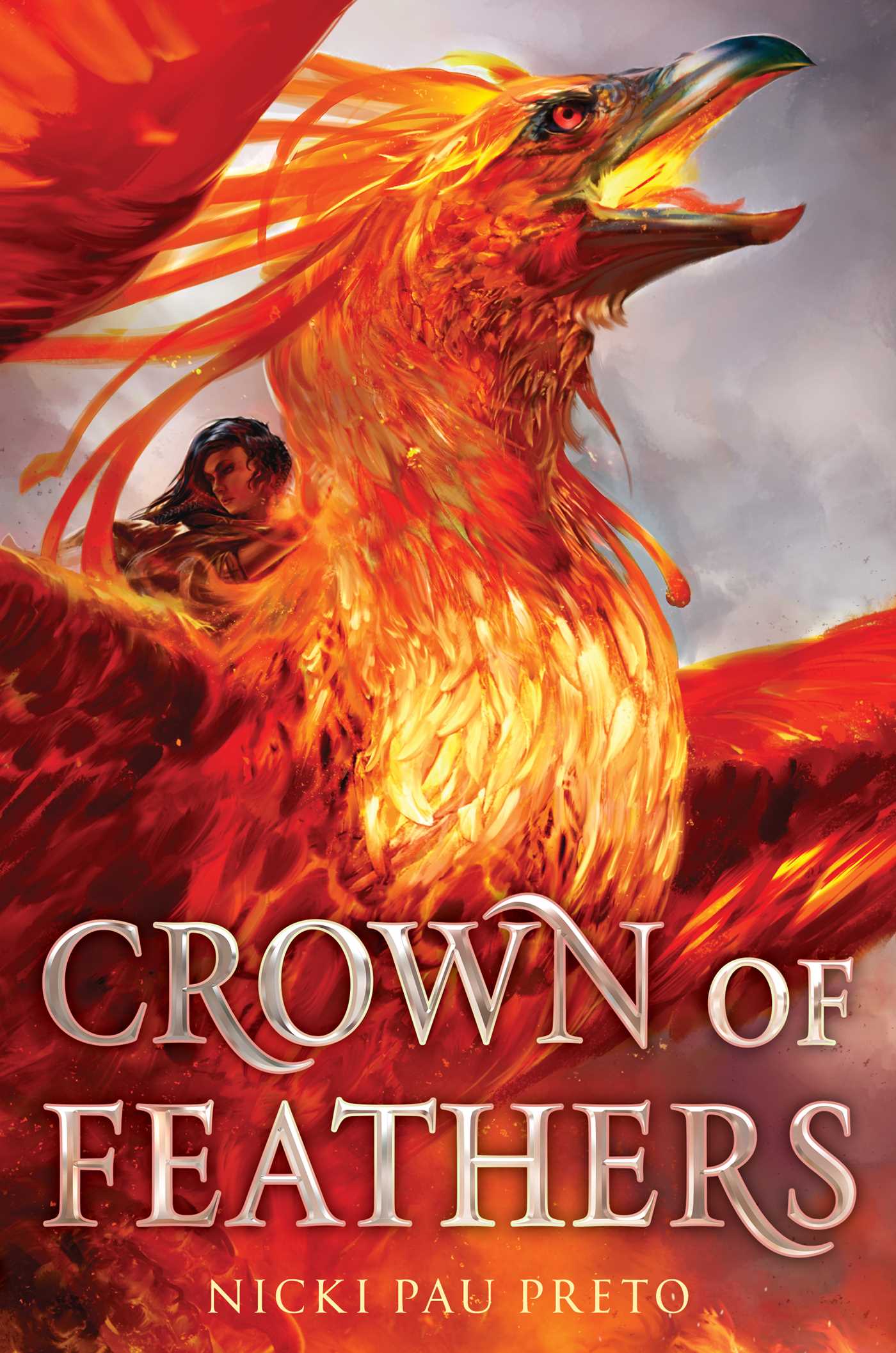 Much like Alina Starkov from Shadow and Bone, Veronyka starts her journey naïve to the power that she holds. Veronyka is determined to be a Phoenix Rider, so much so that she disguises herself as a boy to join their ranks. While she is hiding secrets of her own, Veronyka discovers the mysteries of her past that might be the key to saving the Empire. After reading Crown of Feathers, pick up Heart of Flames and Wings of Shadow, and be sure to add Nicki's upcoming Gideon the Ninth meets the Game of Thrones dark fantasy, Bonesmith, to your TBR too!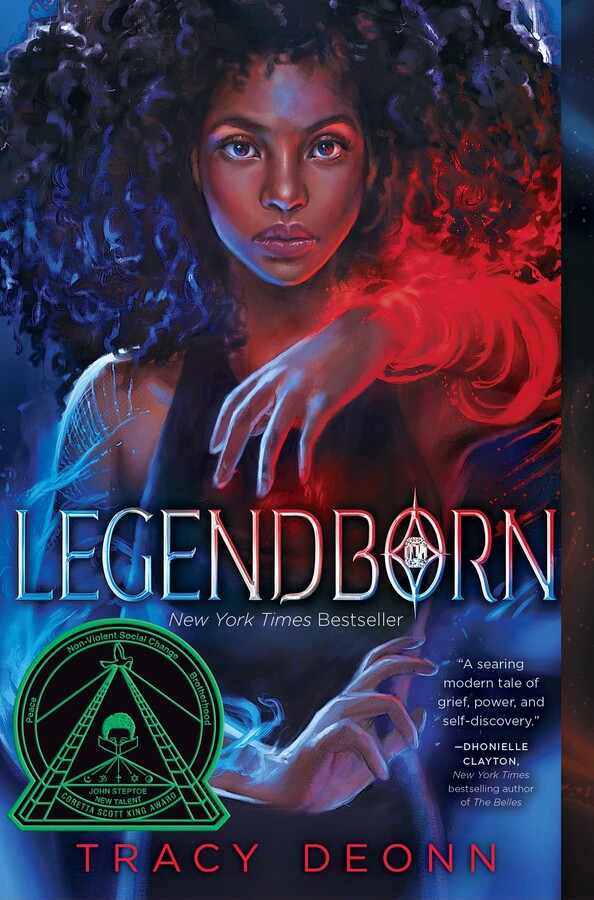 When Bree witnesses a flying demon feeding on human energies at UNC-Chapel Hill she's pulled into a secret society of "Legendborn," students that hunt the creatures down. As Bree's own unique magic and hidden memories are unlocked, she knows she must do whatever it takes to find out the truth, even if it means joining the Legendborn as one of their initiates. Once you've read Legendborn, pick up the thrilling sequel, Bloodmarked, to find out what happens next for Bree! The Legendborn Cycle is the perfect series for anyone who loves Shadow and Bone's unique magic system and high stakes!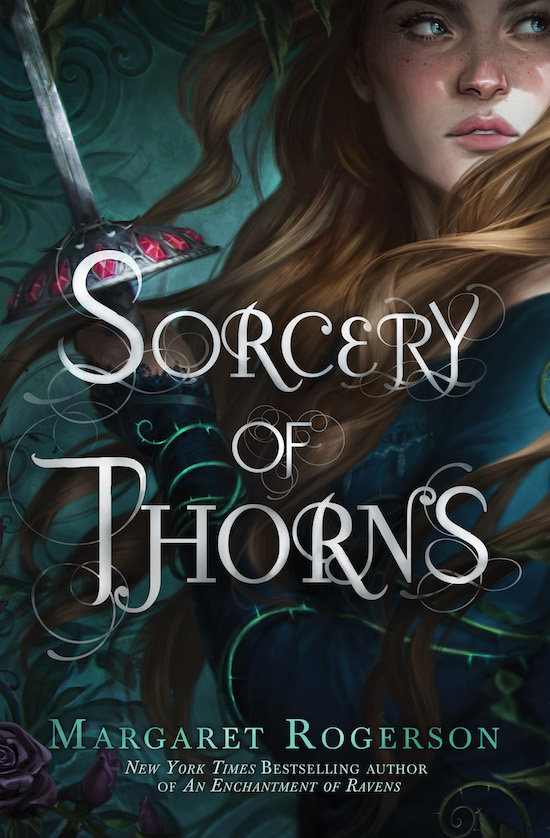 This one is for anyone who loves enemies-forced-to-save-the-world-together vibes. When a dangerous book is released and Elisabeth, an apprentice at a magical library, is implicated in the crime, she forms an alliance with her sworn enemy, the sorcerer Nathaniel Thorn. As their bond grows stronger, Elisabeth starts to question everything she's been taught. Because Elisabeth has a power she never guessed, and a future she could never have imagined. If you fall in love with Elisabeth and Nathaniel and need to know what happens next, pick up a copy of Mysteries of Thorn Manor, the delightful, cozy sequel novella!
4. Slayer by Kiersten White
Having Grisha magic isn't exactly the same as being a Slayer, but it definitely has its similarities. Nina has grown up at Watcher's Academy, where teens are trained as guides for Slayers—girls gifted with supernatural strength to fight the forces of darkness. Nina has never embraced the violent Watcher lifestyle and wants to be a healer. But thanks to Buffy, the famous (and infamous) Slayer, Nina is not only the newest Chosen One—she's the last Slayer, ever. Don't you just love a reluctant hero? 
Cordelia Carstairs is a Shadowhunter, a warrior trained since childhood to battle demons. When a shocking series of demon attacks devastate Edwardian London, Cordelia's new life there is blown apart. She must join together with her butt-kicking, demon-destroying group of friends to discover the truth and save the day. And through it all, Cordelia is in love with a surly bad boy who is fighting his own dark legacy. Not only that, but James is known to turn into shadow from time to time and travel to hell dimensions. Once you've finished Chain of Gold find out what happens next for Cordelia and James in Chain of Iron and Chain of Thorns!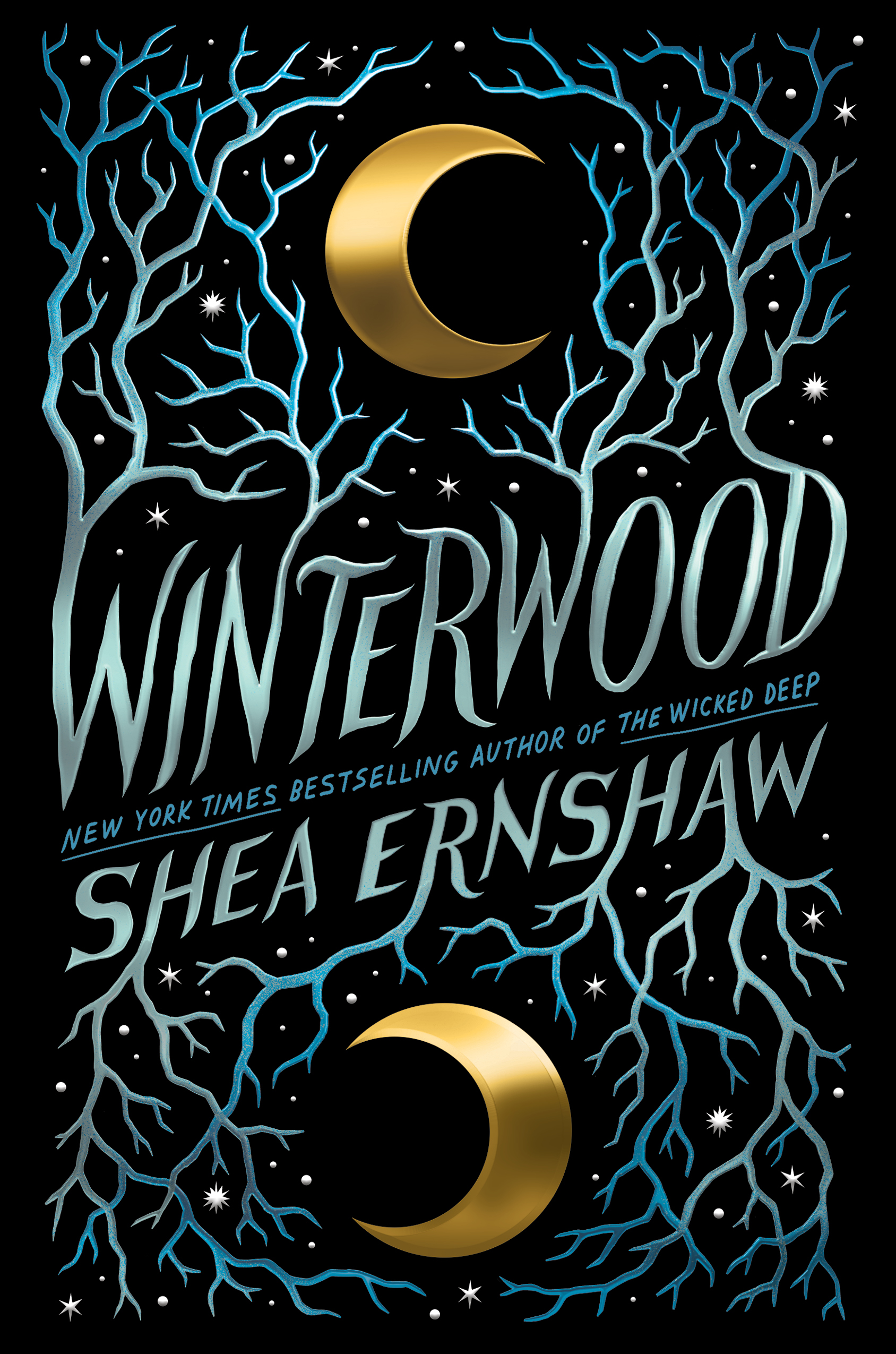 Do you like books with dark, witchy vibes? Some say the woods surrounding the town of Fir Haven are magical. Others say haunted. Rumored to be a witch, only Nora Walker knows the truth. One night, her special connection to the woods leads her to Oliver Huntsman, who disappeared over a month ago. Nora learns the key to saving Fir Haven lies in Oliver's mysterious reappearance. But Oliver is hiding secrets of his own…  
This book is perfect for anyone needing more Crow-like shenanigans! Esta is a talented thief, and she's been raised to steal magical artifacts from the sinister Order. With her innate ability to manipulate time, Esta can pilfer from the past, collecting these artifacts before the Order even realizes she's there. And all of Esta's training has been for one final job: traveling back to 1902 to steal an ancient book. But Old New York is a dangerous and nothing is as it seems, including the Magician himself. Find out what happens next for Esta in the rest of the Last Magician series: The Devil's Thief, The Serpent's Curse, and The Shattered City!
If you love Shadow and Bone for the dark angst, A Dark and Hollow Star is the book for you. This thrilling contemporary fantasy is set in the magical underworld of Toronto and follows a queer cast of characters racing to stop a serial killer whose crimes could expose the hidden world of faeries to humans. Dive into this novel for a longing-filled love story, a unique mythology, page-turning mystery, and awesome LGBTQ representation. After you've finished A Dark and Hollow Star check out the next book in this series, A Cruel and Fated Light!
9. Tithe by Holly Black
Discover the dark and seductive realm of faerie in the first book of the Modern Faerie Tales series, where one girl must save herself from the sinister magic of the fey courts, and protect her heart in the process. Kaye's life takes a turn when she stumbles upon an injured faerie knight in the woods. This brooding, dark faerie pulls Faye into an ancient and violent power struggle between two rival faerie kingdoms.
Sturmhond fans will love the adventure in this book! A determined young woman sets out to rescue her kidnapped girlfriend by stealing a dragon from the corrupt emperor in this stunning fantasy debut. Maren dreams only of sharing a quiet life with her girlfriend Kaia—until the day Kaia is abducted by the empire. Desperate to save her, Maren will do anything.
This book is the start of a thrilling, subversive series about a girls-only boarding school with a terrifying secret and the friends who will stop at nothing to protect each other.  As Mena and her friends uncover the dark secrets of what's actually happening at their school—and who they really are—the girls of Innovations Academy will learn to fight back.
12. Cursed by Thomas Wheeler, illustrated by Frank Miller
This one is for anyone who wants to read the book and then watch the show! Cursed on Netflix stars Katherine Langford in this cinematic twist on the tale of King Arthur created by Thomas Wheeler and legendary artist, producer, and director Frank Miller, in which the Lady of the Lake is the true hero.