Is there anything better than getting lost in a good book? Luckily all of the titles on this list include a map to help you find your way around! Immerse yourself in the fantastical worlds these stories have to offer, and familiarize yourself with the exciting landscapes in their beautiful maps.
8 Books with Amazing Maps
Jenn Bennett's newest book, The Lady Rogue, takes place in 20th century Romania and follows Theo as she and her ex-boyfriend Huck set out to rescue her father who disappeared while searching for a mysterious ring that was believed to have belonged to Vlad the Impaler himself. With only her father's journal to guide them, Theo and Huck are in for a big adventure and maybe by the end they'll be able to rekindle their love for each other.
This epic fantasy about a girl who disguises herself as a boy to join a secret group of warriors that ride phoenixes into battle spans across a grand empire ruled by fierce queens. Follow along with Veronyka as she defies her sister and strikes out alone to become a Phoenix Rider.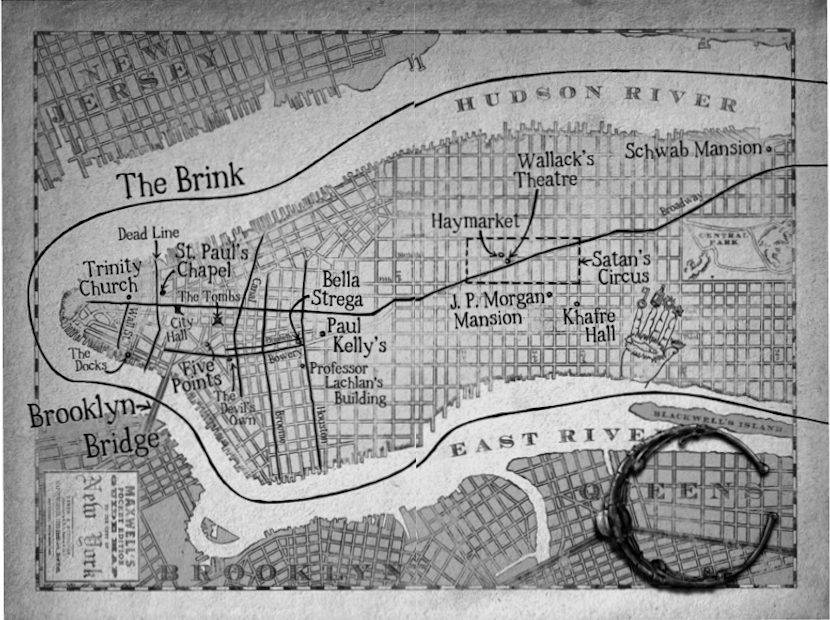 This exciting first in a series follows Esta, a talented time-traveling thief, who travels back in time to old New York to stop a magician from trapping anyone with magical abilities inside the city's boundaries. The detailed map inside defines the important buildings and boundaries of magic.
Discover the world of the Shadowhunters in the first installment of the bestselling series. When Clary Fray is abruptly introduced to the world of the Shadowhunters, a secret group of warriors dedicated to driving demons out of our world and back into their own, she begins to learn more about herself and her capabilities. The map in the 10th anniversary edition provides a whole new insight into the Shadowhunters world.
In this romantic dramedy a teen girl's ordinary life is driven off the beaten path when she's abandoned in the wilderness with her worst adversary – the boy who broke her heart. Use the map drawn by the author to track their adventure through the forest, and read along as the two former friends find themselves falling back in love.
The only thing more dangerous than magic is love in the first book in the Infernal Devices trilogy, the prequel to the internationally bestselling Mortal Instruments series. When Tessa Gray crosses the ocean to find her brother only to end up kidnapped and in danger from vampires, warlocks, and other supernatural folk.
7. Alanna by Tamora Pierce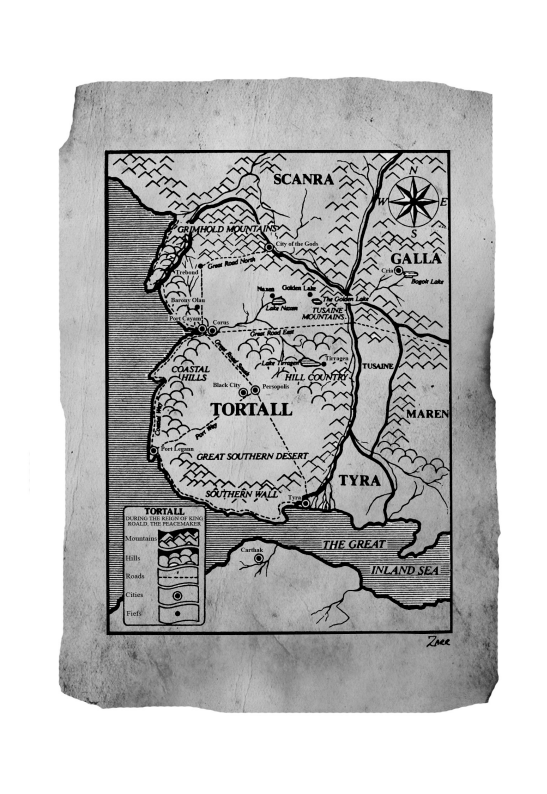 In a time when girls are forbidden to be warriors, Alanna wants nothing more than to be a night in the realm of Tortall. When she finds a way to switch places with her twin brother, Alanna begins her training as a page at the palace and must learn to master weapons, magic, her temper, and her own heart.
8. Sky Without Stars by Jessica Brody and Joanne Rendell
When the Last Days came, the planet of Laterre promised hope. But five hundred years later, it's now a place where an extravagant elite class reigns supreme and the poor starve in the streets and whispers of revolution have begun—a revolution that hinges on three unlikely heroes… Chatine, a street-savvy thief who will do anything to escape the brutal Regime. Marcellus, an officer—and the son of a renowned traitor. Alouette, an underground refuge. All three have a role to play in a dangerous game of revolution—and together they will shape the future of a planet.