Sad girl autumn is in full swing, and who better to take our hand and lead us to the couch with a piping mug of tea to snuggle up and cry than Adele. Her new album is filled to the brim with tender and sad ballads. Can't stop listening? Don't worry – we've got the perfect book recs to read after you belt out your favorite songs from Adele's 30.
Books to Read When You Listen to Adele's 30
1. "Strangers by Nature" – Starling by Isabel Strychacz
Starling is the perfect fit for "Strangers By Nature!" With mysterious boy falling from the sky, not only are the two protagonists' strangers, they're from different worlds. But that doesn't stop the growing feelings they have. Both the song and the book are poetic and lush, making them the perfect pair.
2. "Easy on Me" – The Lucky List By Rachael Lippincott
"Easy On Me" is an ode to Adele's youth. The Lucky List is a coming-of-age love story about learning who you are, and who you love. Both are sweet, charming, and wide open to learning from mistakes.
3. "My Little Love" – Love & Gelato by Jenna Evans Welch
Such a sweet ode to motherhood, you should read Love & Gelato after listening to Adele share all the love she has for her son in My Little Love. Lina and her mother had a tender relationship, too!
4. "Cry Your Heart Out" – Our Violent Ends by Chloe Gong
"Cry Your Heart Out" is all about taking care of the one you love and doing what you can to make sure they're safe and happy. In a pretty dark yet super romantic way, Juliette sacrificed her relationship with Roma to protect him in These Violent Delights, and she's dealing with that choice in Our Violent Ends.
5. "Oh My God" – Fall Into Me by Mila Gray
Who doesn't love a bad boy? If you can't stop listening to "Oh My God" on this album, then Fall Into Me is the book for you. An ex-Marine bodyguard trying to outrun his difficult past? Sign me up!
I, along with Adele, loooove a good romance and How Moon Fuentez Fell in Love with the Universe will give you all the passionate vibes "Can I Get It" does!
7. "I Drink Wine" – Permanent Record by Mary H. K. Choi
This song is about growing and changing and becoming the person you're meant to be, even if there are some obstacles along the way. Mary H. K. Choi's writing is chock full of similar themes!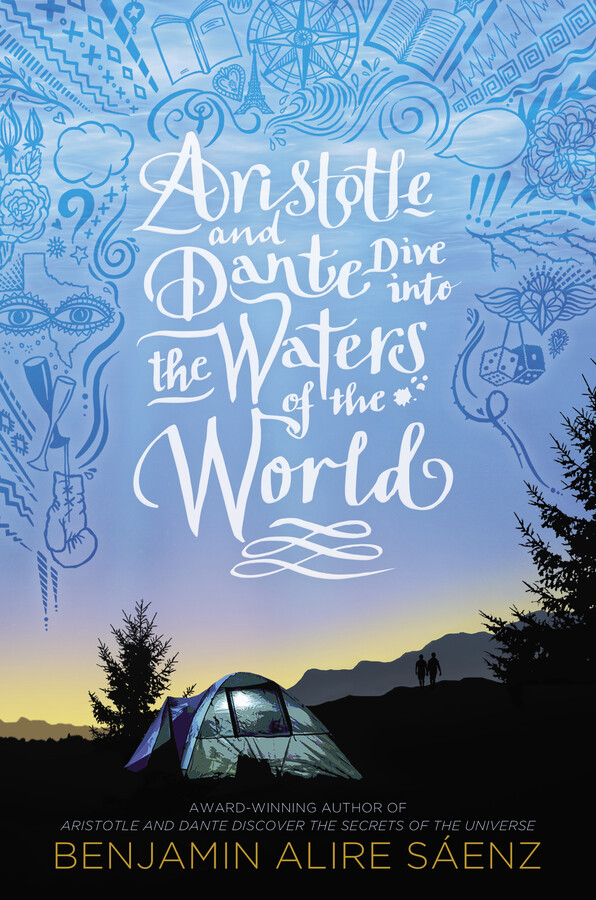 This song is so deeply romantic, and we can all agree that Ari and Dante's swoon worthy romance is positively tender. Give me all the romance.
9. "Woman Like Me" – SLAY by Brittney Morris
Woman Like Me is about female empowerment and knowing your worth. Kiera in SLAY is an epic woman with a modern, thrilling story that embodies strong women leads everywhere.
10. "Hold On" – Where We Are By Alison McGhee
"Hold On" is, in my opinion, the saddest song on the album. Where We Are also deals with important issues of loneliness and isolation when two best friends fight to reunite when one of them is caught in the web of a sinister cult.
11. "To Be Loved" – When We Were Them by Laura Namey
Who said break up songs have to be about relationships? Friends can break up, too, and When We Were Them will be a tearful follow up when you're still grieving those lost relationships.
12. "Love Is a Game" – The Lady Rogue By Jenn Bennett
Not sure if it's just the line "love is a game fools play" or the sultry, timeless beat, but this song rang historical romance to me. The Lady Rogue has all your historical romance needs – dark castles, a treasure hunt, and rekindled love.