If you've been as obsessed with Taylor Swift's new album, Midnights, as I've been, you will LOVE these book recs. Grab a blanket, light a candle, play the album, and grab one of these books!
Books to Read While Listening to Taylor Swift's Midnights
1. "Lavender Haze" – Permanent Record by Mary HK Choi
"Lavender Haze" is a song about being under a ton of scrutiny and having one important person in your life who sees past all that. This is definitely a feeling rising star Leanna Smart feels in Permanent Record. But when she meets Pablo Rind, they discover who they are, who they want to be, and how to defy the deafening expectations of everyone else. 
"And I chose you, the one I was dancing with in New York." "Maroon" is a song about love gained and love lost, experiences both main characters in Take Me Home Tonight experience. When two best friends, Kat and Stevie, are separated in New York City, they each are met with new adventures that help them discover what they really want for their futures. 
3. "Anti-Hero" – Yolk by Mary H.K. Choi
Jayne, the main protagonist in Yolk, really embodies the song "Anti-Hero." If you ask her sister June, Jayne is is an emotionally stunted, self-obsessed, basket case who lives in squalor, has egregious taste in men, and needs to get to class and stop wasting Mom and Dad's money. As life forces Jayne and June to rely on one another, we really see the mess Jayne gets herself into – but, all the while, we're all rooting for this anti-hero.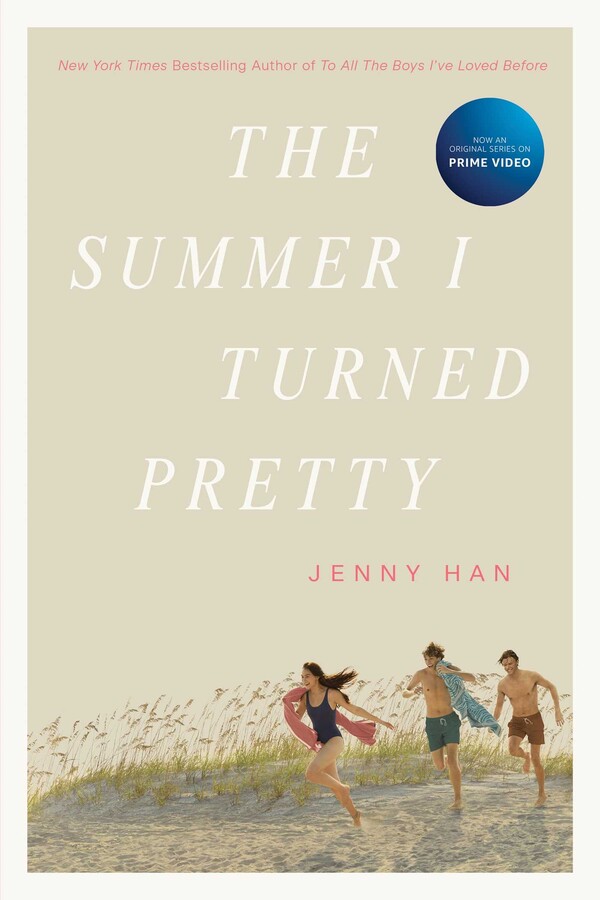 Beyond the obvious reason of pairing Summer I Turned Pretty and "Snow on the Beach" (in case you didn't know, SITP takes place in a beach house), this song encapsulates how Belly feels toward Conrad and Jeremiah in the first book of this summer-y trilogy. They are the boys that Belly has known since her very first summer—they have been her brother figures, her crushes, and everything in between. So, when this particular summer starts and the vibes between her and the boys are different…it definitely is weird, like snow on a beach. 
5. "You're on Your Own, Kid" – Forest Hills Bootleg Society by Dave Baker and Nicole Goux
"You're On Your Own, Kid" is a song about unrequited love and wanting to get out of a small town. The characters in Forest Hills Bootleg Society can definitely relate. Forest Hills is a conservative town Brooke, Kelly, Maggie, and Melissa don't necessarily feel welcome in. As the group somehow find themselves in the DVD-burning business, tension grows in the group as some romances dwindle, while others spark. 
6. "Midnight Rain" – The Witch Haven by Sasha Peyton Smith
This song is about changing and chasing after bigger and brighter dreams, while leaving your old life, and sometimes people, behind. This is exactly what Frances does in The Witch Haven. When she discovers magical powers in a brutal way, she is sent to Haxahaven, a school that teaches young witches how to control their magic. Only, the school doesn't teach what Frances really wants to learn: real, powerful magic. So when Finn, another magic-wielder, comes into Frances's world, she decides to chase after what she wants. 
"But one thing after another, Lost in situations, circumstances, Miscommunications." This song is a question to a lost love, one Beth can relate to. Beth has liked one of her best friends, Jason, for so long and is exhilarated when they give it a shot. But Jason's home life is so complicated, and not all love stories have happy endings. 
If I could describe this song in one word, it would be: REVENGE. Revenge, a concept Juliette Cai and Roma Montogov in These Violent Delights are no strangers to. Taylor Swift is vindictive in this song, and the relationship she sings about just screams toxic, just like the love-to-hate relationship Juliette and Roma have. With lyrics such as, "Draw the cat eye, sharp enough to kill a man, You did some bad things, but I'm the worst of them," this should be a new song on your These Violent Delights playlist.
"Bejeweled" is a song about being confident and free, despite people trying to hold you back, and it is a song Blaine in Blaine for the Win should blast in the car. When his boyfriend, Joey, breaks up with him for being too goofy and unserious, Blaine runs for class president to prove that he can be what Joey wants. What Blaine really needed was this song to show him he shouldn't dim his lights to please someone else! 
"Labyrinth" is about being in a dark place when someone special turns it around. This is exactly what happens to Lila as she is forced away to England for the summer, something she is not happy about. However, when she meets Orion, a teashop clerk with troubles of his own, Lila becomes charmed by not only him, but England as well. 
11. "Karma" – Scythe by Neal Shusterman
This song is about exactly what it sounds like – karma, both bad and good, catching up to those who deserve what they get. Scythe is a fantastic dystopian trilogy which features a "perfect" world where natural causes of death are pretty much eradicated. So, to keep population in control, Scythes are the only people who can end life. However, there is corruption in the organization, and I'll just say…karma definitely catches up to villains in this story. 
12. "Sweet Nothing" – Love & Gelato by Jenna Evans Welch
"Sweet Nothings" is such a sweet song about a simple romance and its small comforts. Not only is gelato sweet, but so is the romance Lina finds when spending the summer in Italy getting to know her long lost father. People come to Italy for love and gelato, someone tells her, but sometimes they discover much more.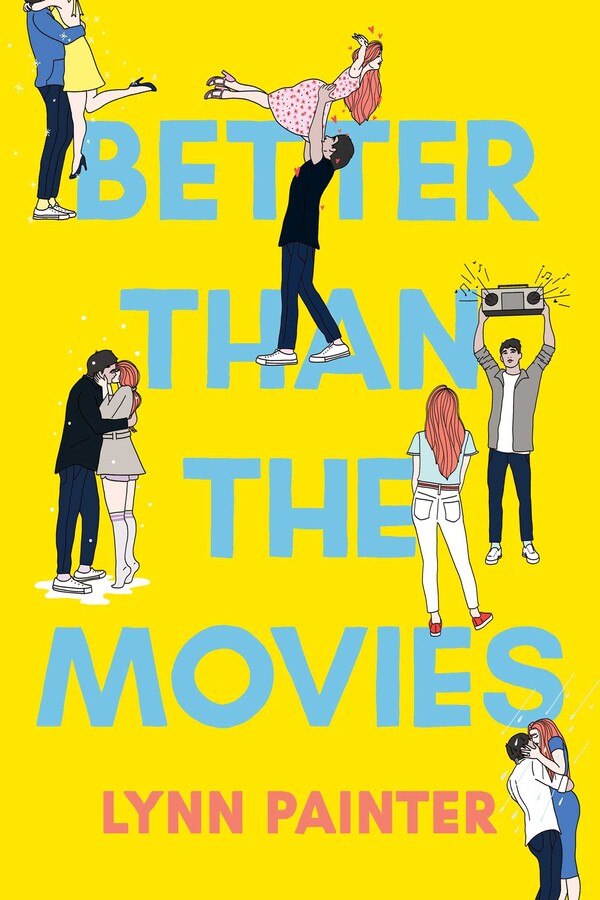 This song is a confession to being a mastermind in orchestrating love, something Liz is hoping to do when her longtime crush comes back to town. Teaming up with her annoying neighbor, Wes, she strives to get the guy. As these two masterminds scheme, there is one thing Liz doesn't anticipate happening – growing closer to her enemy, Wes.