A lot of books have one grand love story that blows the reader away—but what about the books that have more than one? What about books where there are multiple love stories woven through the story, giving us everything our romance-hungry hearts could desire? If that sounds like your cup of tea, look no further!
11 Books with More than One Love Story
It's wedding season and Janna is navigating her heart's desires at her brother's wedding. With Nuah, Haytham, and Layth all wandering the aisles, Janna's life becomes a lot more complicated with more love stories than she can handle.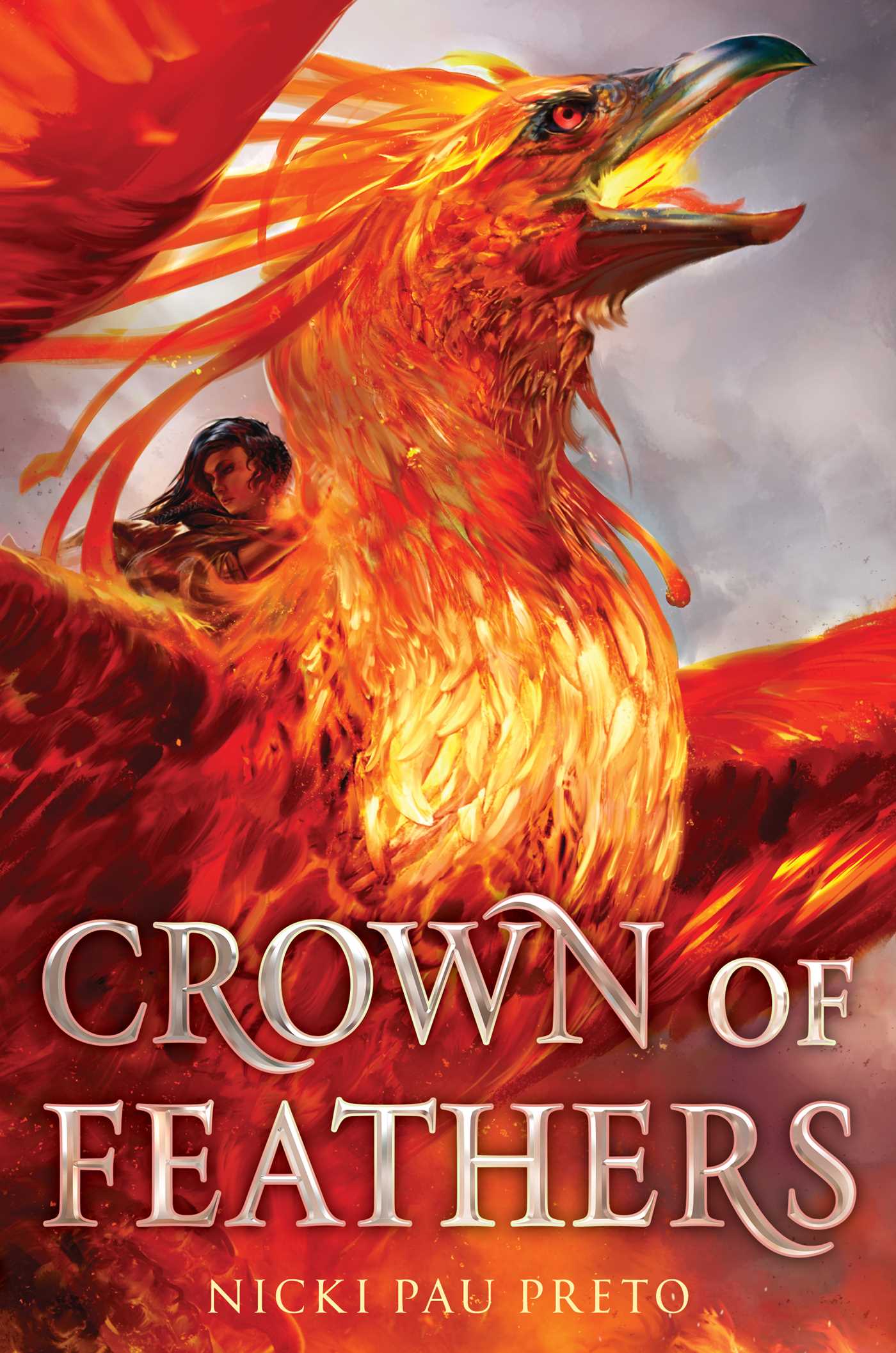 Veronyka and Tristan are a love story for the ages, but how can we forget Sev and Kade? They are arguably the slowest of slowburns in the entire series, starting off on the wrong foot and being "forced" to work together due to their circumstances, but their love still burns as bright as any other.
There are almost too many love stories to count in The Last Hours series—whether you want a love triangle with James, Cordelia, and Matthew or a painful slowburn yearning with Jesse and Lucie, this book has you covered and then some. Not to mention, the guest appearances from love stories from The Infernal Devices…
After a rough break-up, Caterina is determined to upstage her ex-boyfriend, Alaric, at an upcoming gala. While Alaric's romance involves bringing a supermodel to the gala, Caterina finds herself transforming her friend Rahul into the handsome, charming, and debonair RC. Both love stories have the readers on the edge of their seat to see who will receive the spotlight at the end of the day.
While Roma and Juliette rival Shakespeare in terms of grand love stories, Benedikt and Marshall also sneak their way into our hearts. If you read Romeo and Juliet and thought that Benvolio and Mercutio were clearly in love, then look no further, because These Violent Delights spins their tale into a slowburn best-friends-to-lovers romance.
Arlo and Nausicaä have readers far and wide swooning over their love story, but Vehan and Aurelian give as good as it gets as well. It's safe to say they are one of the superior sunshine and grump ships, given Vehan being a cinnamon roll and Aurelian's intense brooding.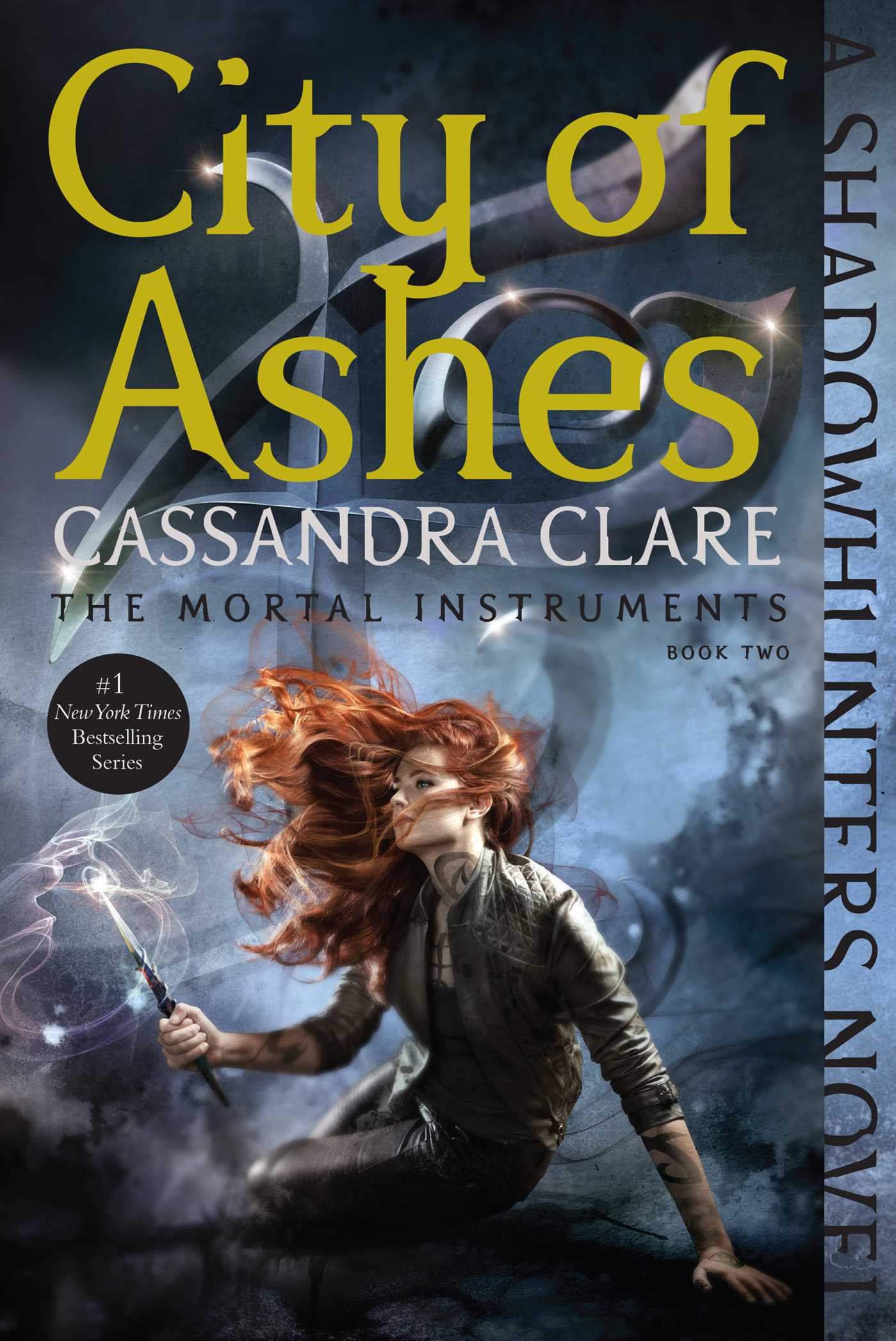 While Jace and Clary are one of the most iconic love stories of YA literature, we can't forget the other wonderful ships in The Mortal Instruments series. Both Magnus and Alec as well as Simon and Izzy are intense, compelling love stories that have readers rooting for them well past the last page.
When Lane finds herself in a new family and living situation, her love life takes a wild spin. Torn between Grey and Connor, both love stories tug at the readers' hearts and have us wondering which one we want to win in the end.
When Kat and Stevie sneak away from the suburbs to spend a New York City, they find themselves going quickly from the best night ever to the messiest night ever. On the bright side, there are cute boys to kiss, and fierce love stories on both sides that make you swoon.
10. All This Time by Mikki Daughtry and Rachael Lippincott
Kyle and Kimberly were once the perfect couple, but after a tragic accident, Kyle finds himself grappling with healing. Enter: Marley, who is suffering from her own loss. As both of them grow closer, their love stories intertwine and their feelings for each other grow stronger.
11. Thunderhead by Neal Shusterman
The love stories in this series tend to be on the more painful side, but that doesn't make them any less captivating. Rowan and Citra continue their story in this book, but unexpected romances also appear the further you read on…